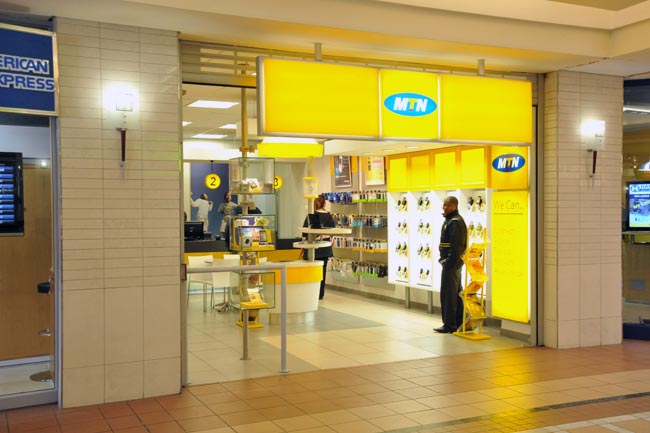 Telecommunications Company MTN Uganda has reported new subscriber net additions for the first quarter of 149,000 to reach a total of 10.86 million customers as at 31 March, an increase of 1.4 percent from the end of 2017.
Following a slower Q4, MTN Uganda experienced a positive first quarter with service revenue growth of 8.0 percent, the company said.
Mobile money revenue increased by 21.8 percent to contribute 25 percent of total revenue.
Voice revenue growth in the period was more muted, with growth of 3.4 percent despite a 33.6 percent increase in billable minutes.
Tariffs declined by 32.6 percent year-on-year, leading to a 6.4 percent fall in ARPU in local currency.