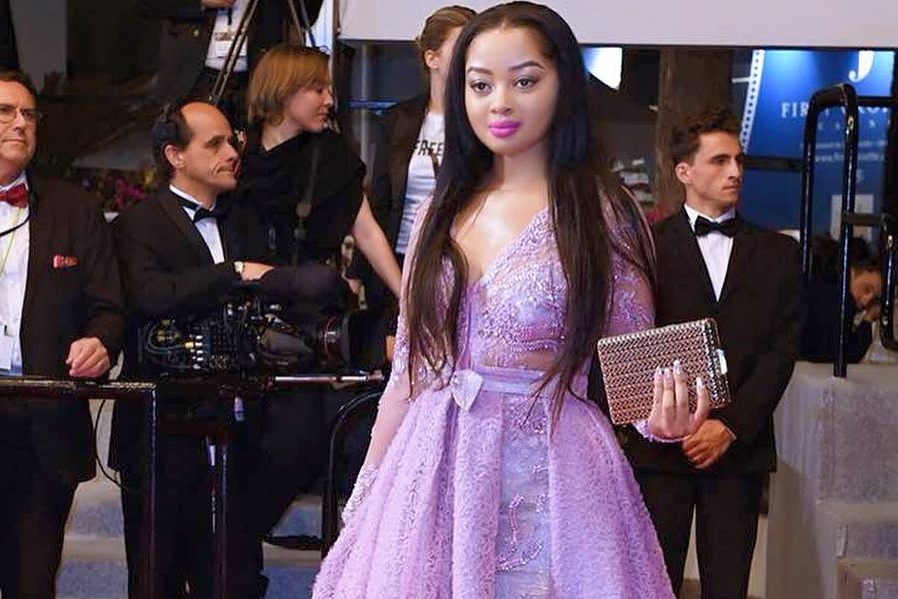 Ugandan television star Anitah 'Fabiola' Kyarimpa earlier this week turned heads at the 2018 Cannes Film Festival in France.
The 71st annual Cannes Film Festival is currently being held from 8 to 19 May 2018.
The festival is not only celebrating film but also fashion as various guests graced the red carpet in amazing outfits.
Anitah Fabiola looked glamorous in beautiful mauve purple dress designed by Ugandan fashion designer Anita Beryl.
See photos: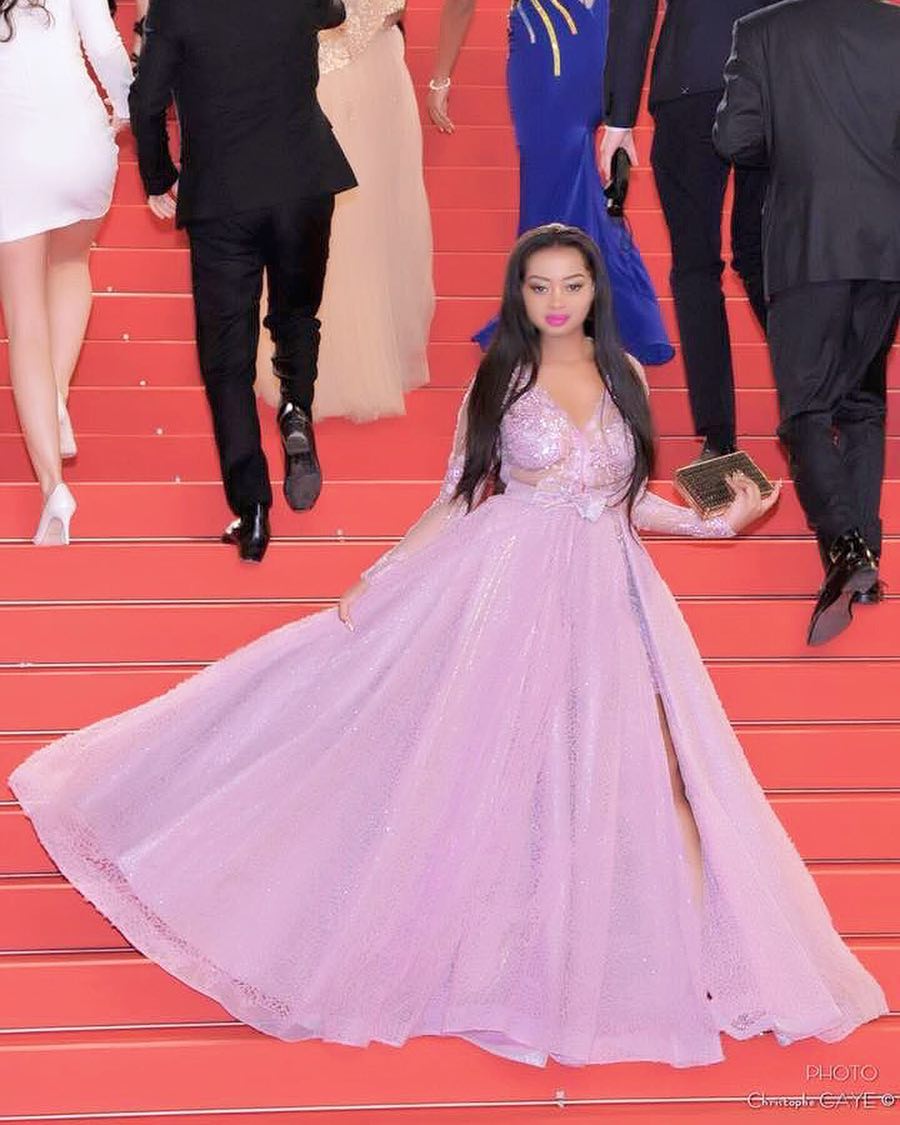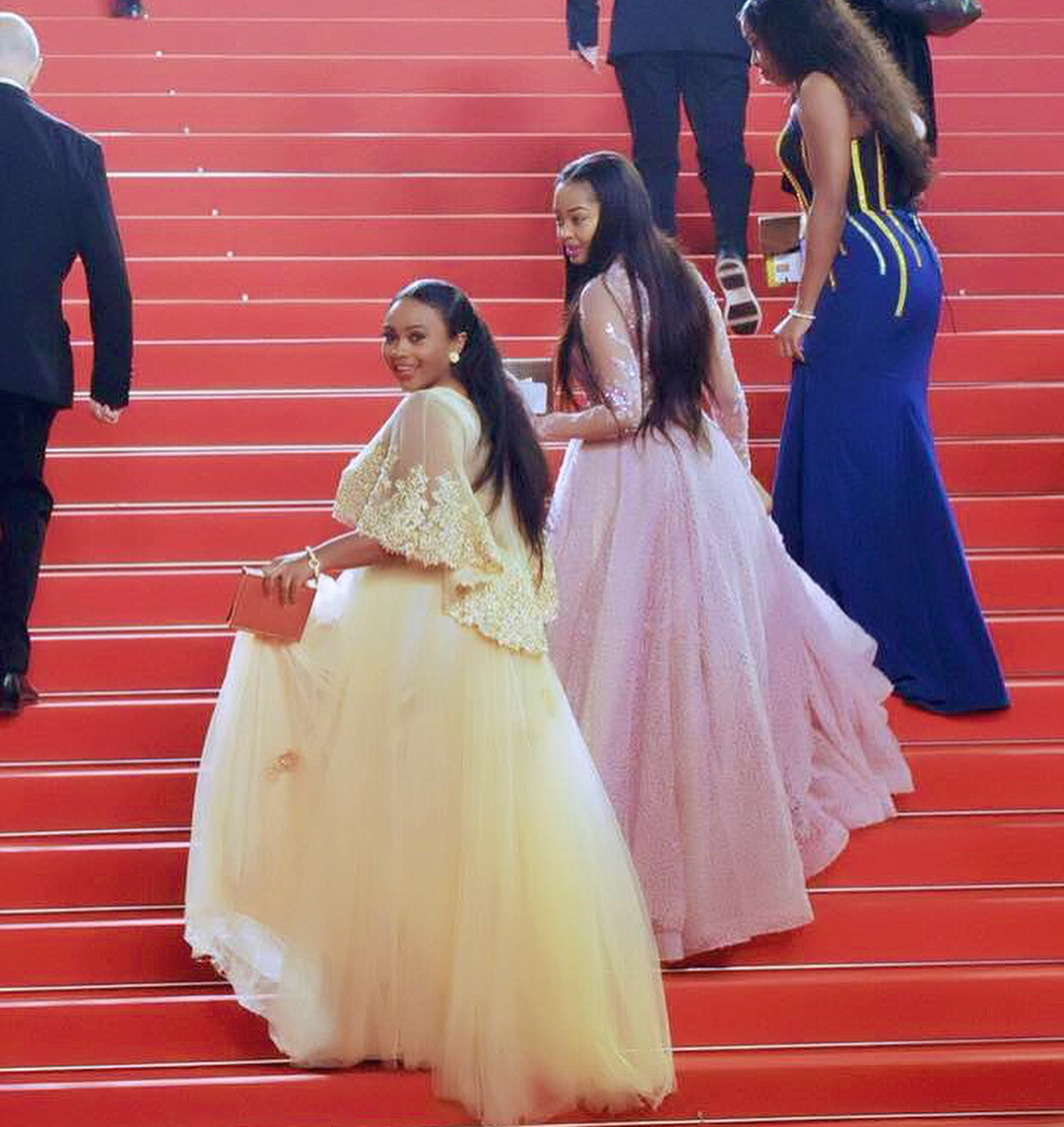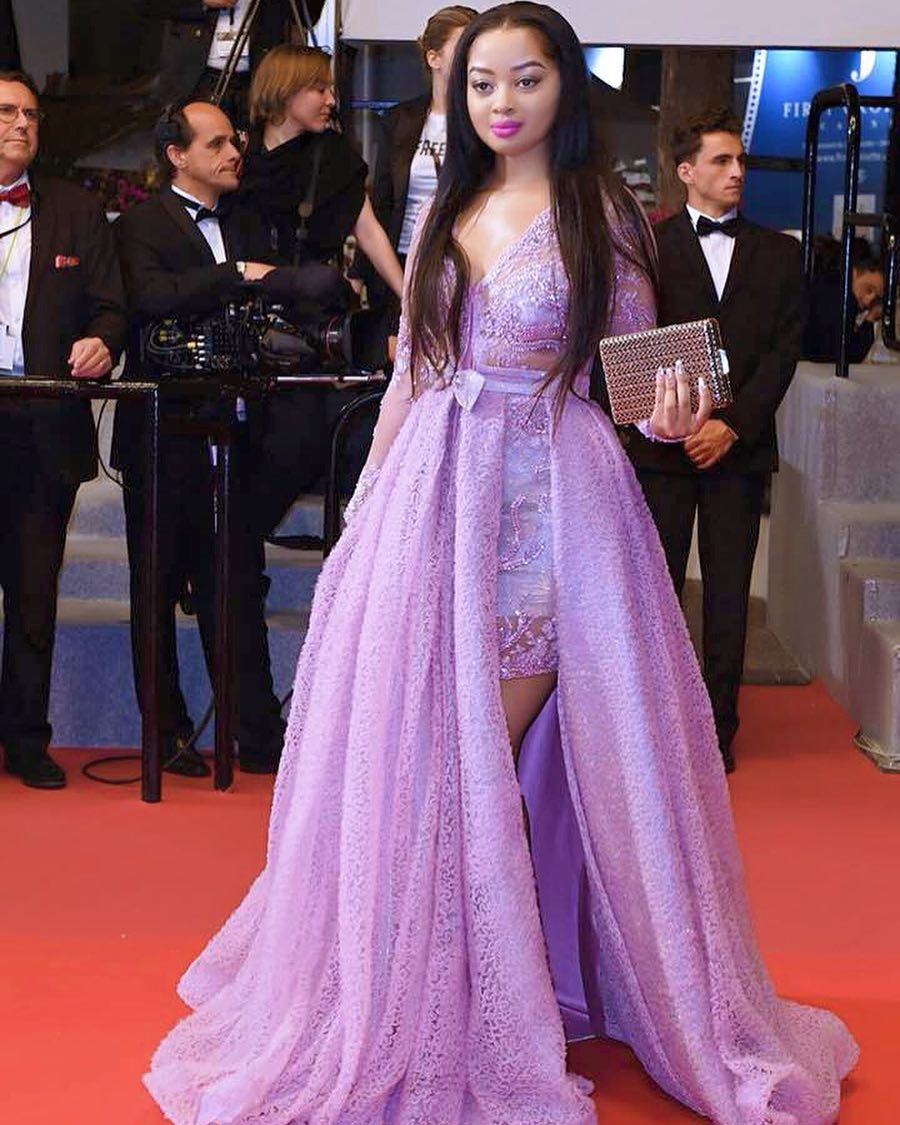 Comments
comments