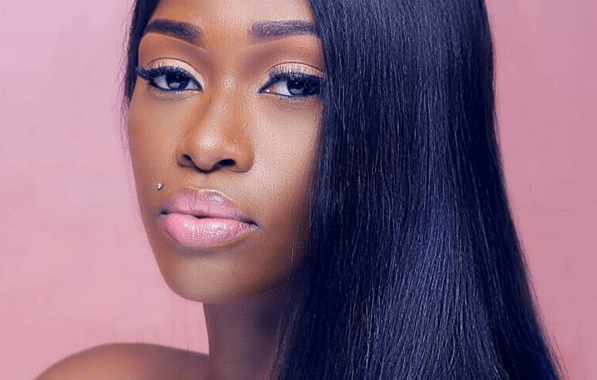 Popular Ugandan socialite and model Judith Heard's private photos and s3x tape have leaked on Social Media.
This comes a few weeks after tycoon Jack Pemba and a city socialite Honey Suleman's s3x tape leaked and went viral.
About nine of Judith Heard's private photos are currently circulating on Social Media Platforms especially WhatsApp.
The mother of three was recently in France, where she graced the runway while showcasing various fashion outfits at UNESCO's Africa Week.
A s3x tape also believed to be Judith Heard's, is also in circulation. In the tape, she is seen having unprotected sex with a yet to be identified man.
Please note that our editorial policy bars us from publishing pornographic/explicit photos and videos.
Comments
comments