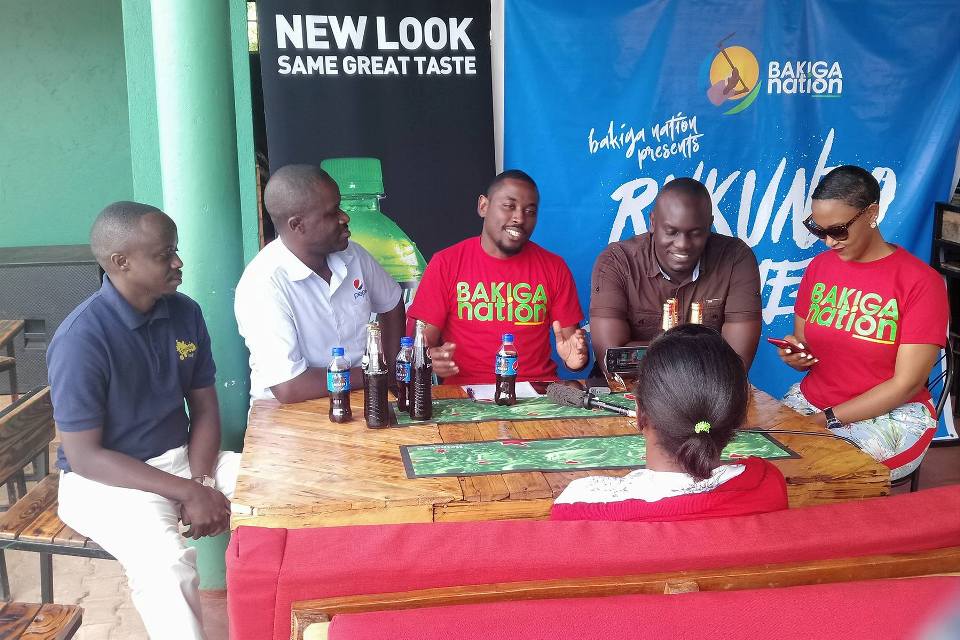 Bakiga Nation will this Sunday (3rd June 2018) host the 5th Edition of 'Rukundo Egumeho' at Naguru Hilltop Gardens in Kampala.
"Rukundo Egumeho" means "Let love prevail".
The event which has taken over Kampala's social calender, has had four successful previous editions.
Speaking to journalists at a press conference held Naguru Hilltop on Friday, Owen Bigombe, the team leader of Bakiga Nation noted that the event is meant for celebration of Bakiga culture, togetherness, solidarity through music, food, poetry and artifacts among others.
"What we the Bakiga are doing here is, cerebrating our culture without necessarily back home. Such an event gives us the chance to enjoy the culture here," he said.
"This event is not only for the Bakiga but the general public. Everyone should come and we celebrate together. Everyone should come and take 'Bushera' and 'Enturire' this Sunday," he added.
Bigombe also revealed that proceeds from the event go to various charity projects across Kigezi every September, which is the Bakiga Nation CSR month. The proceeds are supplemented by sale merchandise like Bakiga Nation T Shirts.
To make the event even more exciting, Bakiga Nation has partnered with the Batooro through their 'Empaako Yange' which will see more revelers from Tooro and Bunyoro gracing the event.
Bakiga Nation's 'Rukundo Egumeho' is sponsored by Pepsi, NBS TV and Bell Lager.