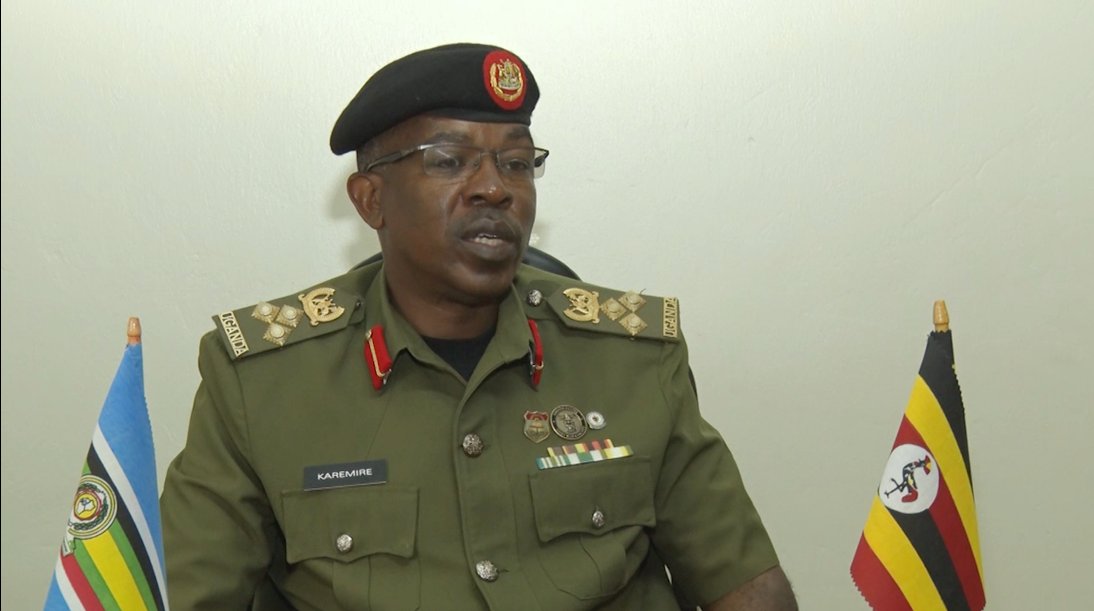 The Uganda People's Defence Force (UPDF) has finally spoken out on the reported arrest of former Inspector General of Police Gen Kale Kayihura.
Since Tuesday evening, unconfirmed reports of Kayihura's arrest and army deployment at his home in Lyantonde have continued to pour on Social Media.
UPDF Spokesperson Brig. Richard Karemire in a Wednesday 13th June statement revealed that Gen Kayihura was asked to report to the UPDF Chief of Defense Forces Gen David Muhoozi at General Headquarters Mbuya and a helicopter that was dispatched to transport him from his home in Lyantonde, delivered him in Kampala on Wednesday.
Read Brig. Richard Karemire's full statement:
Comments
comments