Uganda and China have agreed on a strategic partnership to better lives of the citizens through boosting agriculture production in the country.
The partnership was announced on Thursday June 21st during a meeting between a delegation from China and officials from Uganda.
The meeting was held at the National Agricultural Research Organisation (NARO) in Namulonge, Wakiso District.
The Chinese delegation was led in by the governor of Hunan province Xu Dazhe while NARO Director General Ambrose Agona led the Ugandan team.
In the partnership, The Tower Post understands, China will build a Cassava research facility in Namulonge as well as support Uganda to propel industrial growth, agriculture, tourism and mining.
"This will help improve the quality and quantity of cassava for consumption, exportation and to be used in starch processing for pharmaceutical use," said Agona.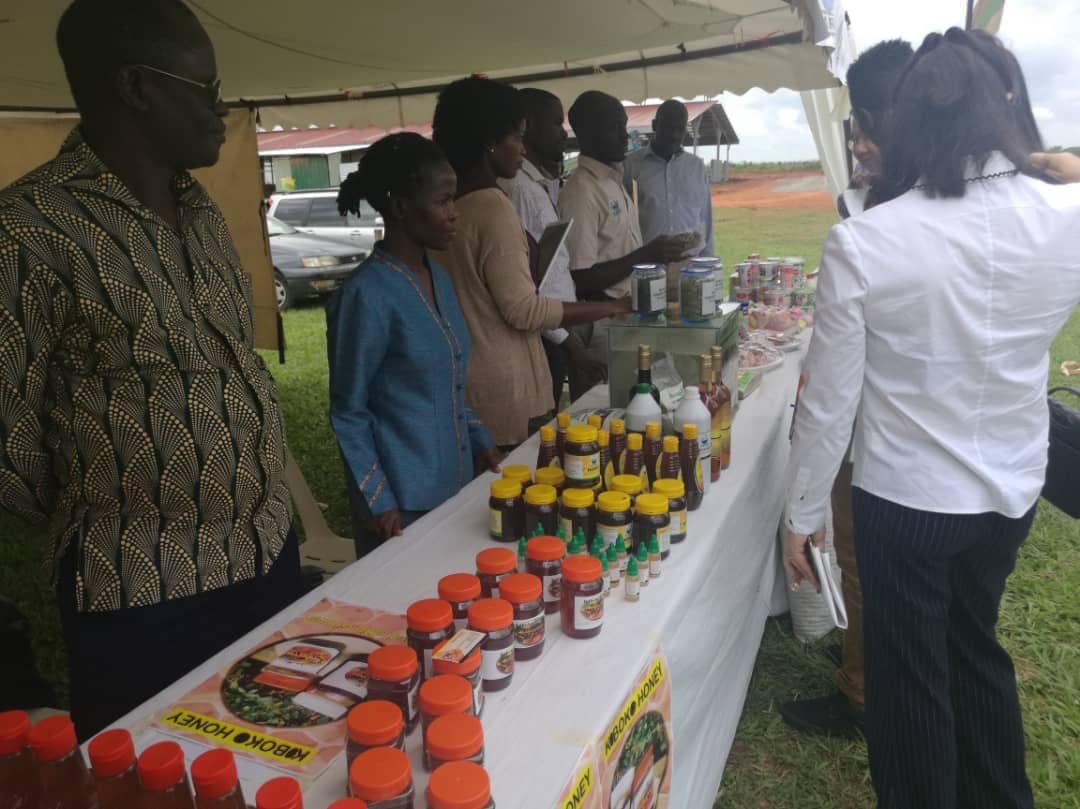 The Chinese delegation was later taken for a visit in the improved maize and rice gardens before they went ahead to inspect stalls at an expo where farmers were showcasing their produce.
Earlier, Governor Dazhe had met Prime Minister Dr. Ruhakana Rugunda with whom he discussed ways how the two countries could benefit from the partnership.
"Uganda is my first destination in this visit to Africa. We regard Uganda as a key partner in our cooperation with Africa. We are looking forward for more fruits coming out of our co-operation," Dazhe said.
He added that his visit symbolised the need for joint development co-operation between his country and Uganda.