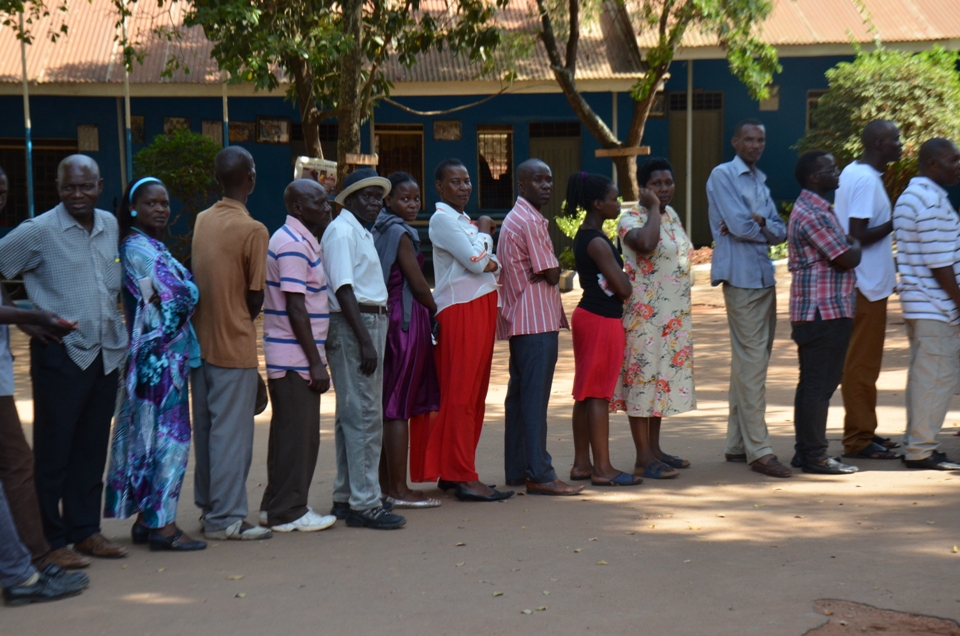 Government has declared the date for LC1 polls, Tuesday 10th July, 2018 a Public Holiday throughout Uganda.
An official announcement dated July 3rd from the Permanent Secretary Ministry of Public Service Catherine Bitarakwate Musingwiire confirmed the development.
"The Honorable Minister of Public Service informs the general public that Tuesday 10th July, 2018 will be observed as a Public Holiday throughout Uganda to enable all Ugandans to participate in the Local Council 1 elections to be conducted by the Electoral Commission," the announcement reads.
The elections which were supposed to take place in November last year, were halted on orders of High Court in Jinja for coinciding with National Exams.
The Electoral Commission would later announce 10th July, 2018 as the new date for the polls.
The voting will be by lining up behind candidates, their symbols or posters.
Comments
comments