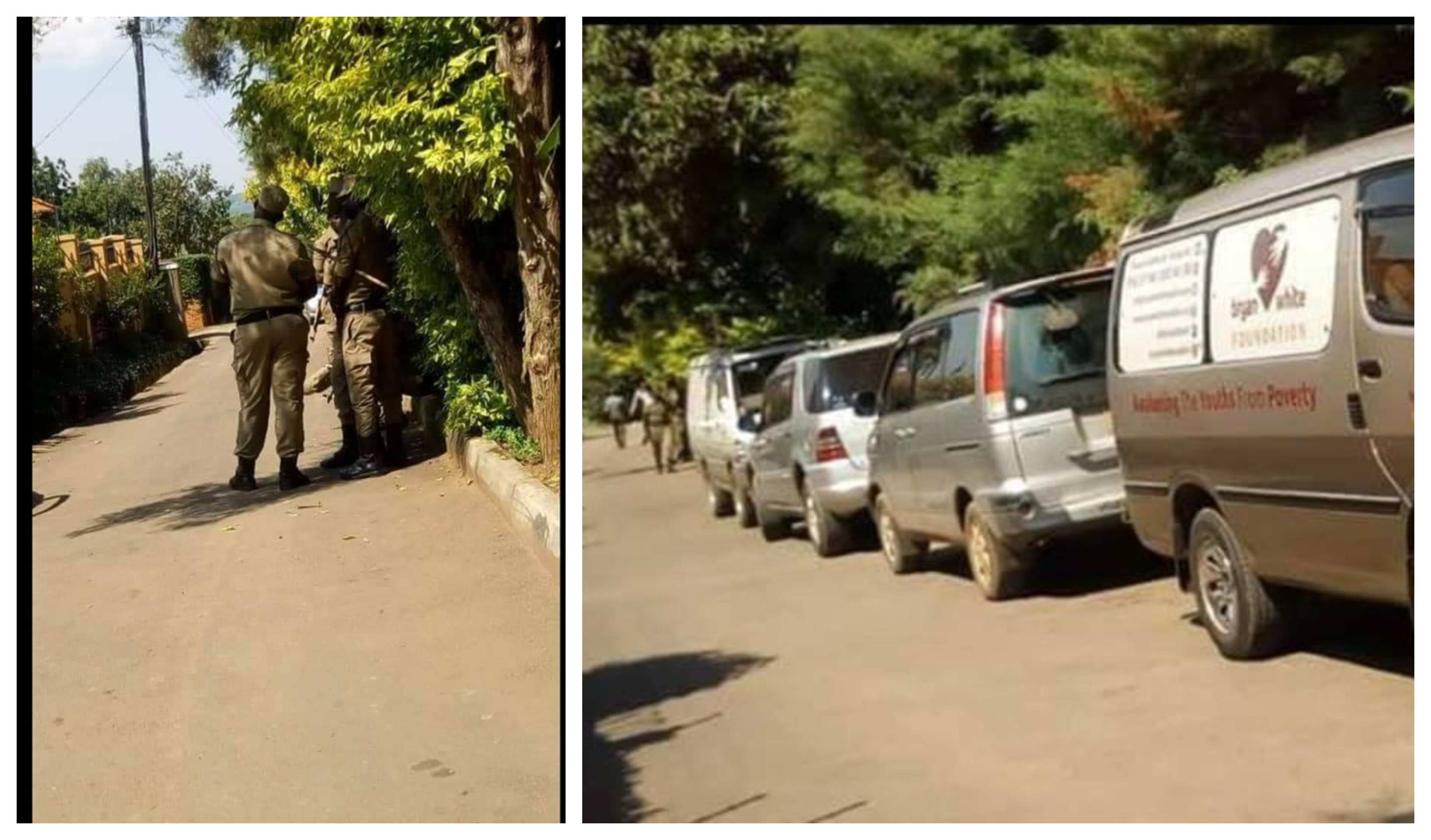 Police in Kampala has Tuesday afternoon surrounded the house of self styled socialite and spendthrift Bryan White in Munyonyo, a Kampala suburb,
Although reasons for the Police's actions remain unclear as the officers have declined to disclose any information, unconfirmed reports indicate that Bryan White has debts which have accumulated over time.
Local tabloid Redpepper earlier reported that Bryan White was chocking on a USD 160,000 debt.
They further indicated that the socialite was wanted by Police Criminal Investigations Department at Jinja Road Police over a vehicle he did not clear.
The said vehicle belongs to City businessman (name not known) who sold a vehicle type Mercedes Benz G63 registration number UBA 063J at a tune of USD260,000.
Bryan White reportedly paid a first instalment of USD 100,000 remaining with a balance of 160,000 which he had promised to pay in a period of one week in mid May.
But according to reports, Bryan White started dodging the businessman and refusing to pick his calls which led to filing of a case against the socialite.
The case is filed under reference number; CID/VOLX/117/2018.
The Tower Post's efforts to get a comment from the Police were futile as Police mouth piece Emillian Kayima couldn't readily make a comment.
"I am in a meeting, please WhatsApp me," Kayima said on phone.
Comments
comments