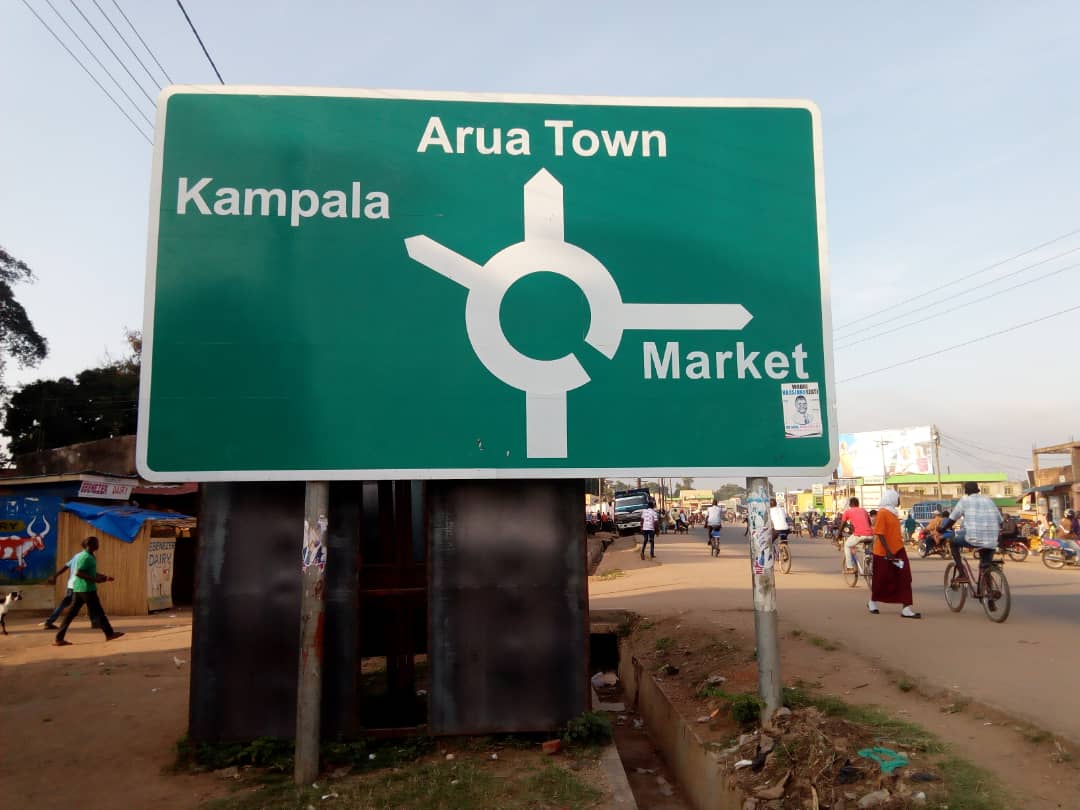 Angry youths in Arua have beaten the Municipality Mayor Hajj Issa Kato to pulp on suspicion that he was carrying pre-ticked ballot papers in his car.
The incident, believed to have been master minded by supporters of independent candidate Kassiano Wadri happened at Enyau Kebiri cell where the mayor had gone to "monitor" the polling process.
Eye witnesses say that the Mayor's car was vandalized by the angry youths before he drove off at rocket speed.
Further reports indicate that as the Mayor tried to run away from the fray, his car knocked and injured two protestors who have since been taken to the hospital.
Meanwhile, voting process continues amid tight security by both Police and the UPDF.
The security situation in the West Nile town remains fragile since the Monday evening chaos that resulted into the shooting of Bobi Wine's driver, Yasin Kawuma.
Contestant Wadri was arrested together with singer Bobi Wine and their whereabouts remain unknown.
Comments
comments