The Minister of State for Defence in Charge of Veterans Affairs Hon Lt Col (Rtd) Dr Bright Rwamirama on Tuesday held a consultative meeting with Veterans from Nebbi, Pakwach and Zombo districts at Nebbi District Headquarter Offices.
The consultative meeting mainly discussed means of effectively streamlining veterans' documentation process as well as issues affecting veterans in greater Nebbi region.
"Unite for a purpose and form Savings and Credit Cooperatives (SACCOs) in order to access government funding," said the Minister of State for Veteran Affairs as he addressed the veterans.
Hon Rwamirama further told veterans to work hard, embrace government programs and put government funds given to them into good use.
The Minister for Northern Uganda and Zombo District Women MP, Hon Grace Kwiyucwinyi said the creation of Veterans' Zonal offices is a big blessing.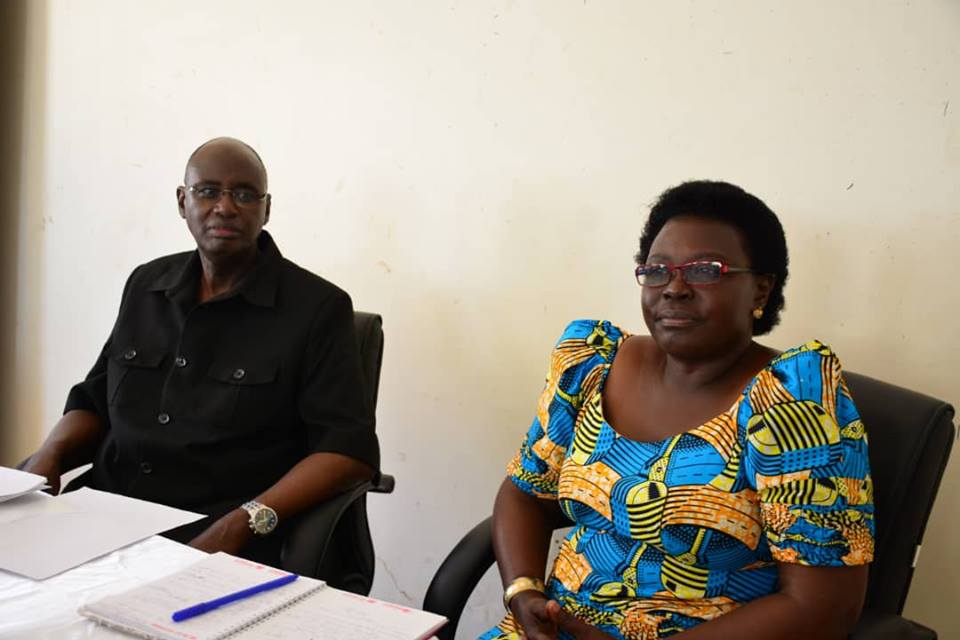 Hon Kwiyucwinyi also requested government to consider veterans as a special interest group as it makes it easier for such groups to accomplish their goals.
The meeting was also attended by Nebbi RDC Mr Ajirong Bassie Modesta and the District LC 5 Chairman Mr Okello Geoffrey.