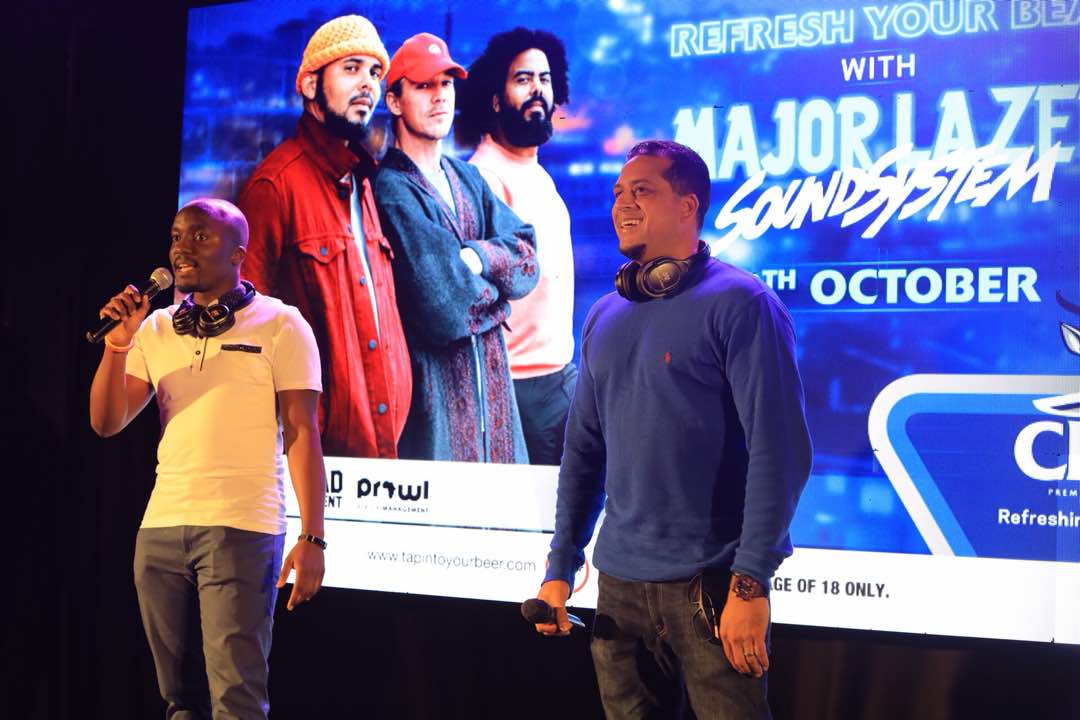 Club Pilsener has officially announced a mega concert slated for October 8th, 2018 featuring American electronic dance music trio, Major Lazer as the main acts.
The announcement was made at a fun and exciting invites only party, which was held at the Nile Breweries Limited Service Centre in Luzira.

Dubbed "Club Concert", the concert is organized in partnership with Talent Africa. It will kick off at 6:00PM and feature multiple Ugandan artistes.
The trio, Major Lazer, which includes record producer Diplo, and DJs Jillionaire and Walshy Fire, is popular for hit songs like, "Particula", "Watch Out For This" and "Cold Water" among others.
Speaking at the announcement, Club's Brand Manager Robert Nsibirwa informed the guests that to celebrate and bring to life the brand's new and exciting thematic campaign,Clubwill be hosting a highly billed international act that's in line with the refreshingly different taste of its consumers..
"Club has always been at the forefront of great experiences in Uganda. We have brought to our consumers some of the most memorable acts that the country has seen. We are not about to stop and this concert is testament of our commitment to keep our resolve fresh and never let our beat dull," said Nsibirwa.
Isaac Sekasi, the Nile Breweries Country Head of Marketing while making an announcement about the change in the brands thematic to Refresh Your Beat, educated the guests present about the changes in the brands outlook, and what the Refresh Your Beat campaign entails.
"Like Club, everyone of our consumers has something they stand for. That one thing that makes them standout: their Beat. However, every once in a while, it fades away, pushing you to conform and blend in. Club will be the biggest cheerleader of all those that seek to keep this beat alive, never letting it drown out in the noise of the crowds. We will always push you to keep it fresh: To Refresh Your Beat" Sekasi Opined.
"Get ready to be witness to some exciting new stuff, part of which is our new dynamic label on our pack and a truly refreshed take to how we do things"
The Major Lazer concert will also feature DJ Effafrozilla from Angola and Uganda's very own Apass, Fik Fameica, Beenie Gunter, and DJ's RPM, BK and Silberback.
Talent Africa boss Aly Alibhai noted that more details about the concert would be announced at a later date.
We have the photos from the announcement party: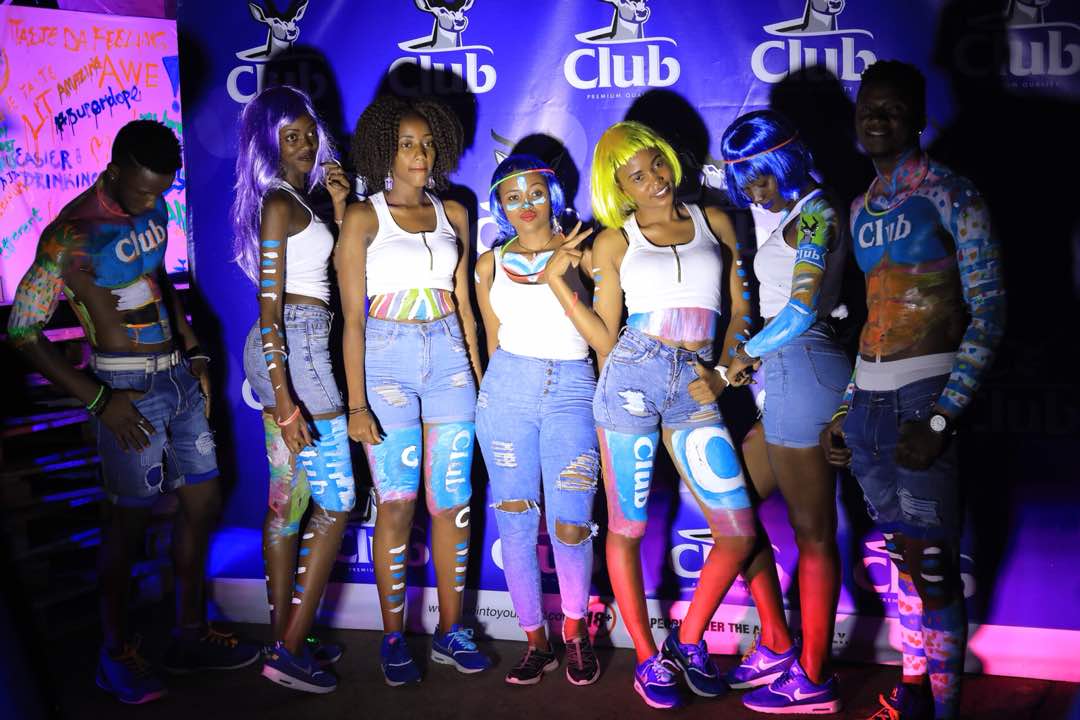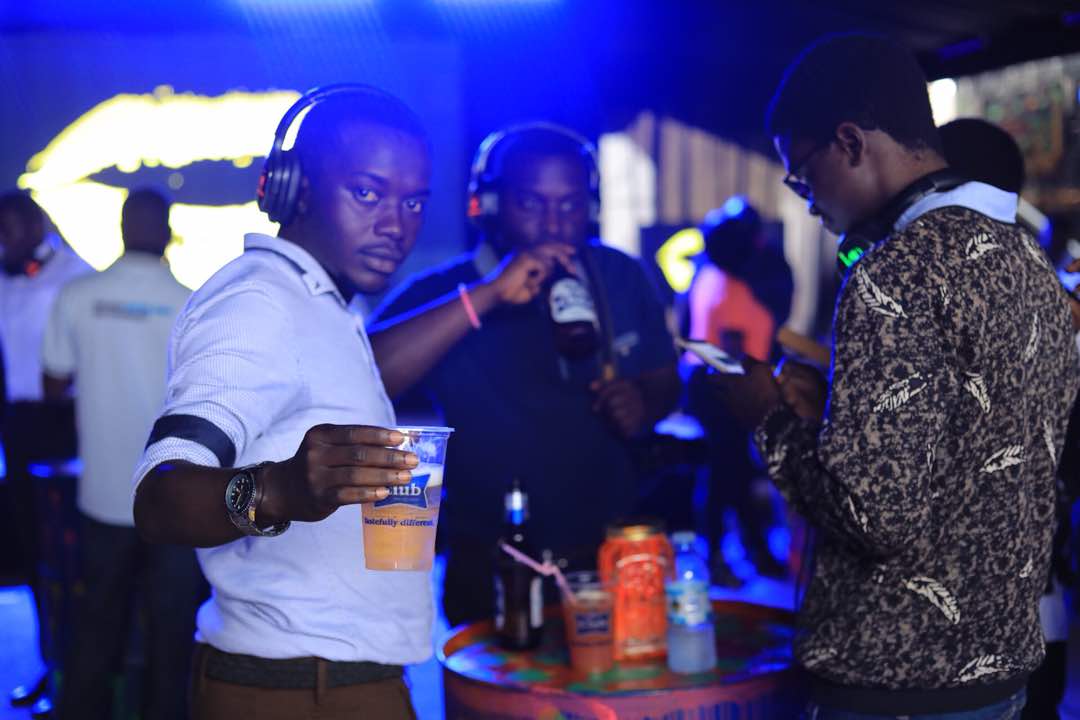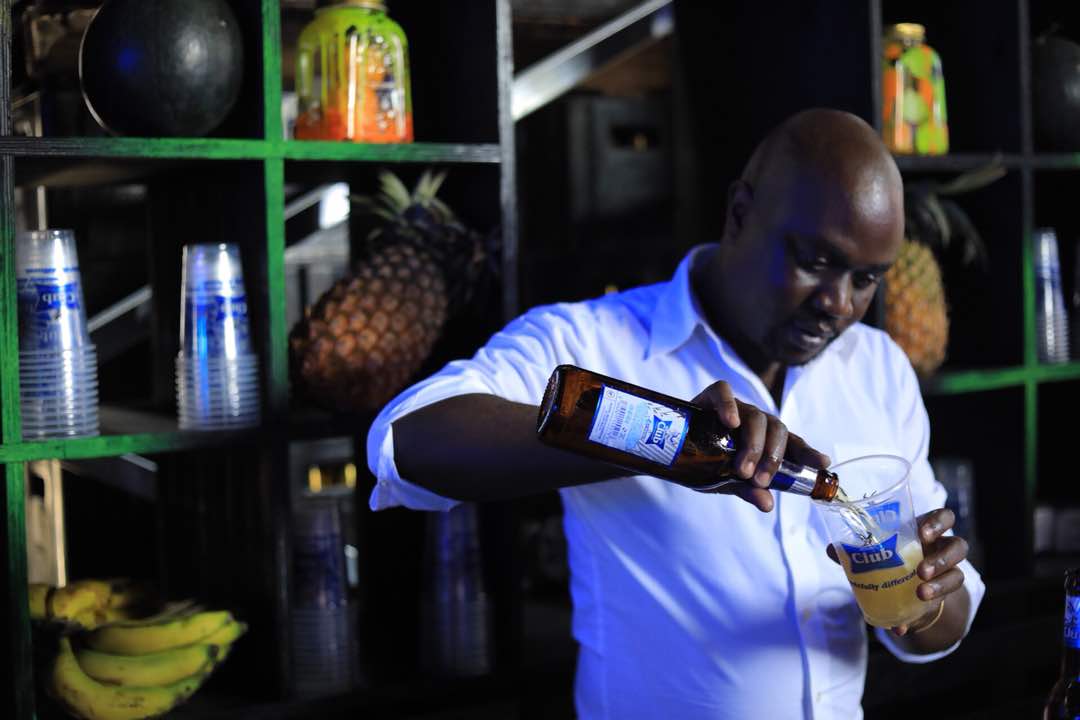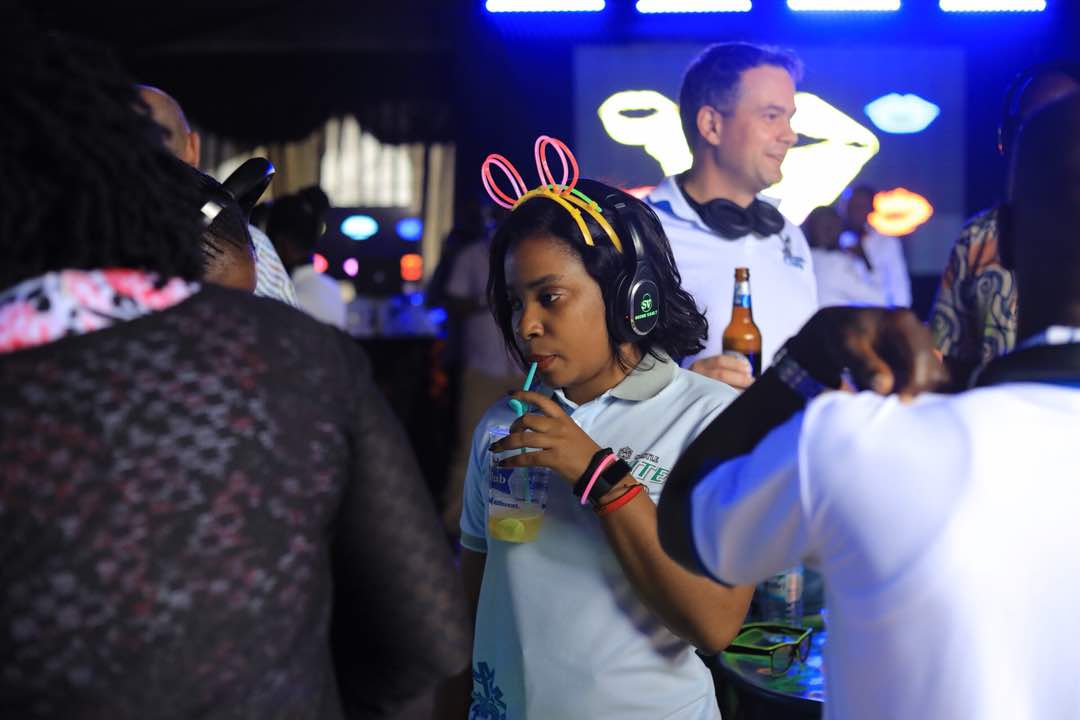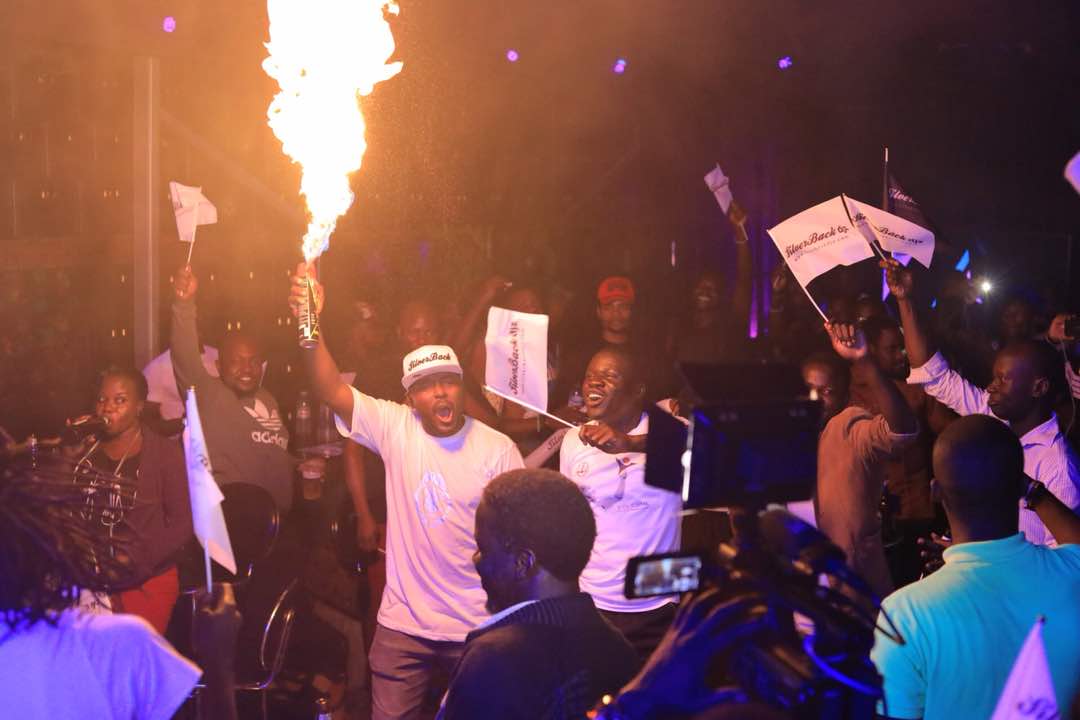 Comments
comments