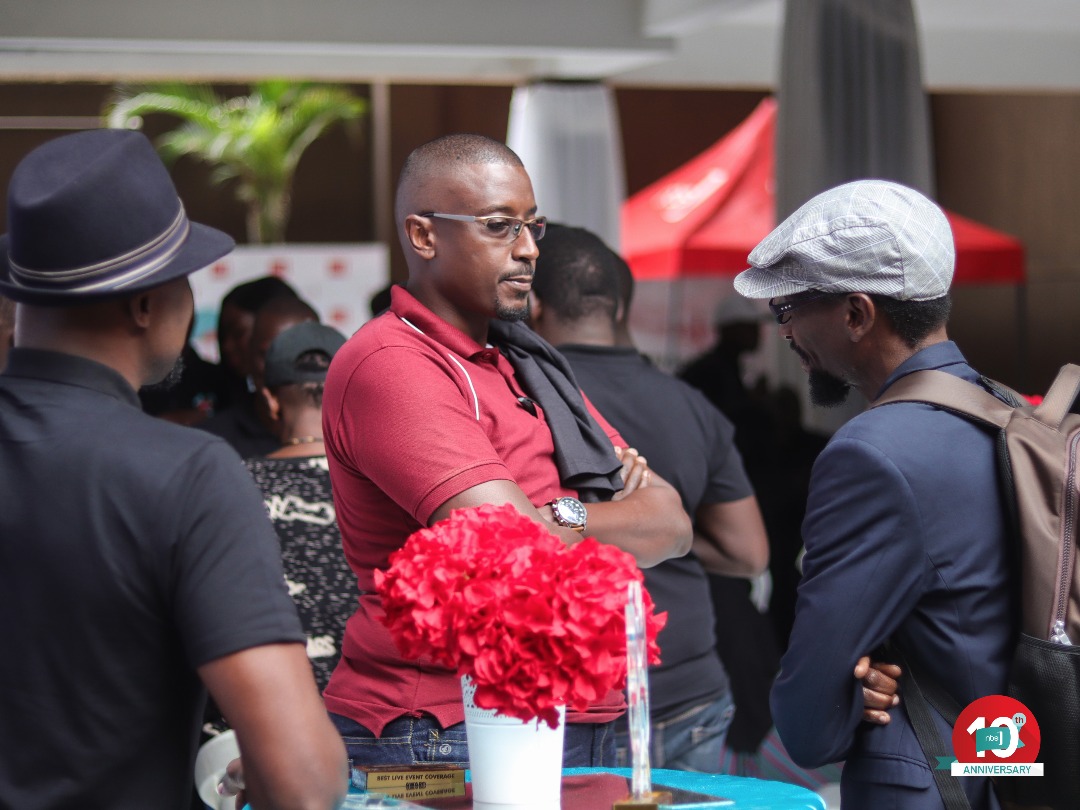 Another Round television show host Marcus Kwikiriza is set to replace Joe Kigozi as the head of strategy at the Kamwokya based Next Media Services, The Tower Post has learnt.
According to sources inside Next Media, Kigozi who has held the position since September 2017 is either getting a promotion or leaving for other opportunities outside the group.
"We don't know yet. He may be going up stairs (higher position) or moving away," said the source who preferred anonymity so as to speak freely.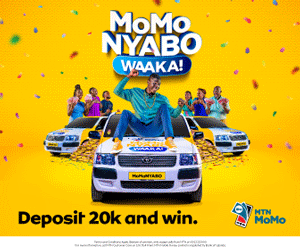 Kigozi joined Next Media from Buganda Kingdom owned BBS telefayina where he worked as the Chief Executive Officer (CEO) for two years.
In his two year tenure, it's said that he spearheaded the formation and sustenance of BBS telefayina which is currently among the leading Luganda TV stations.
Marcus on the other hand, currently co-hosts weekly lifestyle show – Another Round – together with Gaetano Kaggwa on NBS television.
He had earlier worked as a radio host on Capital FM, hosting the Big Breakfast together with two other colleagues.
Although the announcement has not been formally made, The Tower Post understands that Marcus assumed Kigozi's duties early last week during a staff event called Next Media talks.
Comments
comments