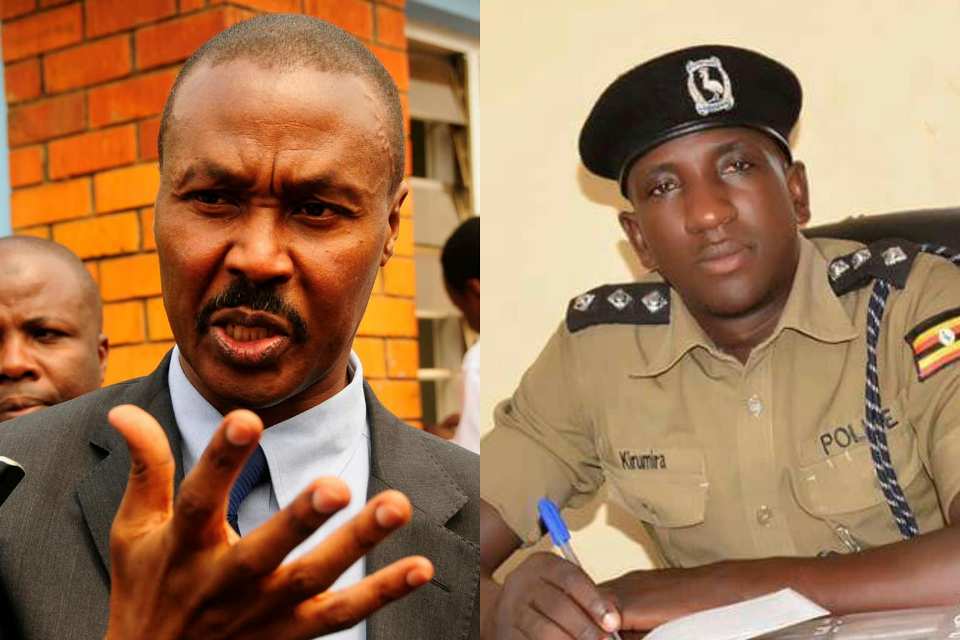 Former army commander and FDC Party President, Maj Gen Mugisha Muntu has described slain former Buyende District Police Commander ASP Muhammad Kirumira as a good man who served his country with distinction and honour.
Kirumira and a woman identified as Resty Nalinya Mbabazi were gunned down by unknown assailants at Bulenga at around 9:00 PM on Saturday evening.
"ASP Muhammad Kirumira was a good man. He was the consummate serviceman who understood that his duty to his country far superseded his relationships with his superiors. From rejecting bribes and arresting suspects to respecting human rights and the role of journalism, Kirumira served his country with distinction and honour," Mugisha Muntu said in his eulogy to Kirumira.
"Beyond the insecurity that has ended his life and the politics that saw him punished for his good deeds, we as a nation must take pause and ask ourselves in what ways we can live up to the exceptional example Kirumira set for us all and serve our country as well as he did. He is dead, but the ideals he stood for live on.  Rest in Peace Muhammad Kirumira," he added.
The deceased was laid to rest on Sunday at their ancestral home in Mpambiro, Mpigi District.
Comments
comments