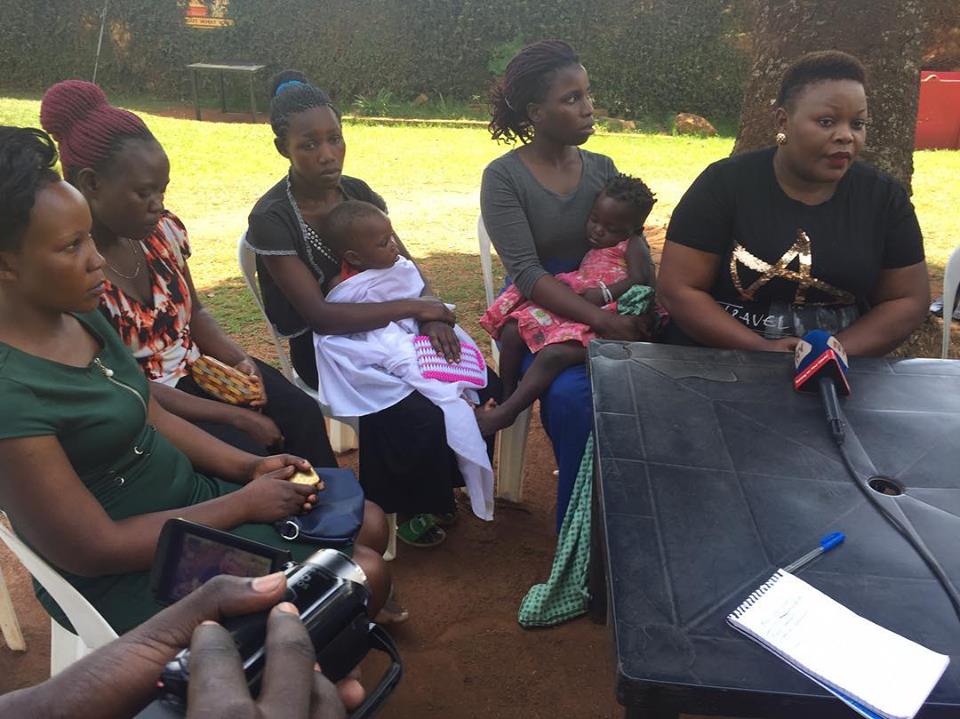 Widows of the late Yasin Kawuma (Bobi Wine's slain driver) have Monday recieved Shs 20 million financial assistance from President Yoweri Museveni.
The widows received the money from Golden Band singer Catherine Kusasira at at Calender Rest House in Makindye.
The money was handed to the late Kawuma's father who distributed it among the widows.
The deceased's family had on Sunday rejected the money when Catherine Kusasira visited them at their home in Kiteesi, Lusanja, claiming they couldn't accept it because the person supposed to receive it was not around.
Kusasira revealed that as a parent, she felt touched by the situation the late's widows and children were going through and reached out to President Museveni for financial assistance.
"I was touched by the family situation according to what I saw on TV and as a parent who has seen the president help before, in my status it's the little I could do," Kusasira said on Sunday.
Kawuma was shot dead on the last day of campaigns for the Arua Municipality by-election. He survived by 12 children.