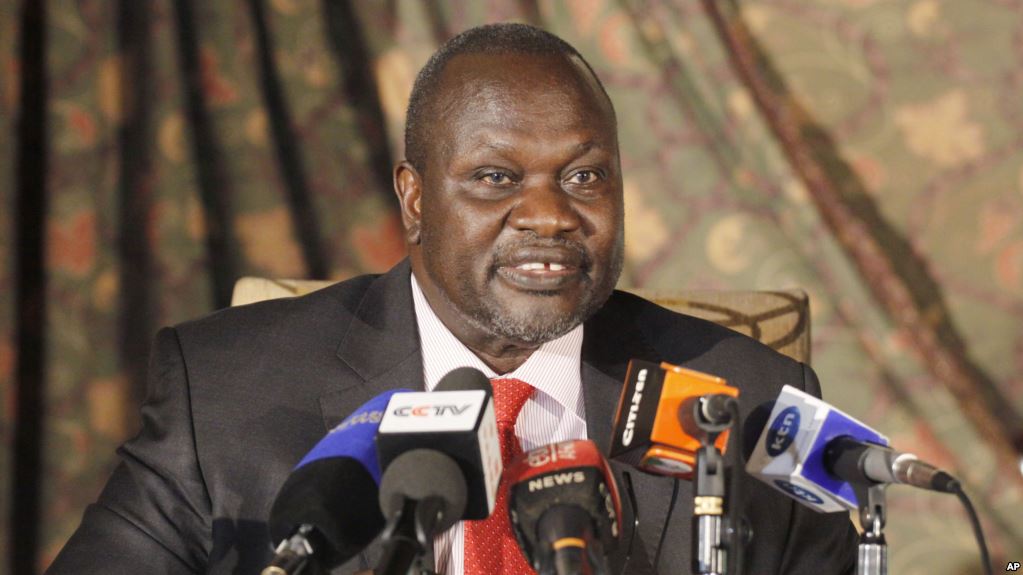 South Sudan's opposition leader, Riek Machar, has set conditions for his return to the capital Juba to attend peace celebrations, a senior opposition official said.
On Saturday, President Salva Kiir invited Riek Machar to attend peace celebrations in Juba.
Manawa Peter Gatkuoth, the deputy head of the SPLM-IO committee for information, told Radio Tamazuj on Sunday that the opposition leader appealed to President Kiir to lift the state of emergency first.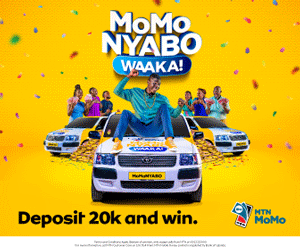 "During their meeting on Saturday, Dr. Machar appealed to President Kiir to lift the state of emergency before he could go to Juba to attend the celebration. If the state of emergency is lifted, people will move freely," Manawa said.
The opposition official said that lifting the state of emergency will pave the way for opposition officials' return to the capital.
Manawa further said Machar also called for the immediate release of all Prisoners of War (POWs) and political detainees through the International Committee of the Red Cross (ICRC).
He pointed out that the two leaders discussed ways how to work together for peace and stability in South Sudan. "Dr Riek also said there is a need for joint committees to disseminate peace messages on the ground," Manawa said.
Manawa noted that the opposition leader agreed to nominate representatives to the pre-transitional body to facilitate the implementation of the signed peace deal.
Comments
comments