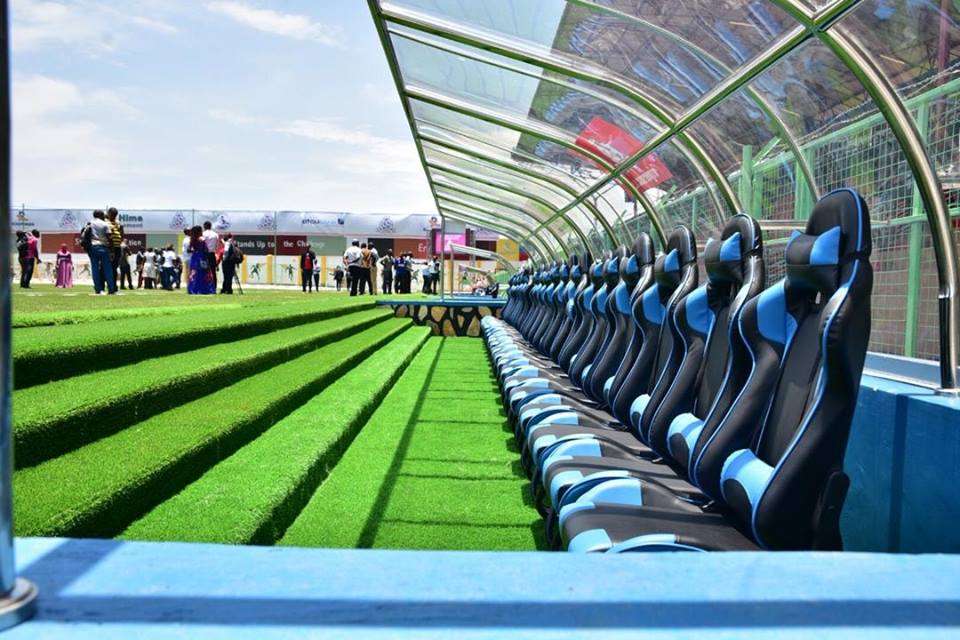 Former FUFA president Lawrence Mulindwa on Tuesday unveiled the refurbished state-of-the-art St. Mary's Stadium.
The stadium which was opened in 2017, was earlier this year unfit to host continental games by the Confederation of Africa Football (CAF).
In their report, CAF stated a number of reasons like an uneven pitch with slopes all over the ground, a reason why it was refurbished and an artificial turf installed.
Lawrence Mulindwa, who is also the Vipers Sports Club chairman, while speaking at the unviel said, they had to refurbish the stadium following the report from CAF.
"We had to do whatever that was revealed by the FUFA and CAF teams to improve the quality of the playing surface.This playing surface suits modernity, convenience and time factor lasting for more than 40 years," he said.
"This is the latest edition of artificial grass – G3. The laying of the artificial surface is the second of the four phases undertaken in the upgrade of St. Mary's Stadium. Next, we shall have the modern floodlights and the expansion of the Western wing," he added.
Other areas that were refurbished include dressing room and sitting area for both the fans and the officials.
Mulindwa urged other football clubs in Uganda to construct stadium so that the game of football can grow in the country.
See photos: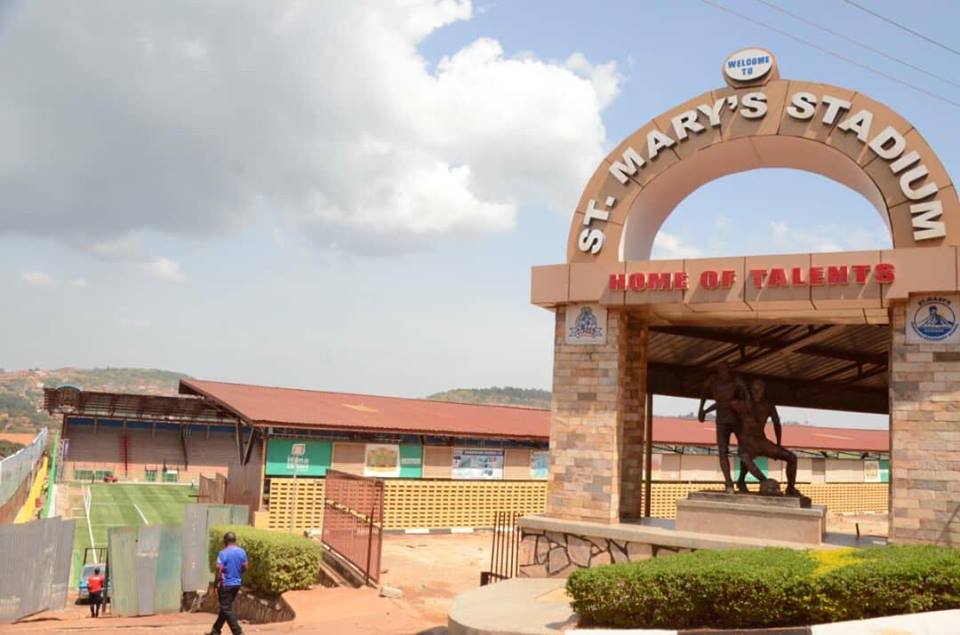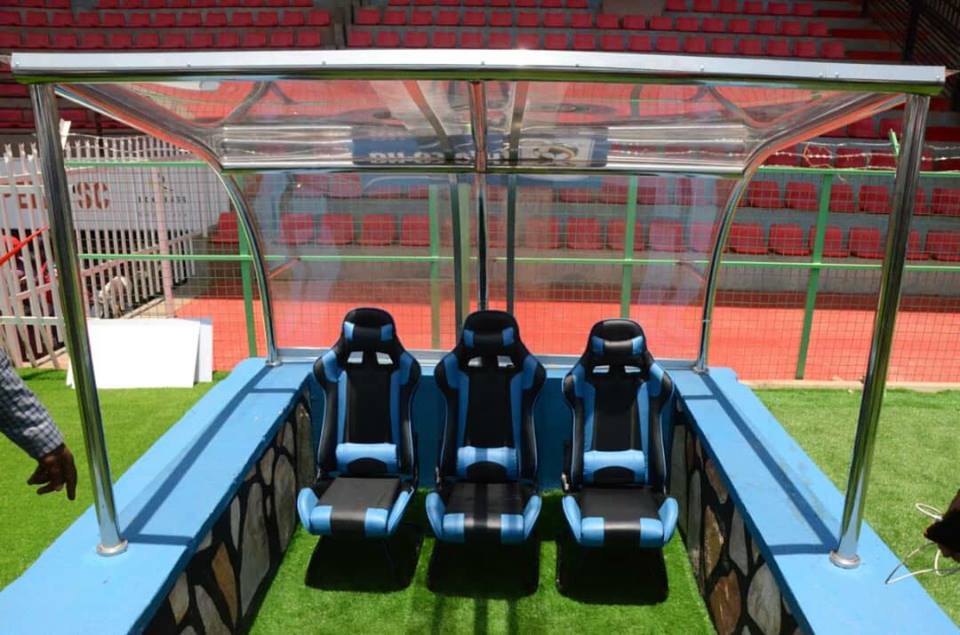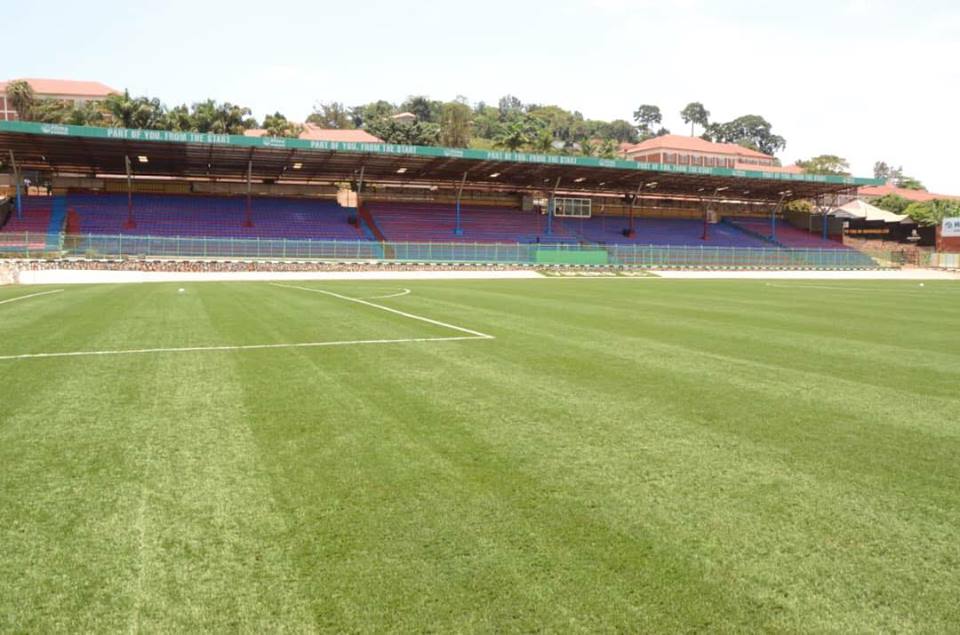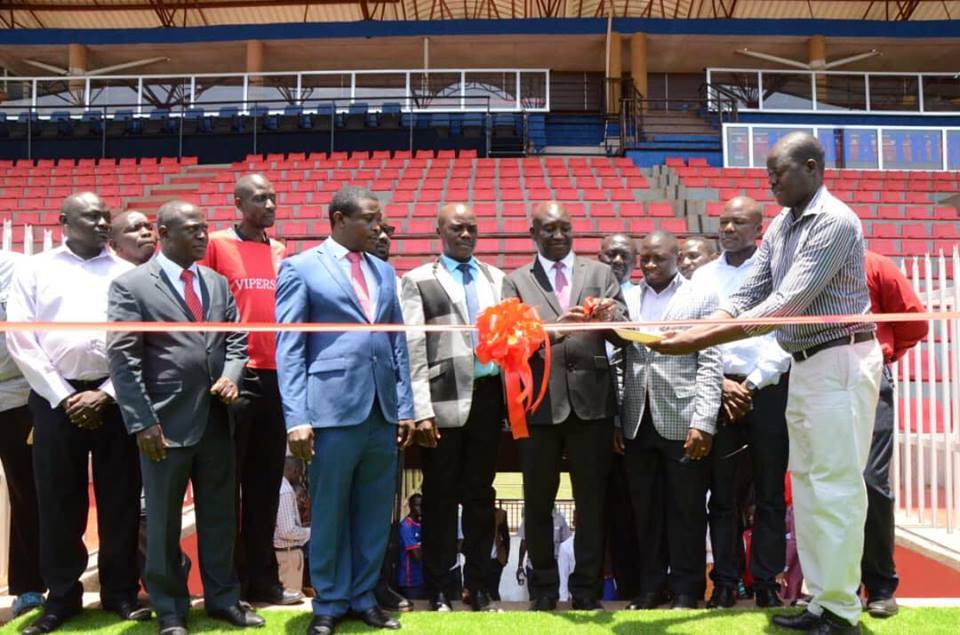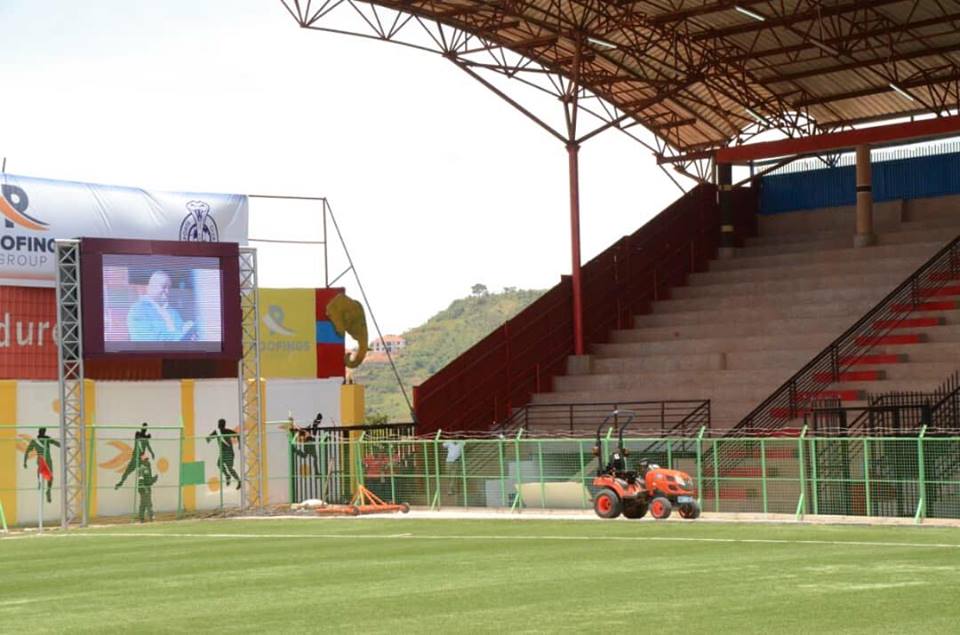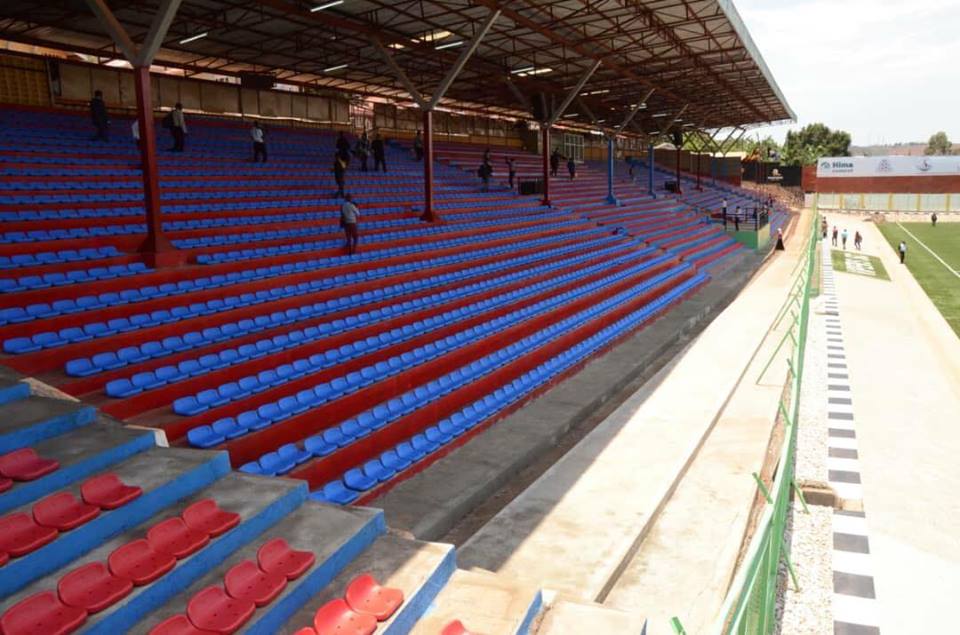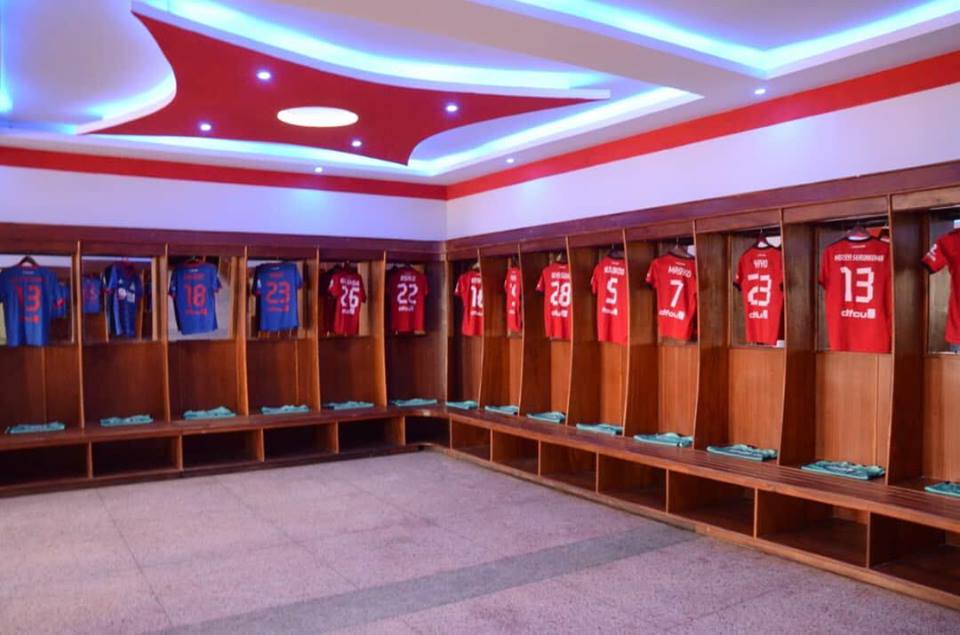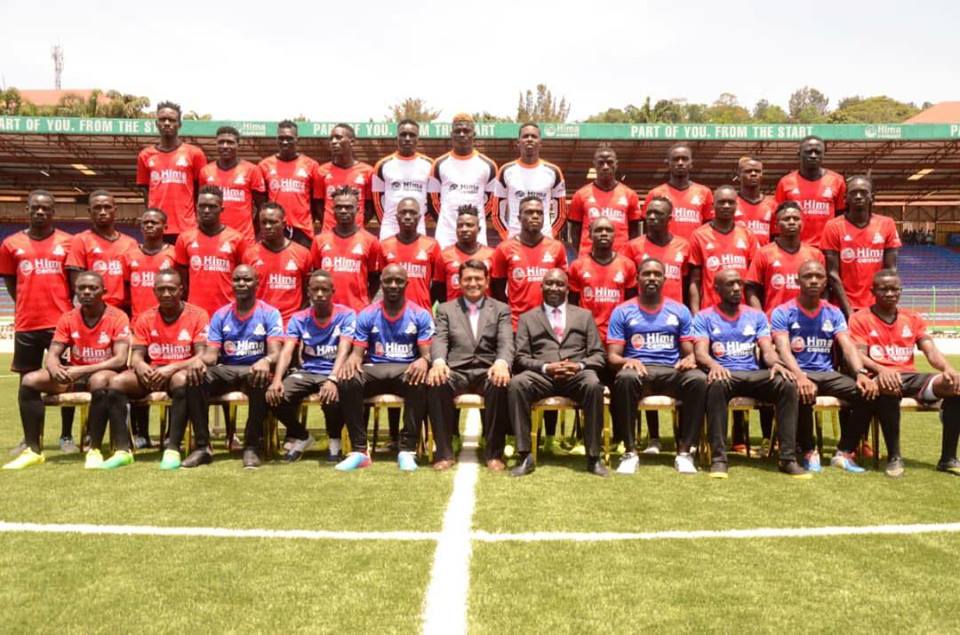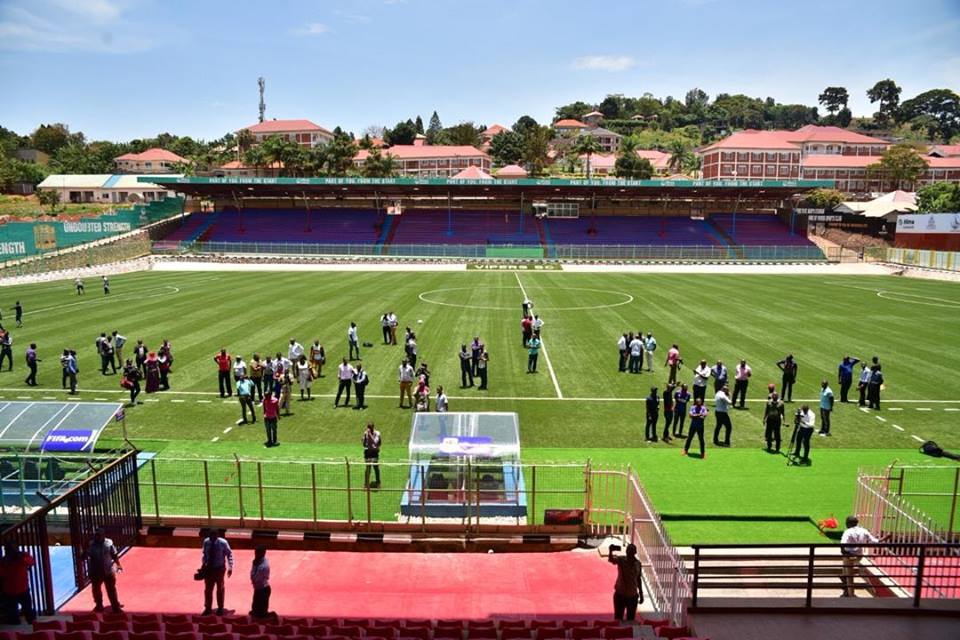 Comments
comments