Veteran journalist and Political commentator Andrew Mwenda has come out to weigh in on the news of Gen Mugisha Muntu quitting opposition Forum for Democratic Change.
Muntu who served as the FDC party president from 2012 to 2017 announced his quitting on Tuesday afternoon in a statement to the media.
He cited his recently concluded nationwide consultations as the major reason why he decided to leave the party.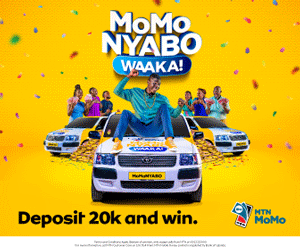 But Mwenda, a vocal critic of the FDC said he had predicted Muntu's exit after what he called the takeover of the party by radicals.
"I predicted this long time ago – that given the takeover of FDC by radical extremists, it was increasingly untenable for enlightened voices of reason and mediation to stay in that party," Mwenda wrote on his twitter timeline.
Mwenda has been a known supporter of Gen. Muntu despite his alliance with FDC.
He has openly praised Muntu's political strategies and ideologies saying he is the right person to be heading opposition FDC.
Comments
comments