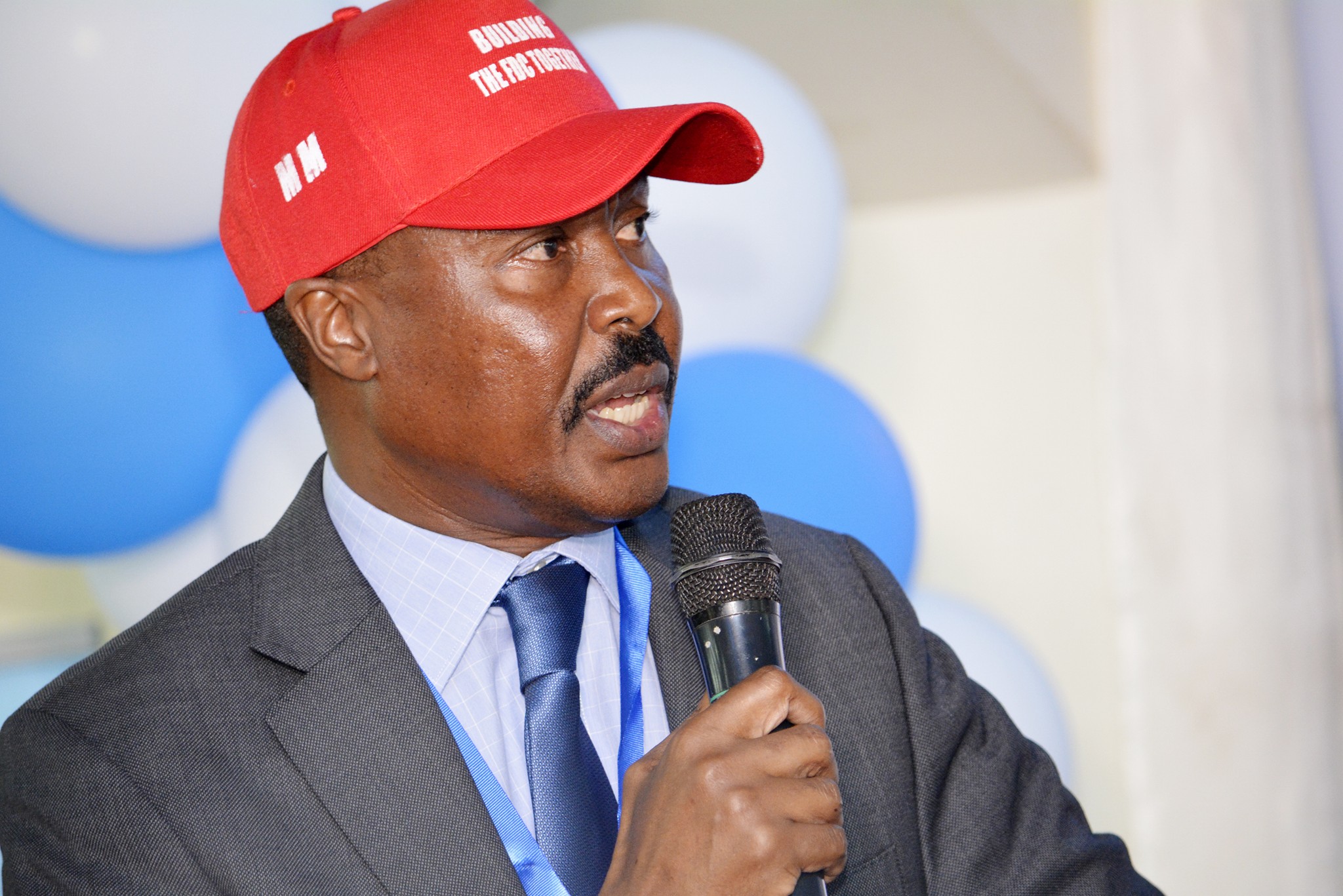 Former Forum for Democratic Change (FDC) party president Gen. Mugisha Muntu has opened a platform through which people can reach out with ideas that will lead to the creation of a new political party.
Muntu announced the platform while addressing journalists on Thursday morning at Hotel Africana.
He was also using the press conference to officially announce his break away from FDC, a party he served as president from 2012 to 2017.
Dubbed New Formation, the platform collects details of people who have interest to join General Muntu's party, allows them to choose an area where they wish to contribute and add any other comments.
"We shall use this information to come up with a party name," Muntu said.
Gen. Muntu officially parted ways with FDC on Tuesday following his nationwide consultations that lasted over 8 months.
Although he hasn't announced which people he is aligned with, this website understands that he is backed by Alica Alaso, Angeline Osege, Abdu Katuntu, Reagan Okumu, Winnie Kiiza, Kassiano Wadri among others.
By publication time, the press conference was still going on.
Comments
comments