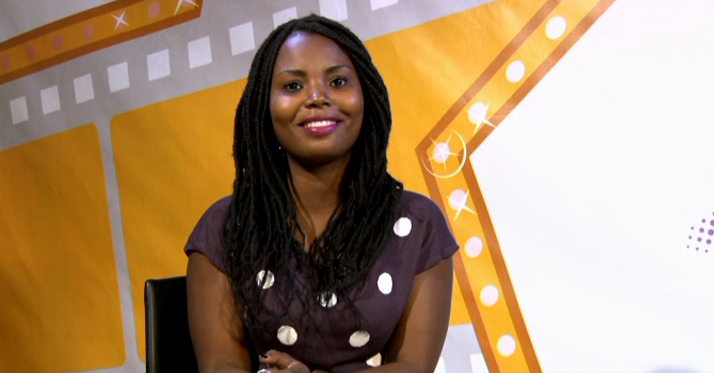 Former Urban TV 'Scoop on Scoop' presenter Mary Luswata has returned to the Vision Group TV station after two years of being away, The Tower Post has learnt.
Luswata is the new host of Urban TV's 'Salon Talk' show, which airs every Sunday.
ALSO READ: Tina Fierce Worries For Her Job As Mary Luswata Visits Urban TV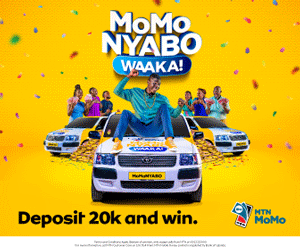 It will be remembered that Mary Luswata was the first host of the 'Scoop On Scoop' show. She became so famous for taking on celebrities without fear, winning herself the title of 'Queen of Gossip' from viewers.
She would later leave Urban TV and join Galaxy FM.
She replaces former 'Salon Talk' host Judith Namazzi alias Judithiana, who quit in August this year.
Luswata debuts as 'Salon Talk' host on October 14th, 2018.
Comments
comments