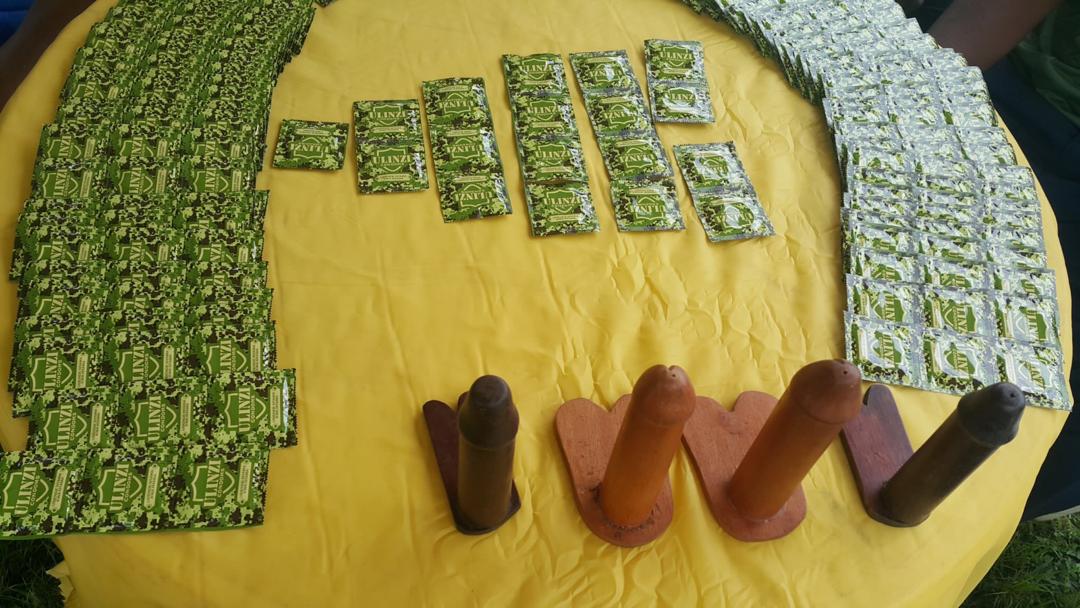 The Uganda People's Defence Force (UPDF) has launched a new brand of condoms on to the Ugandan market.
Dubbed 'Ulinzi' (Kiswahili word for protection), the condoms are part of the country's effors to fight HIV/AIDS.
The condoms have been launched through a partnership between the UPDF Directorate of HIV/AIDS and Pace Uganda.
PACE – The Programme for Accessible Health Communication and Education is a local health non-governmental organization that is an affiliate of the Population Services International in Uganda.
It works towards realizing a community of Ugandans empowered to sustain healthy behavior, while significantly contributing to Ministry of Health (MoH) priority health areas including HIV/AIDS, malaria, child health and reproductive health.
Ulinzi condoms join others which have been on the market including Kiss, Protector, Life Guard among others.
Whether the condoms will be for sale or for free remains unclear.
We shall update you as details come in.
All photos by: Canary Mugume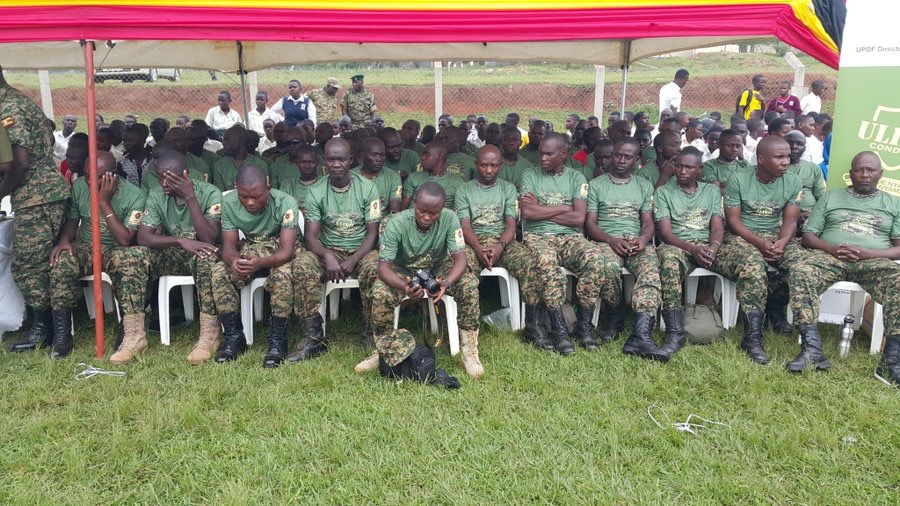 Comments
comments