Controversial American rapper, singer, songwriter, record producer, entrepreneur and fashion designer Kanye West is coming to Uganda.
Kanye West revealed on Wednesday that he wanted to explore Africa. When asked whether he was planning to visit South Africa, he noted that he would be visiting Uganda.
The 41-year-old rapper, who postponed the release of his new album to November 2018, explained that the album lacked an African touch, a reason he decided to visit Africa.
"It's just a full Ye album and those five albums I dropped earlier were like superhero rehabilitation and now the alien Ye is fully back in mode… We're going to Africa in two weeks to record. I felt this energy when I was in Chicago. I felt the roots. We have to go to what is known as Africa," he said.
Preparations in Uganda.
In Uganda, preparations are already underway to host Kanye West.
This website understands that rapper, whose advance team is said to have already landed in the country, will reside at Chobe Safari Lodge for over a week.
Chobe Safari Lodge has already closed to the general public until October 19.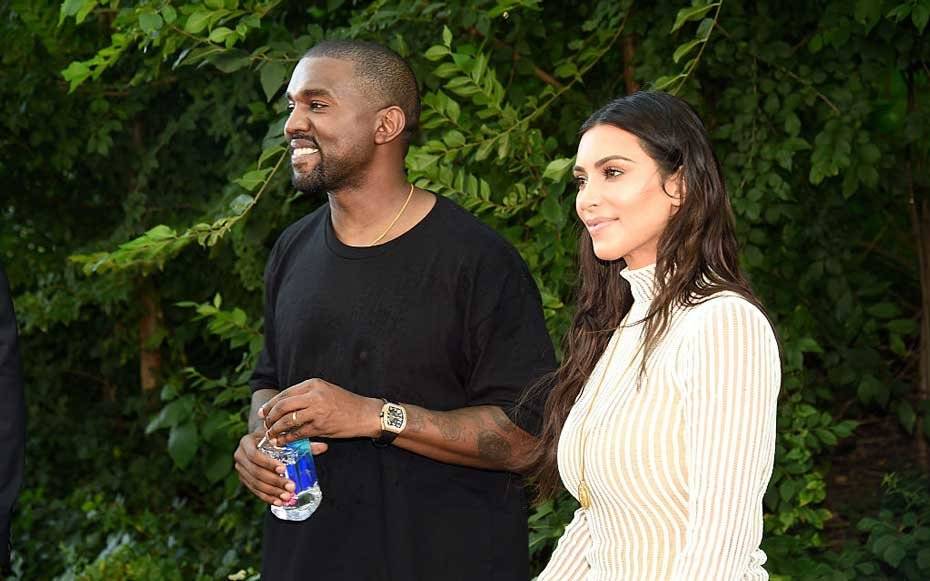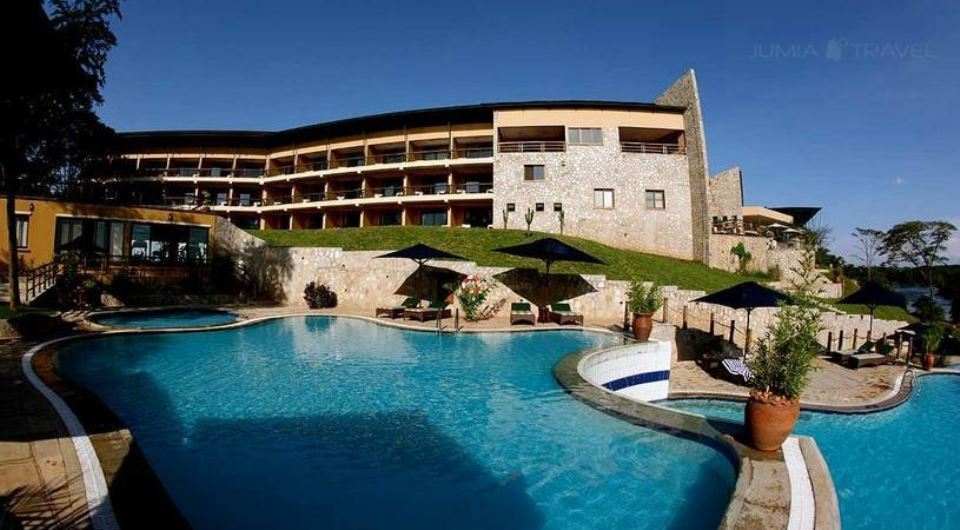 Ugandan production house Swangz Avenue has also been contracted to by the rapper to provide different services including but not limited to audio and video production.
Their offices in Muyenga will also be closed for the entire week as they work with Kanye at Chobe Safari Lodge, where they have already taken their equipment.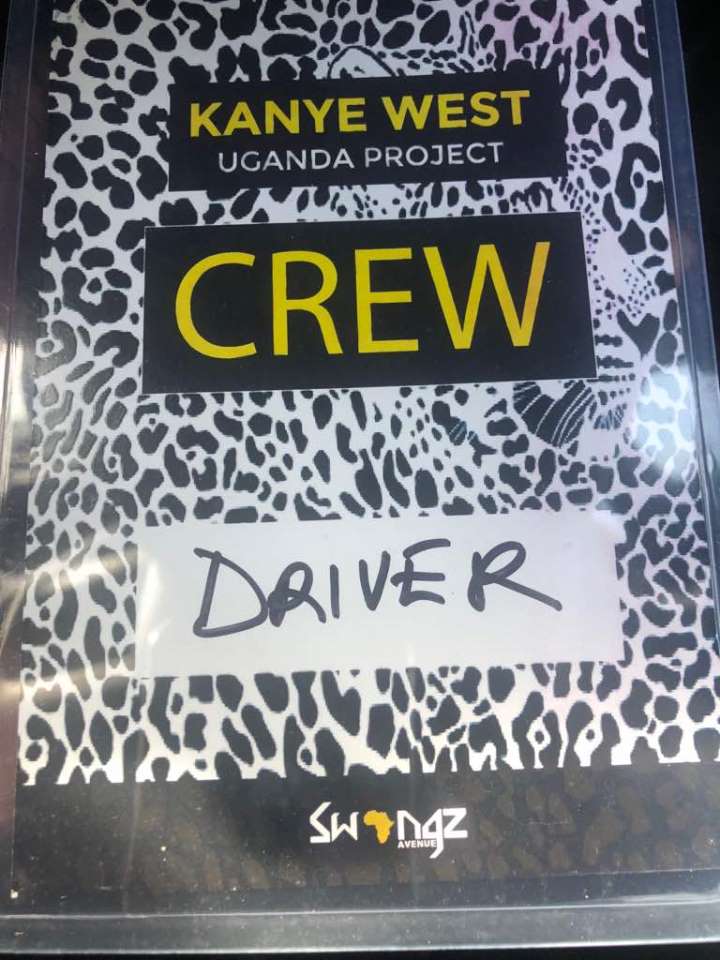 Kanye West will be visiting Uganda with his wife Kim Kardashian and other members of his team
We shall keep you posted.