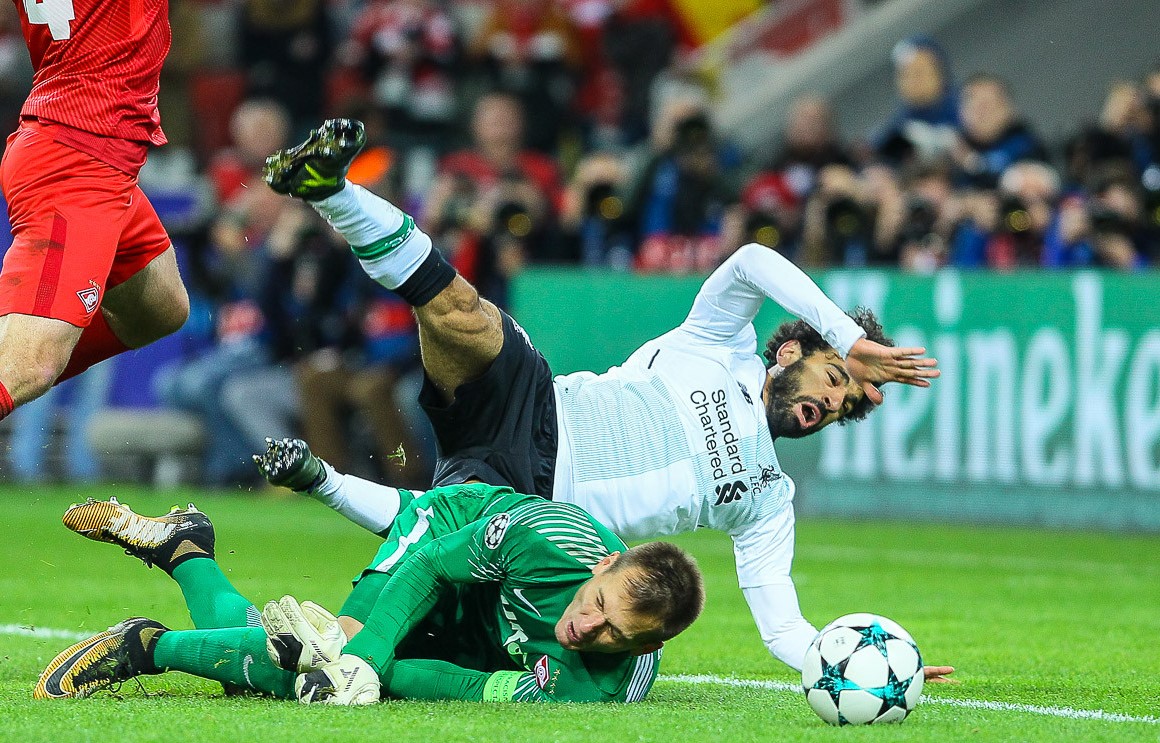 It doesn't feel like it's been very long since domestic football leagues started up again around the world. And yet in many cases we're already nearing the one-quarter mark of these seasons.
This is the case in the English Premier League as well, where coming out of this past weekend teams have already played eight of 38 matches. That still makes it a young season, but it also means the tables are starting to shape up a little bit, and we're beginning to see which clubs have it in them to contend throughout the season and into 2019.
It just so happens that in this season's English Premier League, three of the teams in the hunt for top spots in the table are led or at least significantly aided by players hailing from Africa. This is a look at those players and how they could affect the outcome of the world's most popular football league.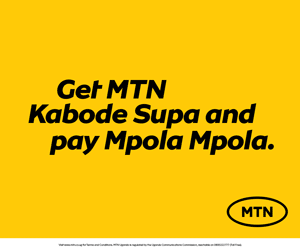 Mohamed Salah (Egypt) – Liverpool
It's only logical to begin with Mohamed Salah, who had one of the best Premier League campaigns in recent history in 2017/18. The Egyptian striker's shine wore off a little bit over the summer when Egypt had a disappointing showing in the World Cup and he seemed at times to be dissatisfied with management.
Nevertheless he (along with Senegal's Sadio Mané) entered this season with massive expectations to keep Liverpool in contention for an EPL title. He had a bit of a slow start but appears to be rounding into form – though there are now questions about his fitness after a worrisome injury in an Egyptian friendly.
Ultimately, Salah remains one of the most exciting and effective goal scorers in English football, and about as much as any other player in the world he holds the key to potential glory for his club.
Riyad Mahrez (Algeria) – Manchester City
The degree to which Manchester City was favoured to win this season's EPL is actually rather astounding. This is one of the most covered sporting leagues on the planet, and at this point there's a whole population of sites devoted to speculation and betting odds on the action.
And at all of these sites – despite Liverpool's rise, Manchester United's slow but sure return to prominence, Chelsea's planet, and pesky potential for Tottenham Hotspur and Arsenal – Man City was a clear favourite.
That's simply how good this club is, and also reflects how much it got better over the summer. Much of that process was Riyad Mahrez, who essentially upgraded from Leicester City to play in Manchester. Now a key part of the midfield for one of the most vaunted teams in Europe, he has an ability to dictate how far his team goes.
Pierre-Emerick Aubameyang (Gabon) – Arsenal
And then there's Arsenal, which to this point can only be called a pleasant surprise, at least to its own fans. Despite a coaching change and some roster turnover as well as a not-so-fast start, Arsenal finds itself just two points back of first place Manchester City (as well as Chelsea and Liverpool) nearing the quarter mark.
It's hard to pin this on any one thing, and Gabon's Pierre-Emerick Aubameyang, new to Arsenal this season, hasn't reached his top form just yet. Nonetheless, Arsenal's most important scoring option, Alexandre Lacazette, has touted his partnership with Aubameyang as a positive.
This is already a good thing, but should Aubameyang continue to get comfortable with his new team and play to his full potential, he has the ability to keep Arsenal squarely in the title contention conversation.
Comments
comments