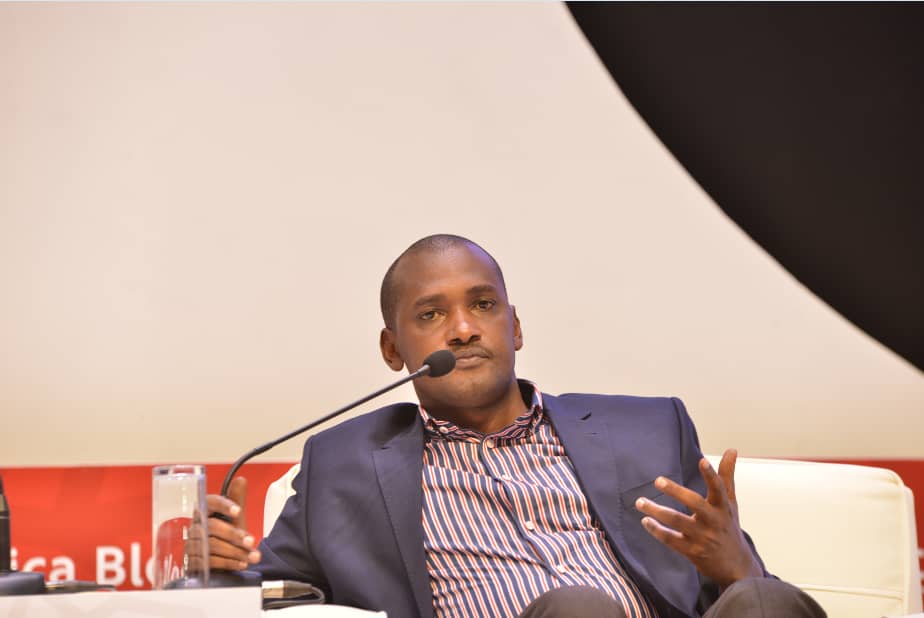 Information and National Guidance Minister Frank TUmwebaze has weighed in on the Thursday afternoon incident where a man was tortured by ununiformed gun-wielding men in Kampala.
The incident happened at 1:30PM at the junction between Colville Street and Portal Avenue, just adjacent to Theatre Labonita and Christ The King Church in Kampala.
According to the video captured by local television Record TV, the man who has been identified as Yusuf Kawooya was beaten severely before being bundled up and thrown into a taxi which was waiting on standby.
Police would later deny knowledge of Kawooya's tormentors but according to Human Rights lawyer Nicholas Opiyo, the men belong to Police Flying Squad.
"The individuals involved in this video are from Room 75 CPS [Central Police Station] Kampala. They work with the Uganda Police Flying Squad," said Opiyo.
"We have positively identified two of them. We are verifying their details and as soon as we do, we will not only make it public but also commence processes to have them prosecuted."

Tumwebaze Weighs in
But Tumwebaze insists that people should allow police to investigate the tormentors.
He further alleges that they could be part of schemes by anti-government individuals to undermine efforts of and tarnish the name of the ruling National Resistance Movement (NRM)
"The Police should investigate them. Anybody acting illegally should be dealt with in accordance with the law.
"For your infomation, some of us are suspicious of such if they aren't schemes of anti-government plotters to tarnish the name of the NRM," Tumwebaze said, through his Twitter.
The @PoliceUg should investigate them. Anybody acting illegally should be dealt with in accordance with the law. For ur info, some of us r suspicious of such if they aren't schemes of anti-govt plotters to tarnish the name of @NRMOnline . @OkothOchola1 we demand to know these ! https://t.co/oKi96b0fRn

— Frank K Tumwebaze,MP (@FrankTumwebazek) October 19, 2018
Comments
comments