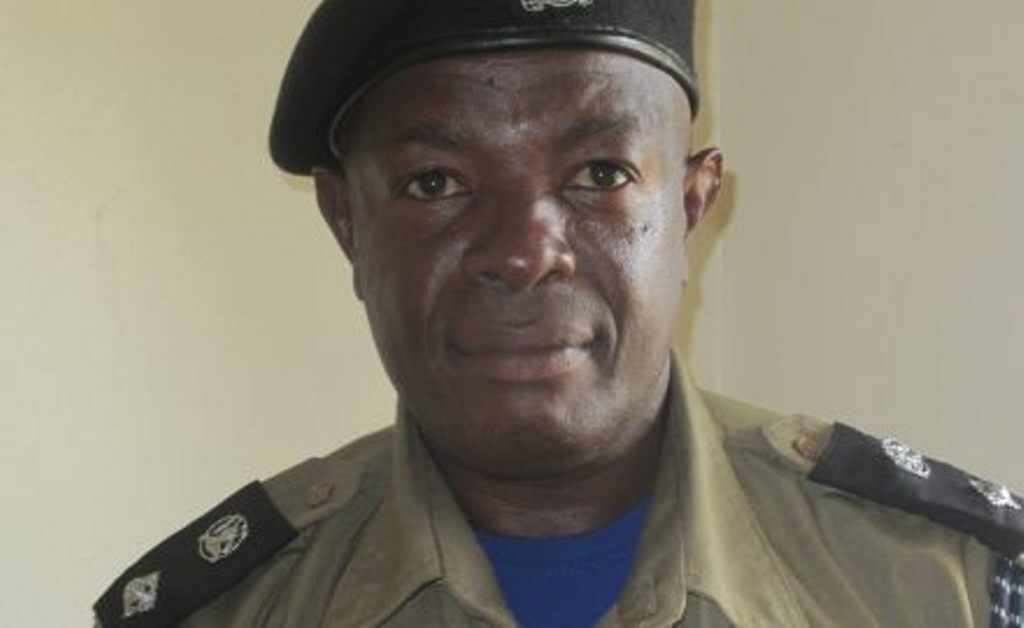 More details have emerged on the murder of Mitooma district's Mutara sub county LC3 chairman Jackson Kaginda, and the hanging of his body.
Sunday night, unknown assailants killed Kaginda and tied his body in a forest in Ryansana Cell, Kashenyi Ward in Bushenyi-Ishaka Municipality along the Ishaka-Kagamba Road.
Kaginda had driven his father-in-law to the Kampala International University (KIU) Teaching Hospital for treatment.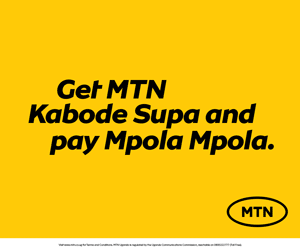 While at KIU teaching hospital, Kaginda had received a phone call from a mysterious person minutes before he was killed, revealed Greater Bushenyi Regional Police spokesperson SP Marshal Tumusiime.
Tumusiime added that it appears it was these callers that had coordinated the killing of Kaginda.
It also appears Kaginda, a retired army sergeant and coffee investor in Rubirizi, did not tell the relatives with whom he had come to KIU hospital where he had gone.
After they had waited for minutes without the subcounty chairperson returning, they started looking for him.
On checking for the first time, His car was in the parking lot, and they hoped he would be returning soon.
But when they later checked minutes later, the car had disappeared.
They would later learn that Kaginda had been murdered and his body hanged on a tree.
"We suspect the assailants to have first strangled him to death before they hanged him in a forest on Ishaka-Kitagata road," said Tumusiime on the suspected mode of killing.
"The driver's seat and another seat behind were bent, which means there was a scuffle in the vehicle."
The motive of the murder remains unknown.
The assailants didn't take Kaginda's car.
"We found his car parked on the roadside," confirmed Tumusiime.
"After killing him, they took the body about 20 metres into the eucalyptus forest and hanged it on a tree."
Kaginda died aged 58.
He will be laid to rest today.
Comments
comments