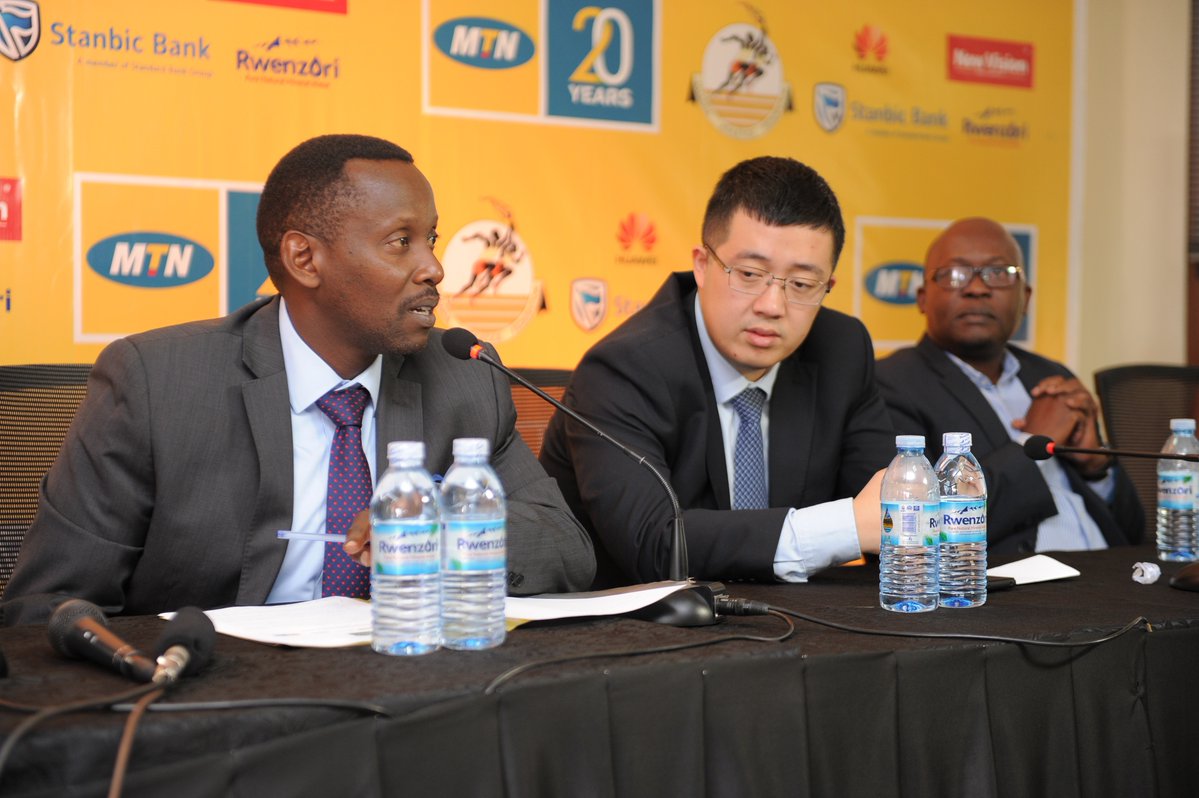 MTN Uganda has announced the 2018 edition of the MTN Kampala Marathon will have a new and better route for runners. The new route will be a lot more secure for marathoners against errant road users.
Additionally, November will now be the MTN Marathon season as an additional three road races in three regions are unveiled. The three regional road races that precede the MTN Kampala Marathon will take place in Mbale, Gulu, and Mbarara.
The Mbale road race will feature a 10km road race and a 21km half marathon. The Gulu and Mbarara road races will feature a 10km race only. MTN also announced that the new and better route of the MTN Kampala Marathon is meant to highlight Kampala as marathon destination on the global athletics calendar.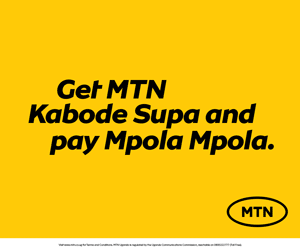 "This year, it will be 15 years since we launched the MTN Kampala Marathon. It also marks the year when we significantly adjust the marathon as we aim for global status and improve the running experience for all participants. The addition of the regional road races is meant to also indicate the presence of MTN, everywhere you go in the country," said Anthony Katamba, the General Manager Corporate Services at the launch of the 2018 MTN Marathon Season.
This year's MTN Kampala Marathon will feature four race categories, the popular 5km family run, 10km run, 21km half marathon, and the 42km marathon. Launched 14 years ago, the MTN Kampala Marathon has raised close to UGX 3bn which has benefitted several causes and communities.
And as MTN Uganda celebrates 20 years of connecting Ugandans, "we believe that the MTN Marathon has and pledges to continue playing its role in connecting and uniting Ugandans to causes that make a difference in the lives of thousands (if not millions).
From helping expectant mothers and resettling people displaced by war in northern Uganda, relocating mudslide victims in Bududa, to delivering clean water and improving sanitation in communities and schools, proceeds from the MTN Kampala Marathon have made their humble impact in helping a generation improve its quality of living", commented Mr. Katamba.
In the 2018 edition, the cause for the marathon will be improving maternal health in the country. According to Katamba, maternal health continues to be an area that requires improvement in terms of access and facilities.
"This year, we'd like to focus on one cause, improving maternal health in Uganda. This is aimed at ensuring safe childbirth for expectant mothers regardless of their means or where they come from", he concluded.
This year, the MTN Kampala Marathon will take place on the 25th November 2018, starting at the Kololo Independence Grounds.
Comments
comments