Days after news anchor Rachael Arinaitwe Mwine left NTV Uganda, the Serena-based television station has a replacement for her in Sandra Kahumuza.
Kahumuza was an intern reporter at Record TV.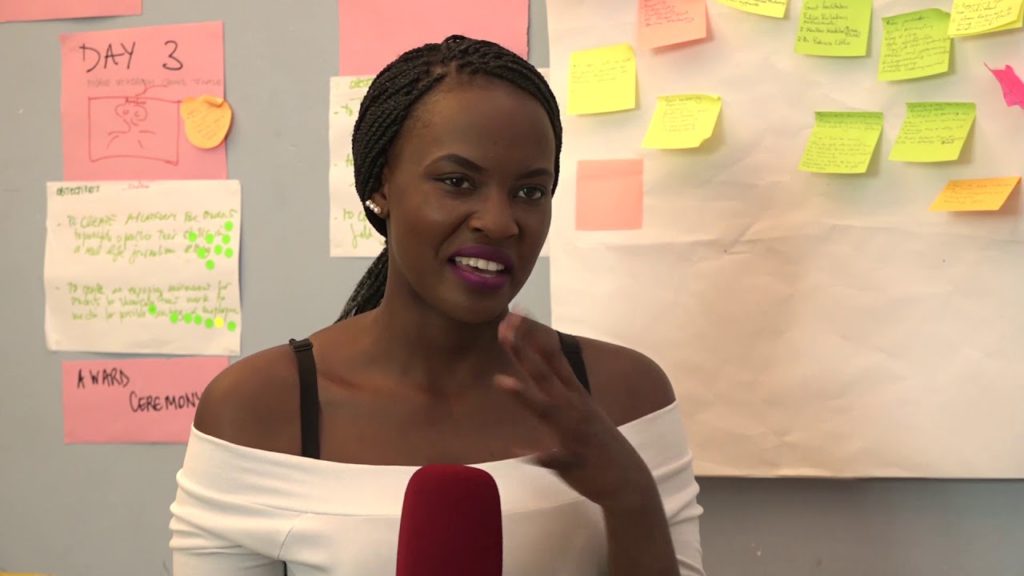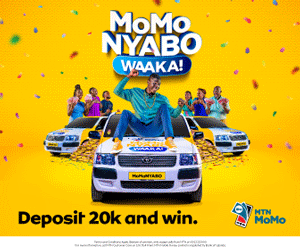 She is a finalist at Makerere University's department of Journalism and Communication.
Kahumuza will now replace Arinaitwe Mwine as news anchor, who left NTV after seven years as a news anchor.
A newbie in the media industry, Kahumuza has heard her news anchoring skills honed at Inter University Media Challenge.
She was the contest's best English news anchor in 2017.
Kahumuza has also been a fellow at the Media Challenge Expo, a mentorship hub for fresh journalists.
On joining NTV Uganda, Kahumuza said this was "the beginning of another beautiful journey".
Comments
comments