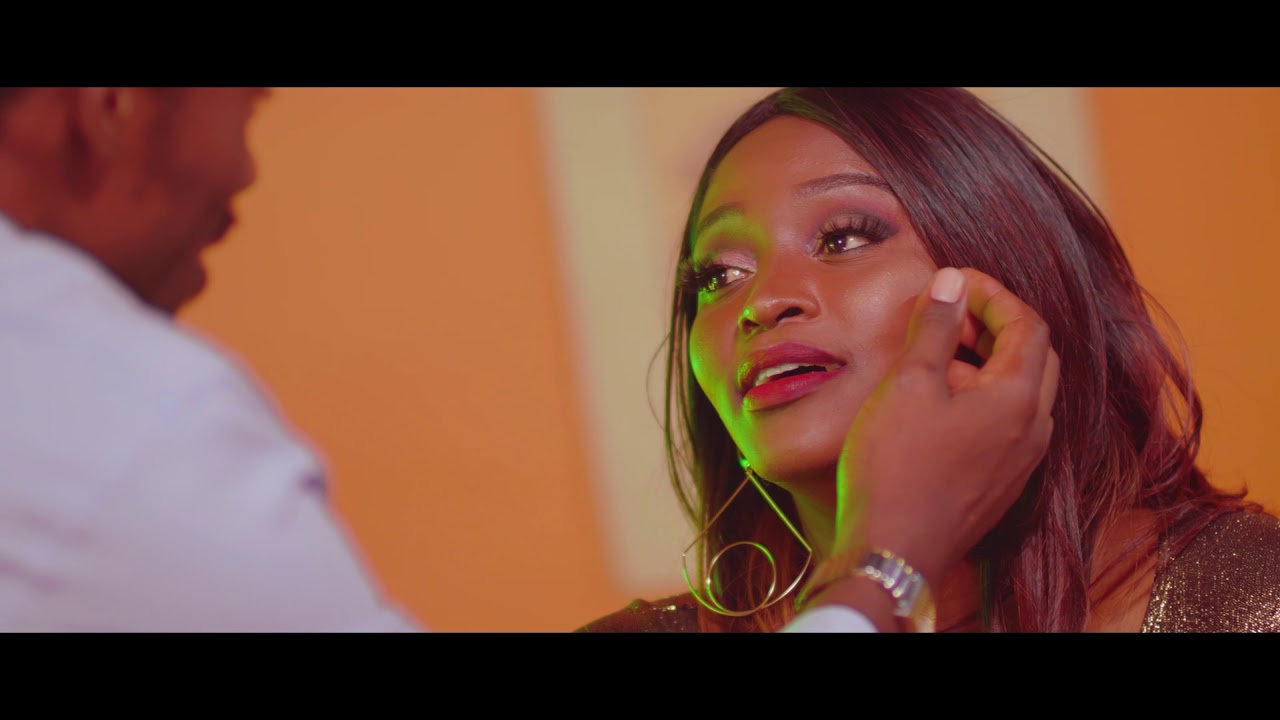 Having had a successful European Tour where she performed in a couple of countries "the Show Me Hit Maker" has bounced back with another banger titled Matala.
While many had thought Swangz Avenue abandoned the fire dancer for young blood – Vinka, Nwagi comes to disapprove that.
It's been evident that Vinka has towered all other female artists this year but the more seniors artists are not sitting back as we can see with this Winnie New release.
"I am so excited about this project and I would like to thank my team for putting up everything to make sure we get the best visuals for this video," Nwagi remarked.
She said Matala is one of the many new songs she has been working on.
Matala was written by Yesse Oman Rafiki, Produced by Eli Arkhis and the video was Directed by Swangz Avenue's Marvin Musoke.
Watch Video