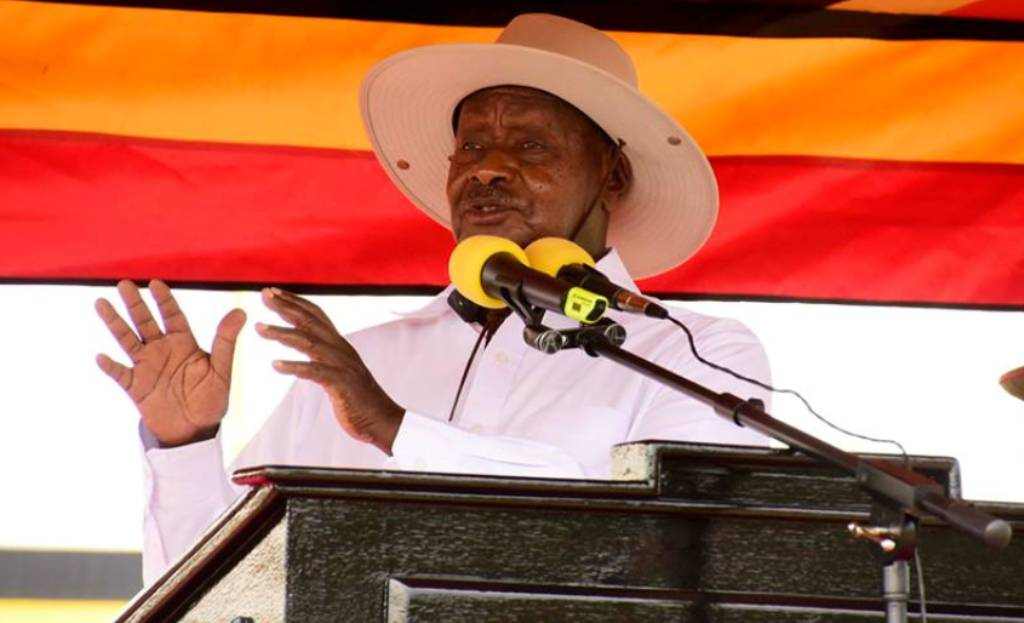 President Yoweri Museveni has accused Born Again (Balokole) churches of emphasizing the message of working for heaven at the expense of a better life on earth.
Speaking after touring works for the construction of All Saints Cathedral, Nakasero in Kampala at the weekend, Museveni accused the Balokole churches of escapism.
"There was some distortion also caused by the balokole because they become resigned and escapists," said Museveni.
"They would say that we here on earth are visitors and our home is in heaven, that worldly things are dust and the real things are in heaven."
Museveni also told faithfuls to wake up and work because "Jesus himself worked in a carpentry, but fed the hungry, preached the gospel and healed the sick".
Museveni also spoke on  complaints that his elite Special Forces Command (SFC) security personnel had mistreated Ugandans, including clerics on events attended by the president.
"These government security personnel, when they are functions like these, I am told they mishandle people," noted the president.
"We shall deal with it. Of course their big problem is terrorism and that is why you see we have never had issues in places like Namugongo which was a pre-publicized event."
Museveni also said he was sorry for his security personnel's arrogance.
"I apologize for the bad handling but we shall sort it out," said Museveni.
"I will explain to them and we arrange different entry points. Of course there are bad people among you who will not see heaven."
Comments
comments