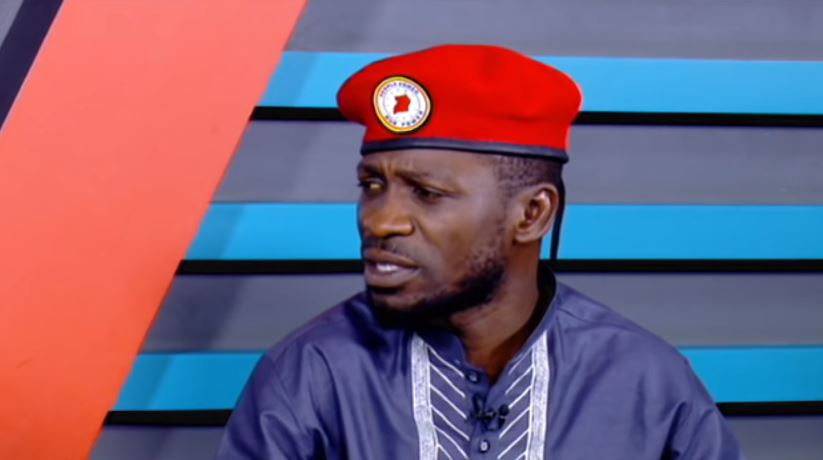 Singer and Kyadondo East MP Robert Kyagulanyi aka Bobi Wine has responded to Kahinda Otafiire, the Minister for Justice and Constitutional Affairs, for calling him a "small boy". 
Days ago, Otafiire reportedly referred to Bobi Wine as one of "these small boys" who had only managed "a small music band".
"If you surrender government to small boys like Bobi Wine, you would declare the entire country a national emergency in a period of six months," Otafiire was quoted as saying.
"These small wanainchi think running a nation is like managing a small music band."
But in a veiled response to Otafiire, Bobi Wine reminded the minister and President Yoweri Museveni, his boss, that they had gone to the bush and taken over government at a young age.
"These people who are criticizing us for being young are forgetting they were our age when they were fighting against Milton Obote," Bobi Wine told NBS in a Wednesday morning show.
"Now, Museveni is our Obote; actually, I think he is worse than Obote."
Bobi Wine added that Uganda's problems emanated from the leaders who had refused to become servants.
"We have all these problems in the country because our leadership is not servant leadership."
Comments
comments