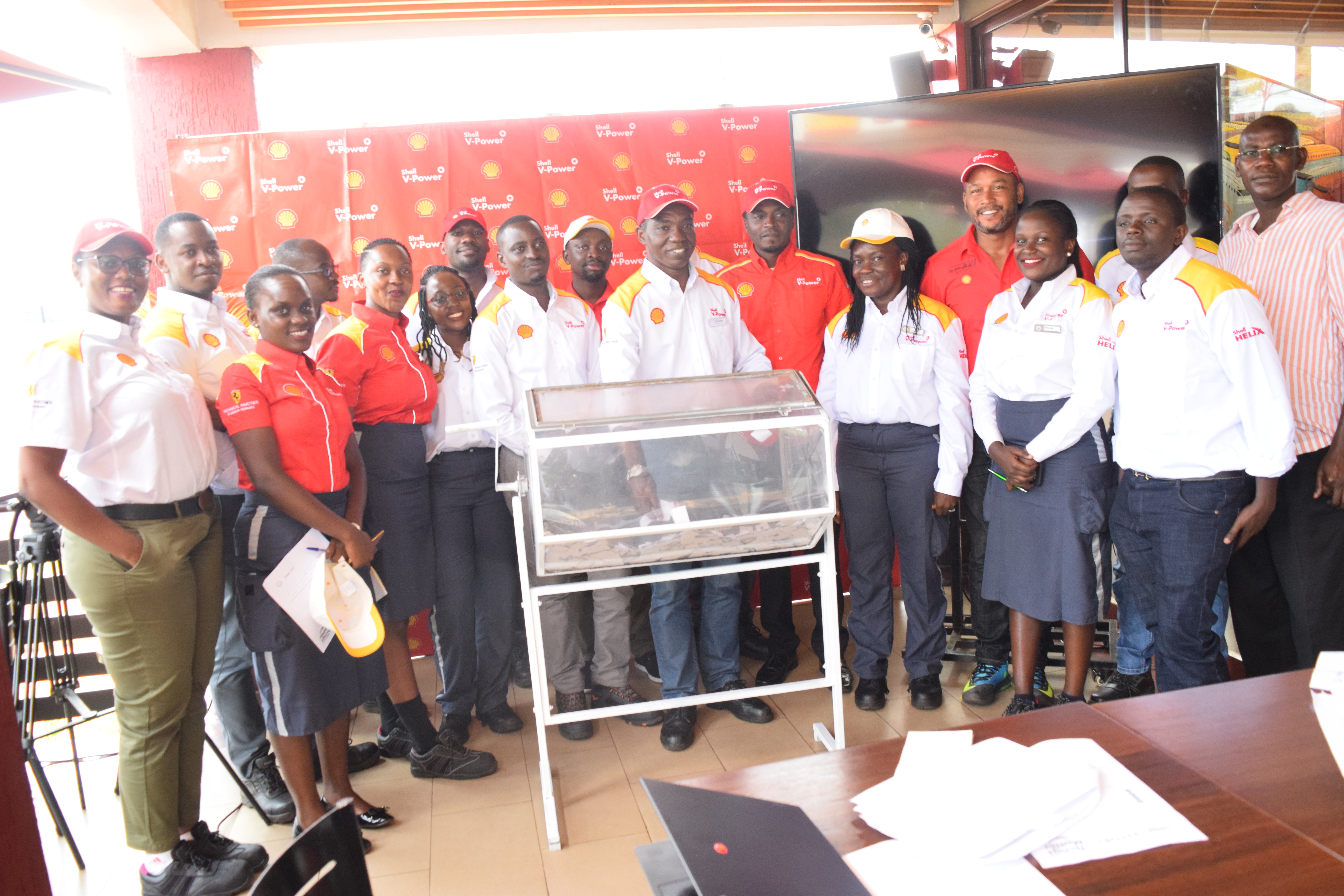 Vivo Energy Uganda, the company that distributes and markets Shell branded fuels and lubricants in Uganda, has drawn the winners of the Shell V-Power Club 2018 edition at the close of the "Turn your car into a beast" campaign.
The campaign was aimed at attracting any driver who seeks driving excitement. Shell V-Power fuel is a premium fuel that cleans and protects drivers' engines, whilst giving the ultimate performance benefit.
Speaking at the Shell V-Power Club Grand Draw, Gilbert Assi, Managing Director Vivo Energy Uganda said that Shell V-Power delivers improved responsiveness because it is formulated to prevent the build-up of performance robbing deposits in the engine's inlet system.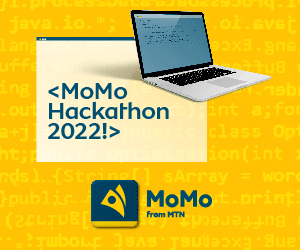 The Shell V-Power Club is a community of car-loving enthusiasts who have chosen to consistently use Shell V-Power.
They understand that not all fuels are the same and therefore choose Shell V-Power because they love their cars and choose driving excitement.
The Club in Uganda was first launched in 2015 and this is the fourth edition. It has registered over 5000 members across the country.
Over the years, club members have enjoyed fully paid trips to attend the Abu Dhabi and Italian Grand Prix.
To enter the club promotion, members filled up with Shell V-Power and swiped their cards to get a point for each litre consumed.
The points earned were used to redeem free fuel, give exclusive access to other periodic promotional offers and enter the grand draw for a chance to visit the home of Ferrari.
"Shell V-Power Club members get an opportunity to get more value for every litre they consume with the various rewards. This year, the promotion offered the growing motorsport and Shell V-Power fans in Uganda an opportunity to visit the home of Ferrari in Maranello, Italy. Eight (8) members of the Shell V-Power Club will today get this unrivalled reward. We would like to take this opportunity to thank our club members for their loyalty to the Shell V-Power brand," Assi added.
Shell V-Power is a premium fuel that was developed in an innovation partnership with Scuderia Ferrari. The partnership with Ferrari means that Shell V-Power has been tested and used under extreme conditions on the race track. The Ferrari team in Formula 1 continues to choose and use this fuel. "Customers of Shell V-Power in Uganda get a fuel that contains 99% of the same types of compounds that are found in the Shell V-Power race fuel being used by Scuderia Ferrari in the F1 world championship", Assi added.
The Shell V-Power campaign "Turn your car into a beast", invited motorists to a new driving experience. The campaign's key message is that, no matter what car one drives, they can transform their driving experience and car engine condition with consistent use of Shell V-Power.
Comments
comments