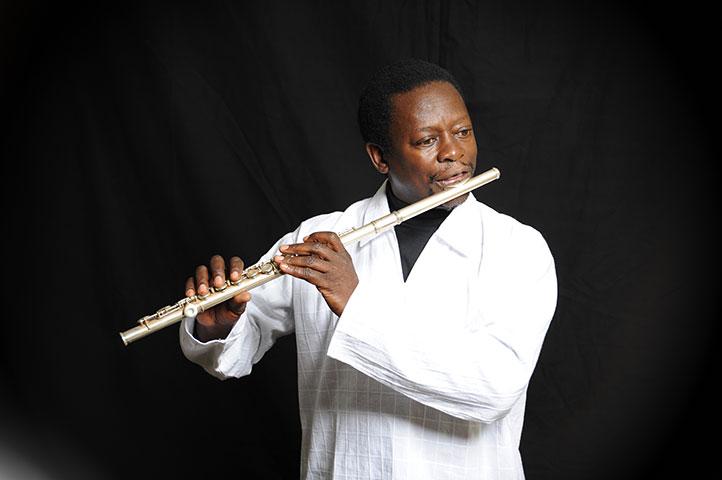 ESOM School of Music is set to hold its maiden graduation ceremony this Friday (November 16th, 2018) at the Kolping Hotel in Kampala.
A number of big names in Uganda's Music and Arts Industry will be present.
Key among them is legendary Afrigo band vocalist and saxophonist, Moses Matovu.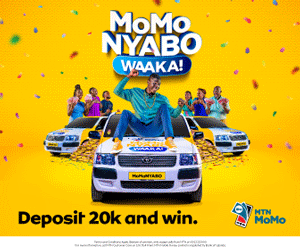 Moses Matovu's presence will add colour to this function, that is geared towards churning out the next generation of professionals in the music industry for he has stood the test of time and is a role model to the majority of the graduating students.
Renowned actor Andrew Benon Kibuuka, former Commissioner for Education Fagil Monday and James Wasula the Executive Secretary of Uganda Performing Rights Society will also be present at the function.
Wasula is expected to share important tips on creating, protecting and getting value out of one's copy right.
Founded 12 years ago by award winning Entrepreneur and CEO Daniel Kiyega, ESOM music training institution positively impacting the local music industry though training students in production, sound engineering, playing instruments, vocals, deejaying and songwriting among other skills.
The school is open all year round for private admissions and also conducts admissions for group classes at particular intervals during the year.
Comments
comments