Comedy enthusiasts in Mbarara were treated to a blend of jokes last Saturday Nov 10th at the Uganda Waragi Pineapple comedy show that was held at Agip Motel.
The night featured performances from comedians Madrat and Chico, Teacher Mpamiire, Agnes Akite, Jaja Bruce and Dragon the magician.
Teacher Mpamire thrilled Mbarara people with his classroom related jokes. He reminded the crowd of a classroom setting that existed in the early years before private and international schools changed our children's accents.
Jaja Bruce made fun of receptionists who don't understand Urban English.
Comic duo Madrat and Chico cracked some of their best jokes, something that left Mbarara comedy lovers in laughter. The jokes revolved around experiences about day-to-day life of the rich juxtaposed against that of the poor.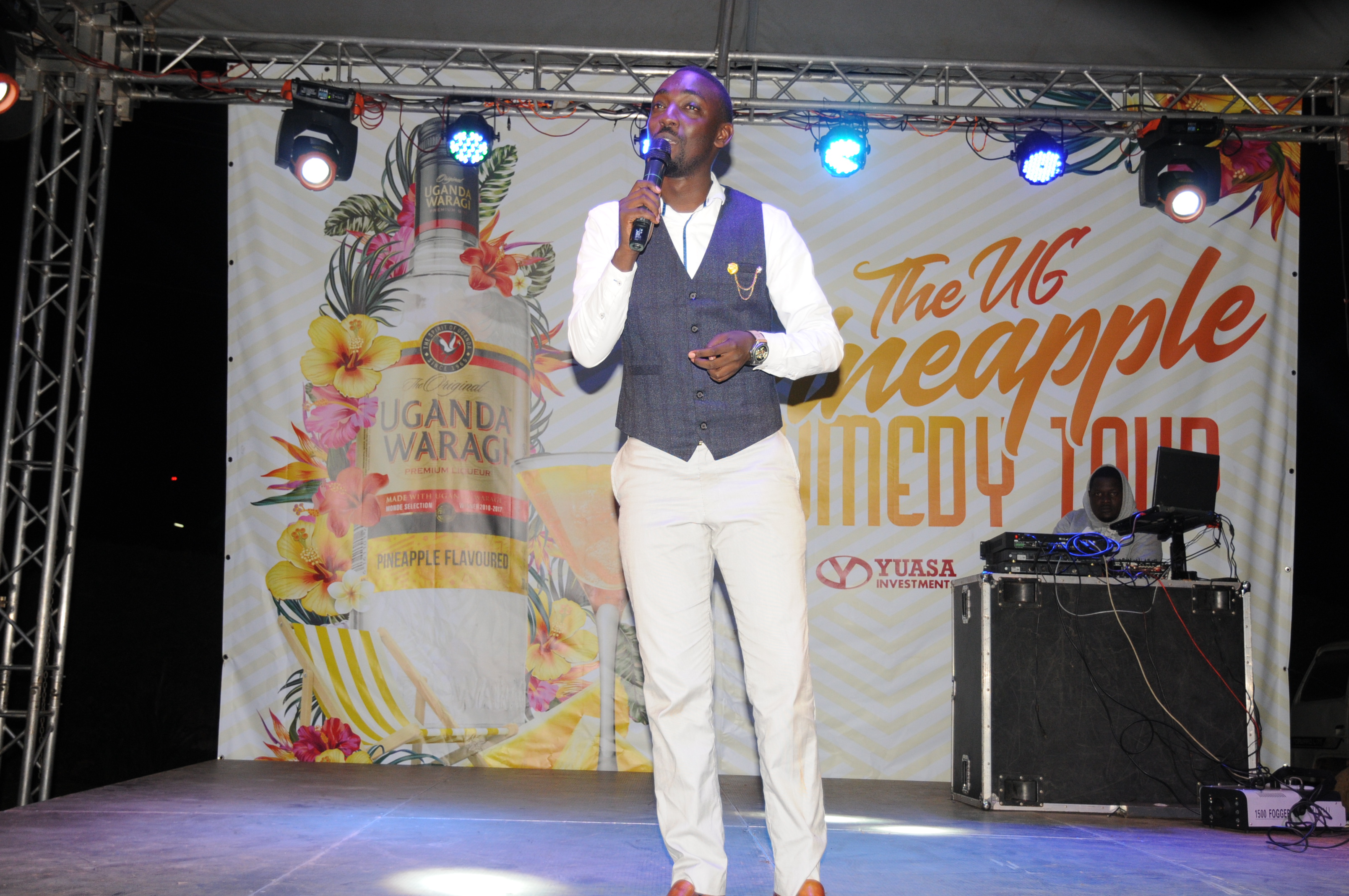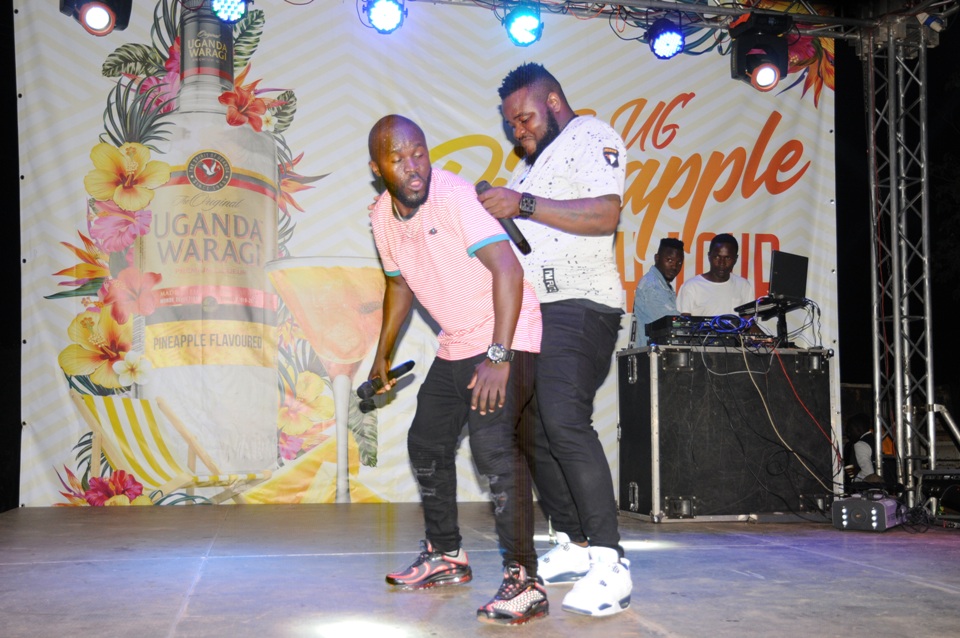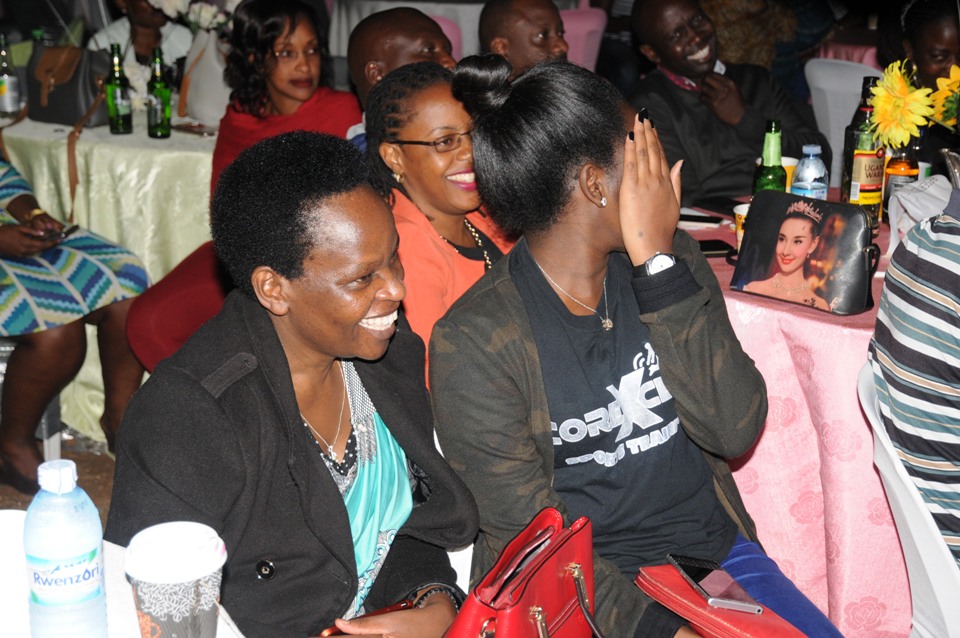 The comedy experience was crowned off with a Music performance from Irene Ntale. The award winning singer performed her hit songs like "Gukuba", "StaminaDaddy", "Kyolowoza" and "He go Down" others.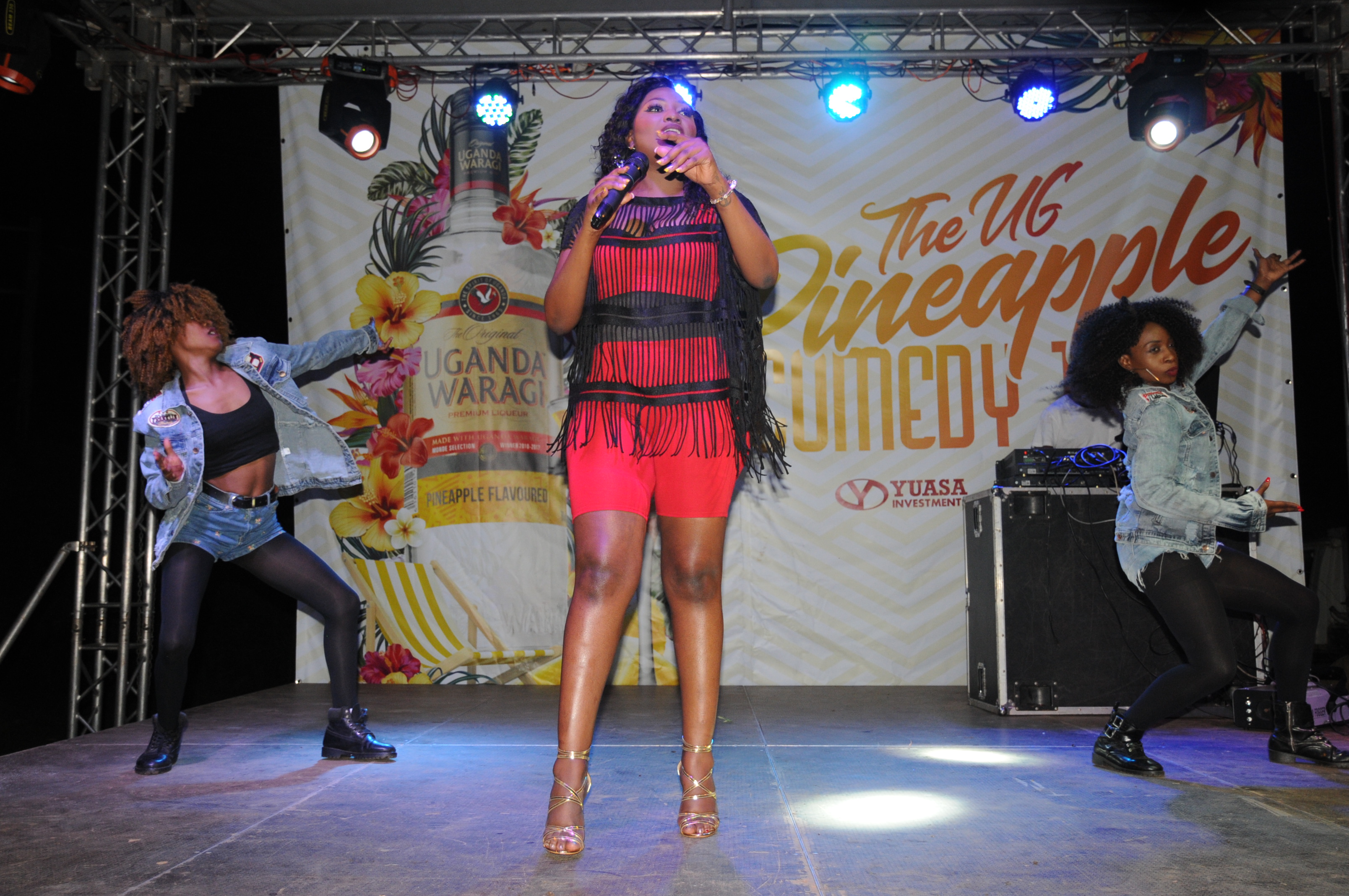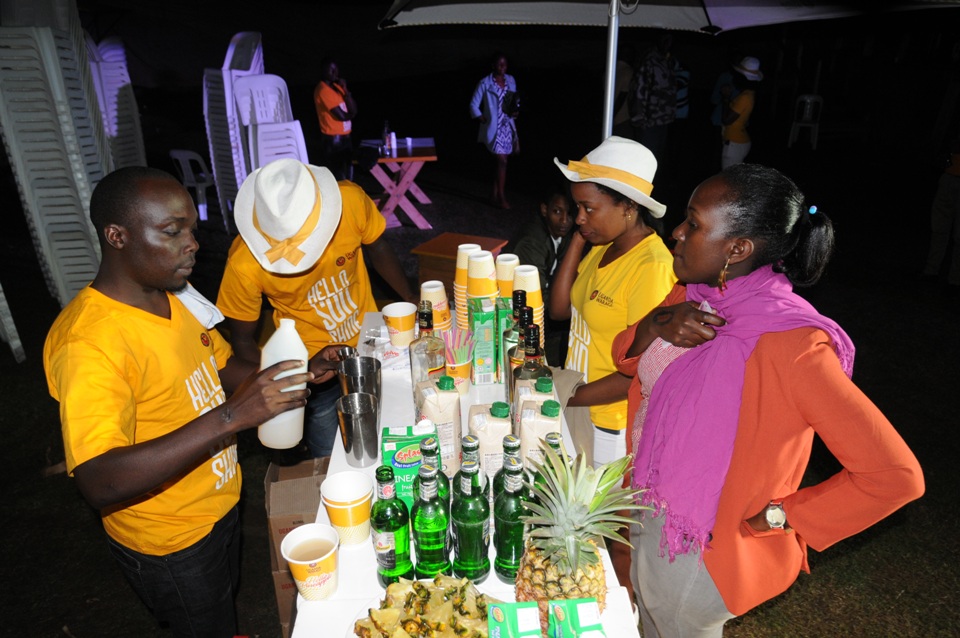 The UG Pineapple comedy tour has been in the towns of Jinja, Mbale, Fort Portal and Gulu.
The comedy finale will take place this Friday 16th Nov at Laftaz Centenary Park.
It will feature performances from comedians like Madrat and Chico, Amooti and the new amarula production, Ehmah Napoleon, Teacher Mpamire, Agnes Akite and a musical performance from King Saha of the "Biri Biri" fame.