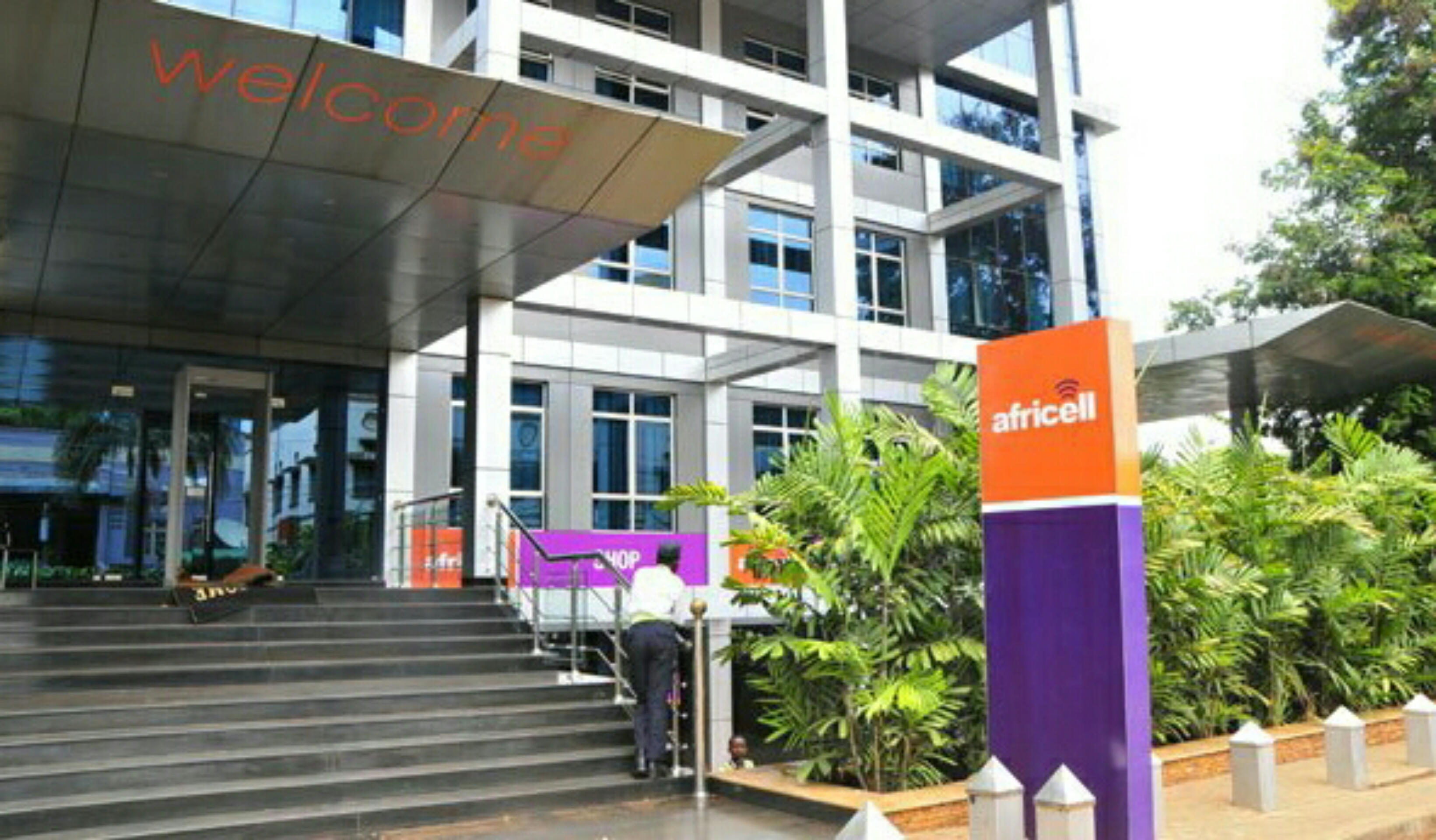 The Overseas Private Investment Corporation (OPIC), the U.S. Government's development finance institution has announced it will loan $100 million to Africell Holdings to expand access to telecommunications in Uganda and the Democratic Republic of the Congo.
The loan will be used to expand the availability and quality of affordable mobile telephone and internet services in these countries to promote better access to and higher usage of both mobile voice and broadband technologies in its markets by offering high-quality service at affordable rates.
"Africell's success to putting communities at the heart and soul of the company's strategy and to management's focus on operational efficiency to create value for its customers," said Africell Founding CEO and Group Chairman Ziad Dalloul. "It is important to partner with investors who truly understand our business model, as well as our markets, to structure solutions that support our growth programs."
OPIC Managing Director for Africa Worku Gachou and Africell Chief Investment Officer Ian Paterson signed the commitment.
"Telecommunications is now essential to a country's economic development and competitiveness," said OPIC President and CEO Ray W. Washburne. "OPIC's partnership with Africell highlights our goal of improving communication infrastructure across the continent by supporting our Connect Africa initiative. Better connectivity will remove barriers that restrict growth and commerce."
Earlier this summer, OPIC launched Connect Africa, an initiative aimed at improving connectivity in Africa by investing $1 billion in physical infrastructure, technology, and value chains.
The transaction was led and arranged by Lintel Capital UK Advisors LLP, a London-based firm that specialises in sub-Saharan African investments.
SOURCE: TechMoran.
Comments
comments