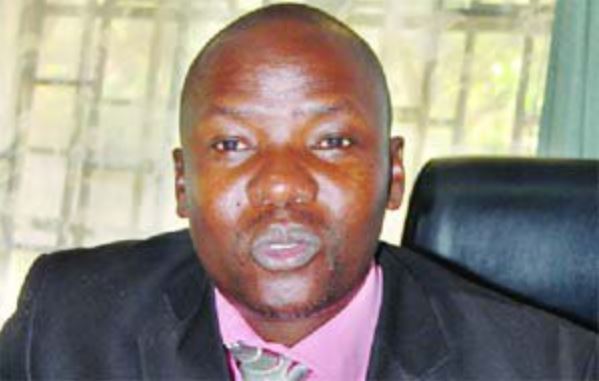 Former Red Cross Uganda (URCS) secretary general Micheal Richard Nataka has sighed with relief after the Director of Public Prosecutions (DPP) Mike Chibita withdrew charges against him.
Since 2015 when he was arrested and charged, Nataka has been facing two counts of abuse of office relating to false declarations, illegal transportation and taxation evasion.
Prosecution had alleged that Nataka used URCS name to procure and import goods valued at about Shs 800m.
It was alleged that Nataka authorized or allowed a vehicle that belonged to an individual to be imported along a URCS consignment.
The importation happened between February and June 2013 at URCS country headquarters in Rubaga, Kampala.
The suspicion was further exacerbated by the fact that some of the goods were discovered at Nataka's Munyonyo home.
Nataka had also attempted to have a Toyota Tundra exempted from taxes after he claimed it belonged to URCS yet it didn't, but rather belonged to an individual.
Comments
comments