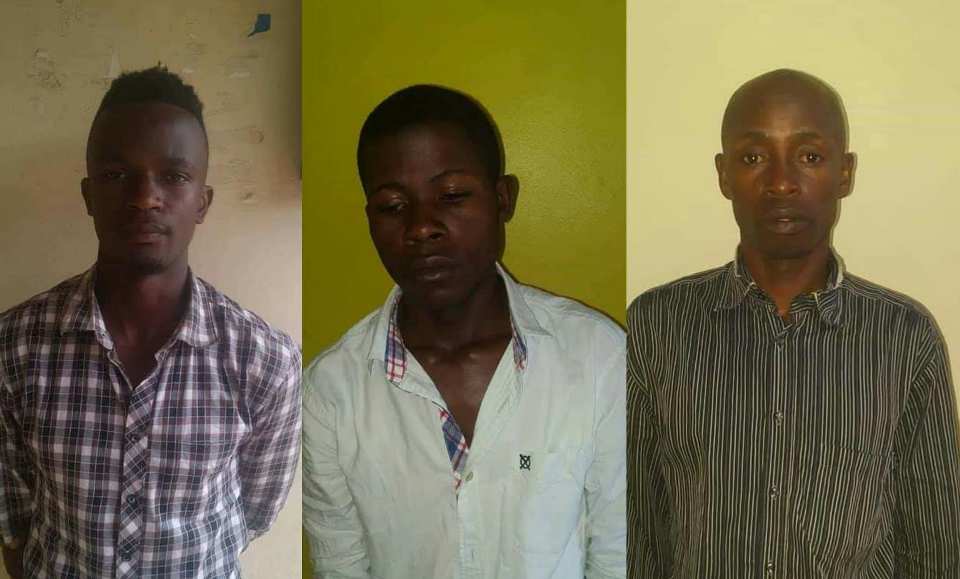 Uganda Police Force says three key members of criminal gang "The People's Agency" accused of throwing leaflets threatening to harm businessmen have been arrested.
Police has also placed a Shs 20 m bounty on the head of gang leader "a one John Mwanje a.k.a Brandon a.k.a Brian".
The three members arrested are: Kenneth Sebaggala, a resident of Nansana, John Bosco Kimera, who resides in Sweden, Douglas Kakande a.k.a Darion, a resident of Masanafu, Herbert Mwanje, Allan Kitonsa and Herbert Muwonge, a Safe boda rider accused of delivering the letters.
"Their arrest came after joint security teams arresting the panga wielding thugs who attacked and injured Indian investors at a metal fabrication factory at Kabembe, robbing Shs 100 million and other valuables," said Uganda Police in a statement.
Hakim Kigozi, a resident of Nansana also revealed names of his colleagues who had planned to attack and rob sand mining businessmen in Lwera led by Medi Kawooya, police further revealed.
The force also said the arrests and interrogations "led the investigators into unearthing of vital information about "The Peoples Agency" group headed by a one John Mwanje".
"This group is believed to be comprised of criminal elements that were circulating threatening letters/messages to the business community especially within Kampala Metropolitan Areas."
On October 11, police deputy spokesperson Patrick Onyango told reporters there was "a syndicate of criminals elements delivering intimidating messages to investors and demanding for payment of money in foreign currencies ranging from USD 30,000 to USD 45,000 within a period of three months as contribution towards the activities of the criminal gang with the mode of payment being BitCoin Crypto Currency".
Police has also promised a Shs 20m reward for "anybody that can provide useful information leading to the arrest of John Mwanje, who has been heading this group".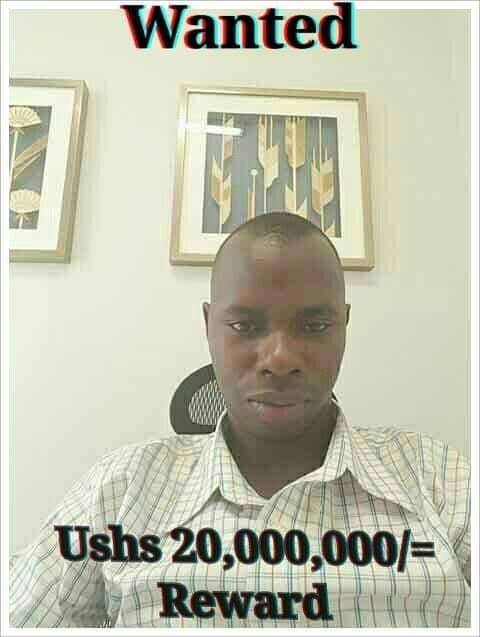 The force suspects Mwanje is armed.
"It's suspected that Mwanje has been robbing and killing his victims. It is also highly believed that Mwanje could have having a gun that he uses in his robberies," police noted.