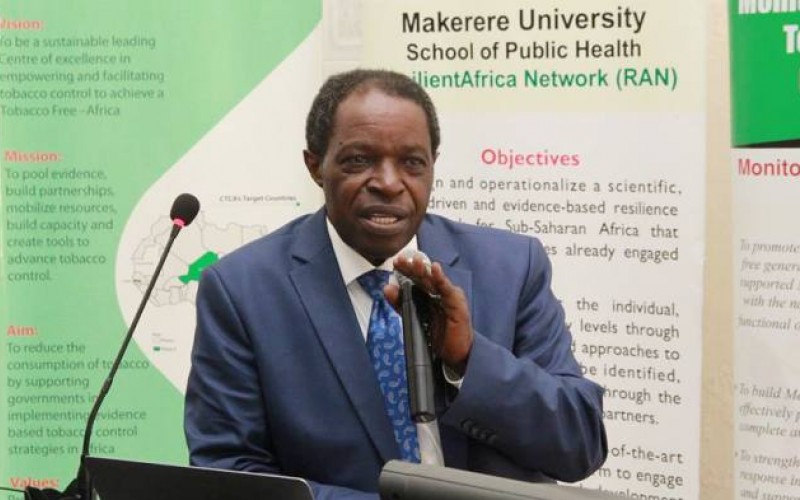 Makerere University Chancellor, Prof Ezra Suruma has appointed and Prof. William Bazeyo as Deputy Vice Chancellors.
Dr Kakumba has been appointed Deputy Vice Chancellor in charge of Academic Affairs, while Prof Bazeyo will be Deputy Vice Chancellor in charge of Finance & Administration.
The Senate Search Committee chaired by Prof. Joseph Y.T. Mugisha recently recommended Dr. Umar Kakumba and Prof. William Bazeyo for the jobs after they attained high scores of 86.4% (Bazeyo) and 80.76% (Kakumba).
The Makerere University Senate would there after vote and recommend the two candidates to the university council, which is the University's supreme governing body.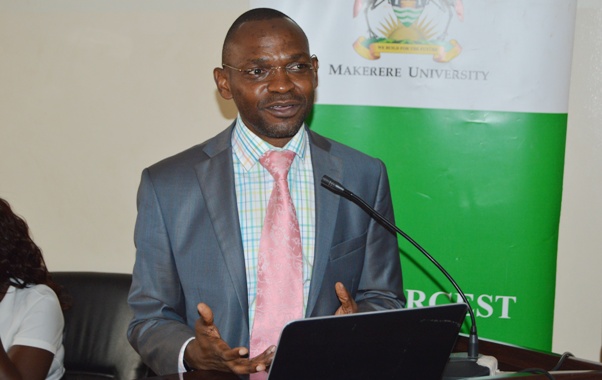 The role of a Deputy Vice Chancellor according to the Universities and other Tertiary Institutions Act, includes; assisting the Vice Chancellor (VC) in the performance of his/her functions, ensuring quality assurance, perform the functions of VC (in his absence) and perform any other duties as delegated to him by the VC.
Other roles include coordinating curriculum review and development, oversee programmes, monitor colleges, institutes, gender mainstream and to advocate for policies that promote academic excellence.
Kakumba has been the current Dean of School of Business and  a Senate member for eight years while, Bazeyo has been the acting Deputy Vice Chancellor (VC) in charge of Finance and Administration at Makerere University since September 2017 when he took over from now Makerere Vice Chancellor Prof Barnabas Nawangwe.
Comments
comments