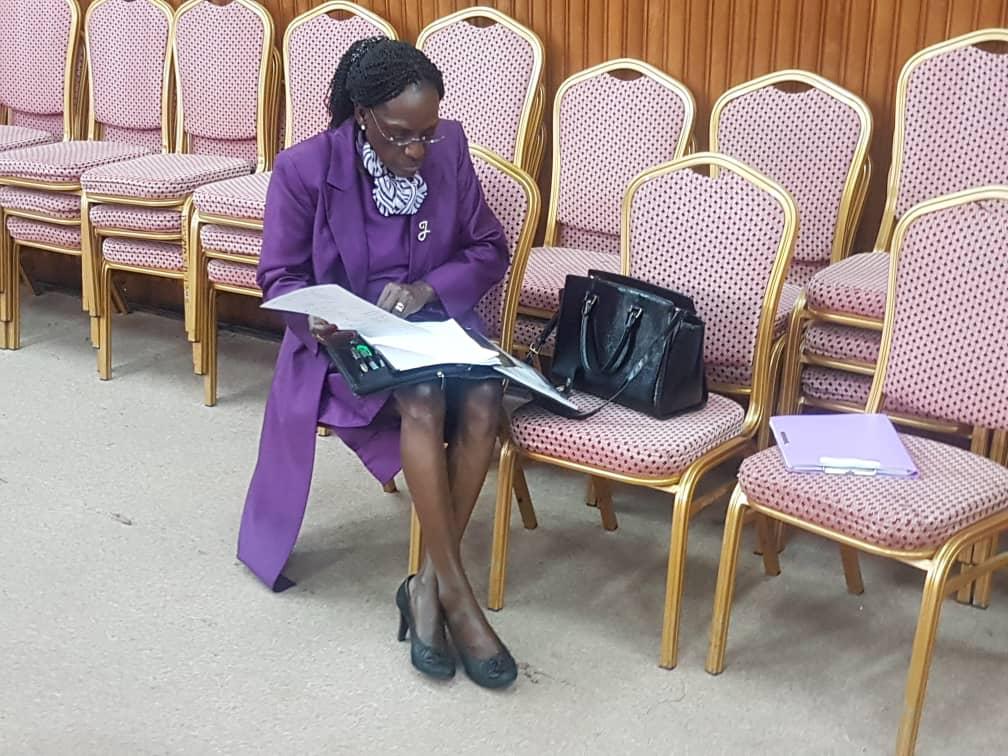 The parliamentary committee on Commissions, Statutory Authorities and State Enterprises (COSASE) has ordered former Bank of Uganda (BoU) Executive Director in charge of Supervision Justine Bagyenda to deposit her travel documents with parliament, The Tower Post reports.
The order was issued by COSASE chairperson Abdu Katuntu during a committee session held Monday morning at the parliamentary chambers. Bagyenda was in attendance together with top bank of Uganda officials including Governor, Prof. Mutebile.
Bagyenda linked to disappearance of key reports relating to the liquidation the commercial banks including Teefe Bank, Greenland Bank, International Credit Bank, Global Trust Bank Uganda, National Bank of Commerce, Cooperative Bank and Crane Bank Limited.
Katuntu said the order was to give assurance to the committee that Bagyenda would continue to appear before the committee until the issue of the missing documents is resolved.
Ms. Bagyenda missed the committee more than twice, an act that prompted COSASE to give her an ultimatum after which an international warrant of arrest would be issued for her. Her grace period was scheduled to end on Monday at 11:00AM when she appeared.
She had reportedly traveled to the United States for a conference on November 22, one day after her first appearance before the committee. She neither informed the committee nor the Bank of Uganda governor but sent a letter on her way to the airport.
The missing documents have frustrated the committee's efforts since the time she left the country.
She has been asked to deposit both her international passport and the East African passport to parliament tomorrow.
Bagyenda Apologises
Appearing before the committee, Bagyenda said she was sorry for the frustration the committee went through due to her absence, pledging to cooperate until all issues are resolved.
"I apologise for the inconvenience my absence from Uganda caused the members. I am willing to assist the work in the committee in any way that I can," Ms Bagyenda said.
She requested that the committee releases two of his aides (Driver and Body Guard) who were arrested last week over charges of perjury. The committee however turned down her request.
The two were seen on CCTV cameras carrying documents from Bank of Uganda premises without clearance but when asked to testify, they lied under oath.
Chairperson Katuntu said the two were no longer under the jurisdiction of his committee although they are still the complainants.
"Lying on oath is a criminal offense and we have nothing to do about it. Let's leave it to the DPP and Police to handle the issue and let law take its course," Katuntu ruled.
Comments
comments