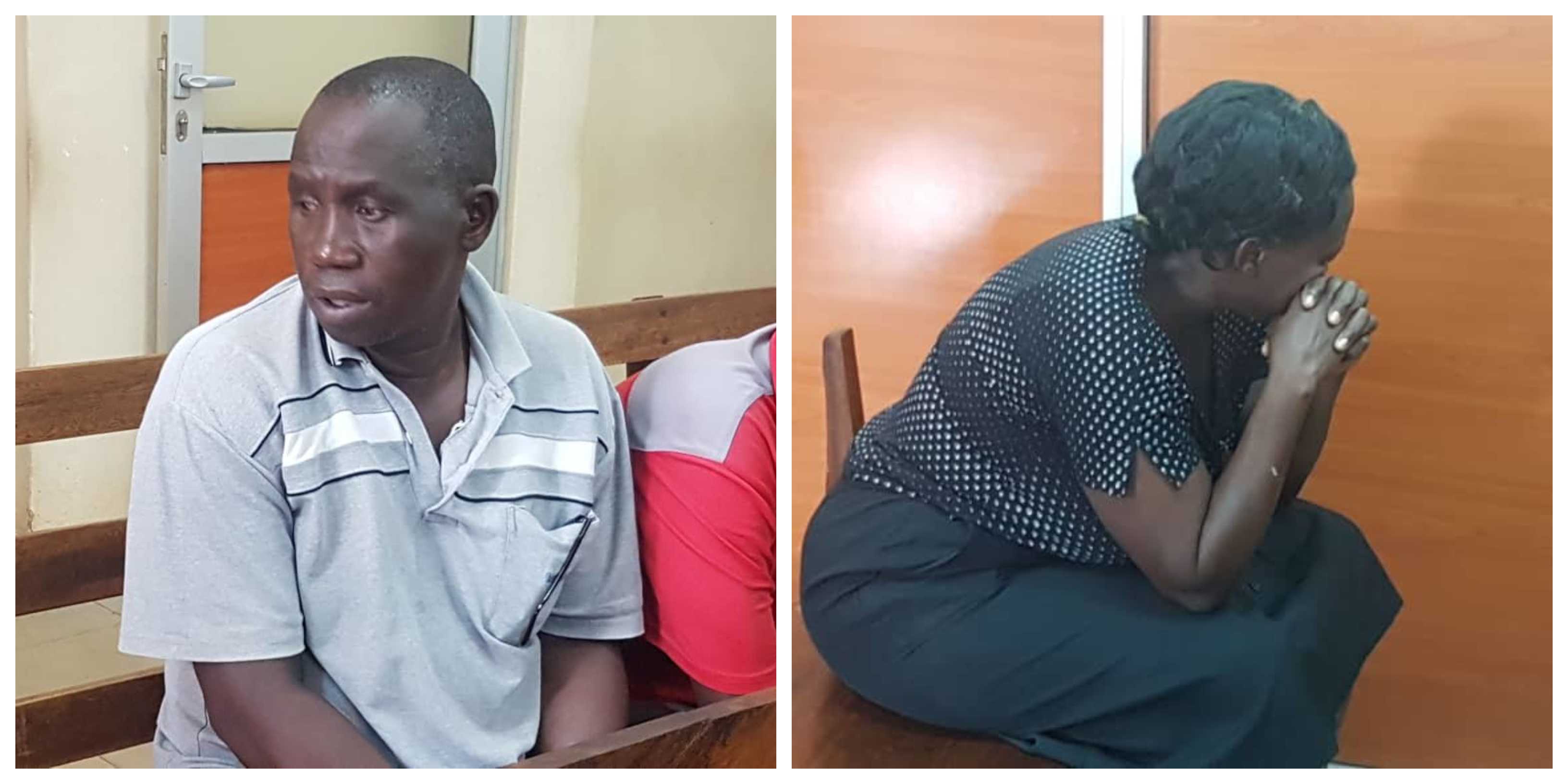 Two Bank of Uganda security officers have Thursday been sent back to Luzira by the City Hall Grade one magistrate, The Tower Post reports.
The duo, Beatrice Kyambadde and Charles Moro were appearing to hear prosecution's reply on their bail application having been remanded on Tuesday December 4th.
They appeared before two grade one magistrates Patrick Talisuna (Kyambadde) and Beatrice Kainza (Moro)
They are accused of neglecting their duties and breaching Bank of Uganda security protocol when they allowed the former central bank Executive Director in charge of supervision Justine Bagyenda to take confidential documents without following due process.
In their reply, prosecution said they had no objection to the duo's bail application, leaving the issue to the magistrates.
They are set to appear in court again on Monday for the final ruling.
Comments
comments