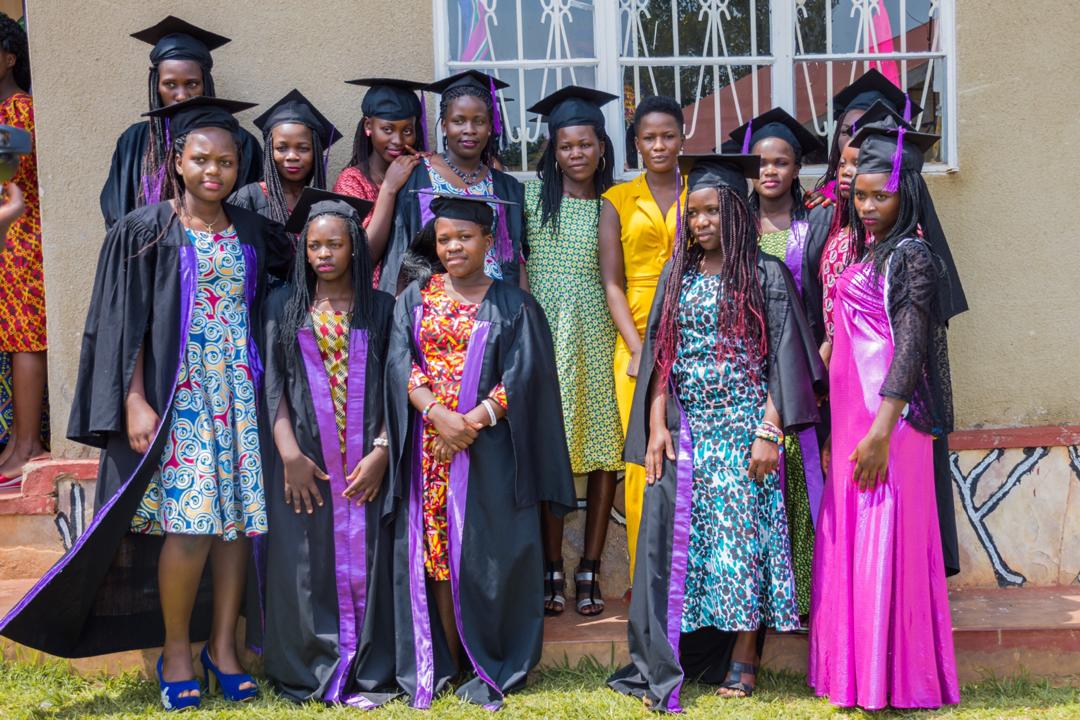 Over 13 young women last weekend graduated with hands on skills in bakery, tailoring, hair dressing among others at Wamukisa Youth Centre in Kitala – Entebbe.
The teenage mothers receive support from NBS Television's 'Uncut' show host Annatalia Ozzie, who provides providing sewing machines, clothes and stationery to study and train away from the stigma at the Entebbe based rehabilitation school.
Jonathan Kisawuzi the school's Chairman Board of Governors while speaking to journalists, extended his appreciation for Annatalia, who he says always spares her time and resources to share with the stigmatized teens whenever she is called upon.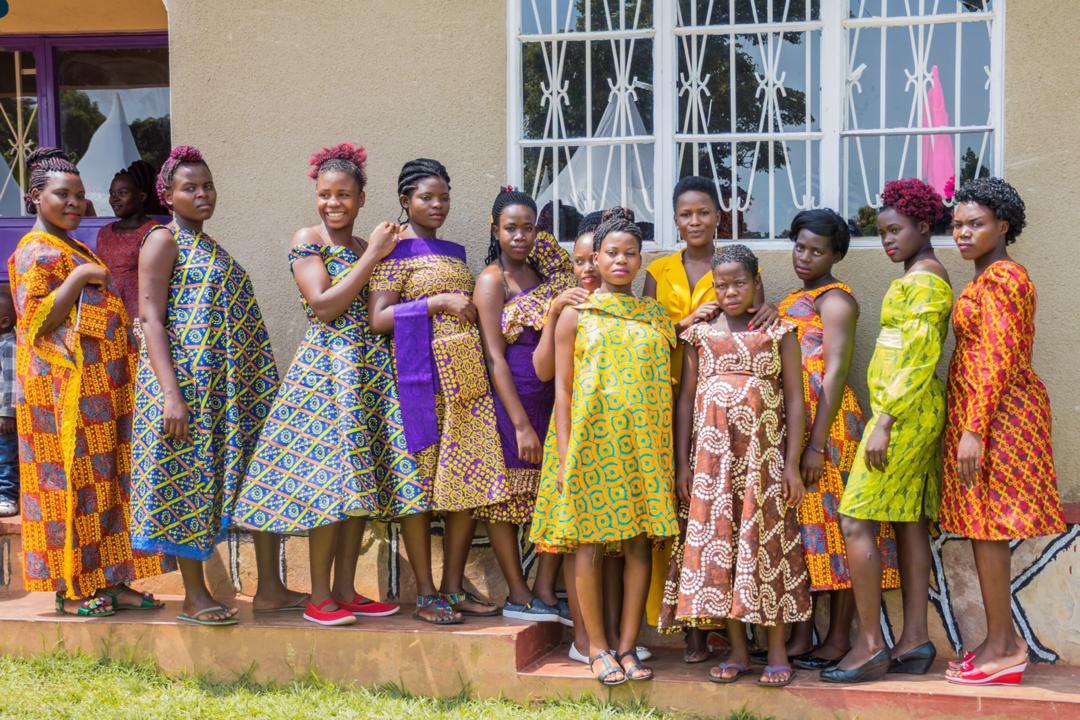 Wamukisa youth centre was started to end stigma among teenage mothers and provide second chance to the girl child through providing counselling, medical care till the time for giving birth and providing care to the newly born babies for first three months," said Kasawuzi.
Annatalia Ozzie has through her gild project 'Annatalia for Her', has continued to donate to teenage mothers around the country.
"I share whatever little i have with such people not to show off but because of the love I have for the girl child since girls are the mothers of this nation," said Annatalia.
"Use the skills you have acquired very well because a skill is the biggest tool one can have," she told the graduands.
Annatalia's girl child project puts emphasis on girls' health,education and human rights.
Earlier this year, the TV presenter gave out sanitary pads, argued girls to go for HIV testing andfamily planning, and also offered training in cooking and makeup to young women in Lungujja.
Comments
comments