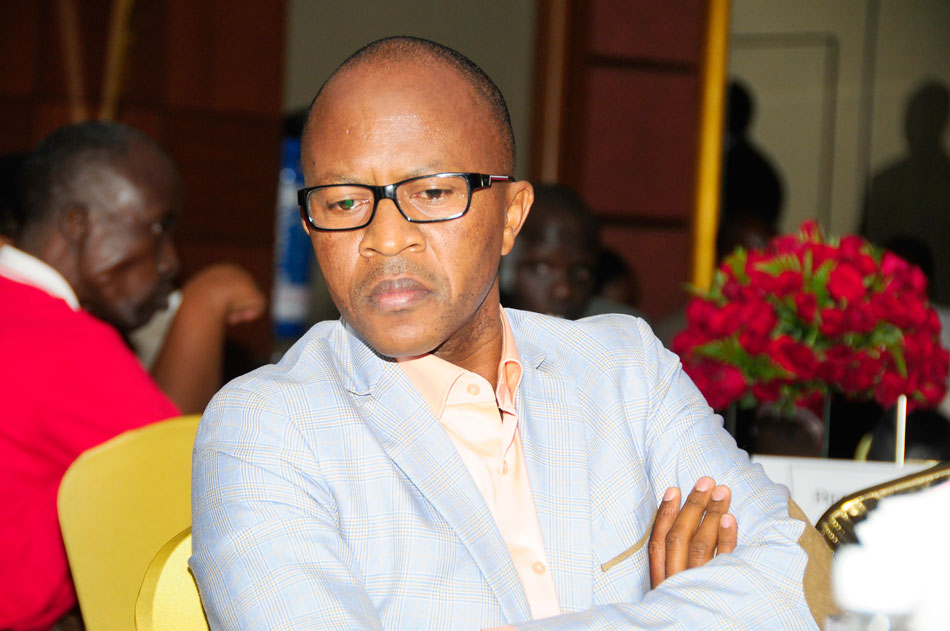 Motivational speaker and renown social entrepreneur Frank Gashumba has come back to television, months after a bitter split with NBS TV.
The Tower Post understands that the Sisimuka Uganda boss will be heading a morning show on Smart24 television.
The show is named Smart Rise and Gashumba will feature in a segment called Smart Talk that will run from Monday to Friday every day. Smart24 television which is on channel 822 on GOtv is based in Naguru Kampala.
Gashumba said that the show will help to motivate, educate and improve on the social and economic welfare of Ugandans more especially the youths.
"If you want to change your life you must watch Smart Talk everyday form Monday to Friday" he said while appearing on set on Friday morning.
Frank Gashumba came to the spotlight in mid-2018 after he was fired from Kamwokya based NBS television. During his stint, he was a panelist on NBS Eagle, a show that aired every Sunday.
He was accused of allegedly conning some individuals using his position as an NBS employee before management terminated him from appearing on the show.
Gashumba is a sworn government critic with a cult following on social media especially Facebook.
Comments
comments