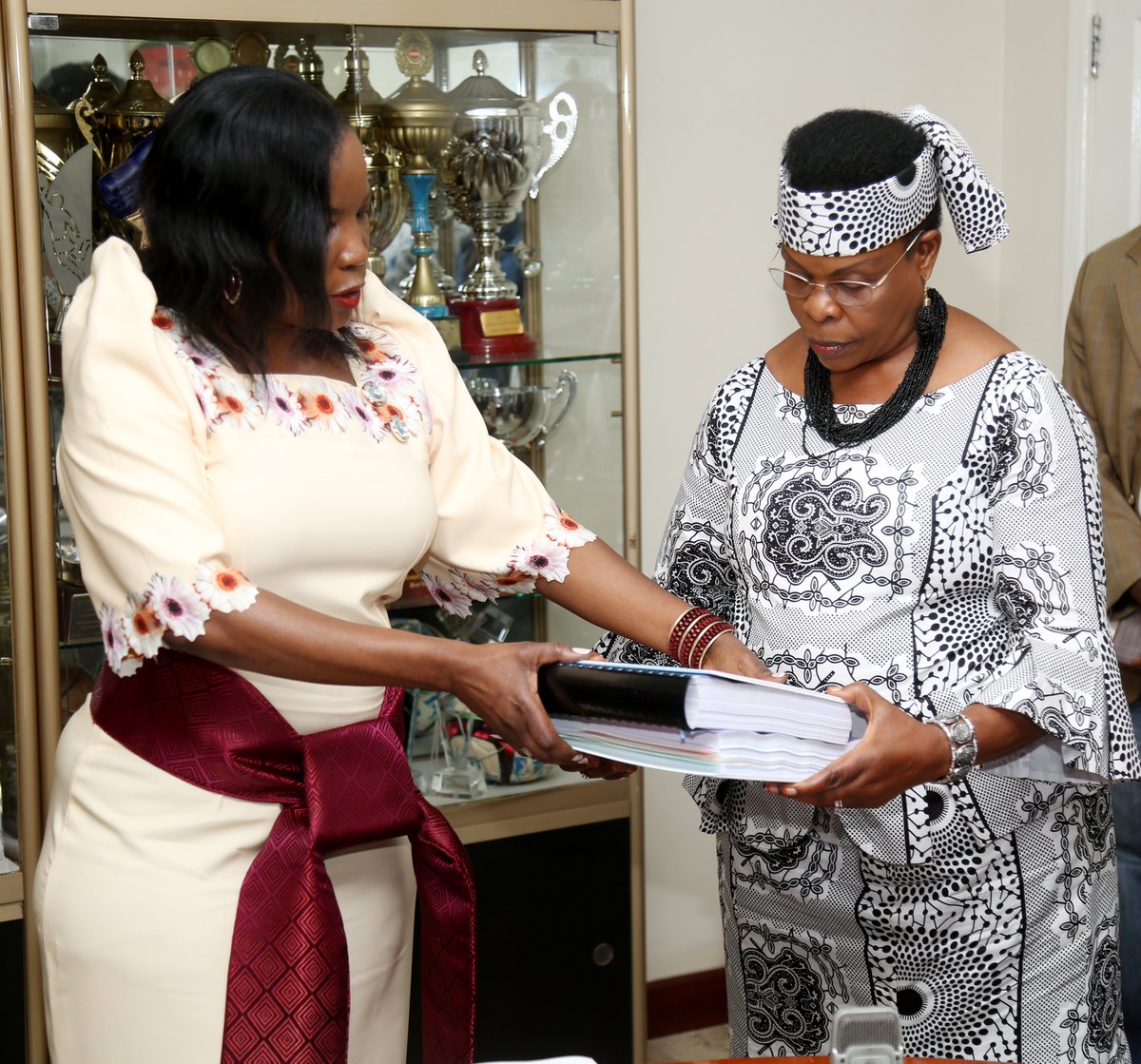 Jennifer Semakula Musisi has Friday officially handed office as the Excutive Director of the Kampala Capital City Authority.
After heading the Authority for seven years and 8 weeks, Musisi handed over office to the Minister in charge of Kampala Beti Olive Kamya.
In her speech speech, the iron lady said she has fullfilled most her promises she made to the people of Kampala and Uganda as a whole.
"Seven months and 8 weeks ago, I walked into City Hall to be introduced to the Public as the first Executive Director of KCCA. During the short speech I made that day I committed myself to work and build institution that will focus on addressing the challenges Kampala faced and deliver services to Ugandans that they had yearned for, for a very long time," She said
"I also committed that I would work to build an institution that  Ugandans would come to be proud. And as I hand back the office, I would like to say I have done my absolute best to fulfill the commitment that I made to the people of Uganda."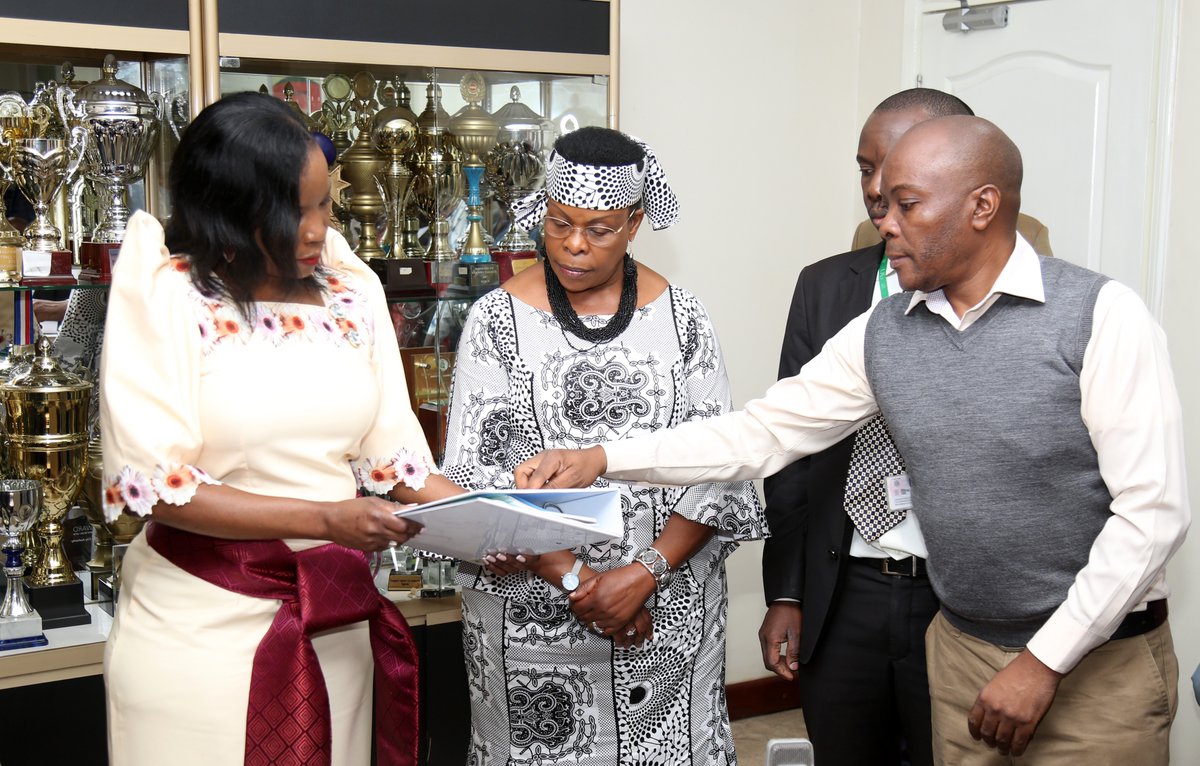 In her remarks, Minister Kamya thanked Musisi for the professionalism she exhibited in the country and for meeting the stakeholders.
"I commend Jennifer Musisi for her fair comprehensive handover ceremony. What is left now is the responsibility of the auditor general to verify the documents when received," said Kamya.
She said although Musisi was leaving office, President Museveni has not yet accepted her resignation and is still awaiting further instructions and guidance of the head of state.
Kamya commended Musisi saying she has Left behind a very competent team that would push the Authority further.
"As we await for communication from president, I want to assure the staff of KCCA and country that there will be no Gap in the delivery of services in Kampala and work will continue smoothly. The laws that govern the city will continue to be upheld," she said.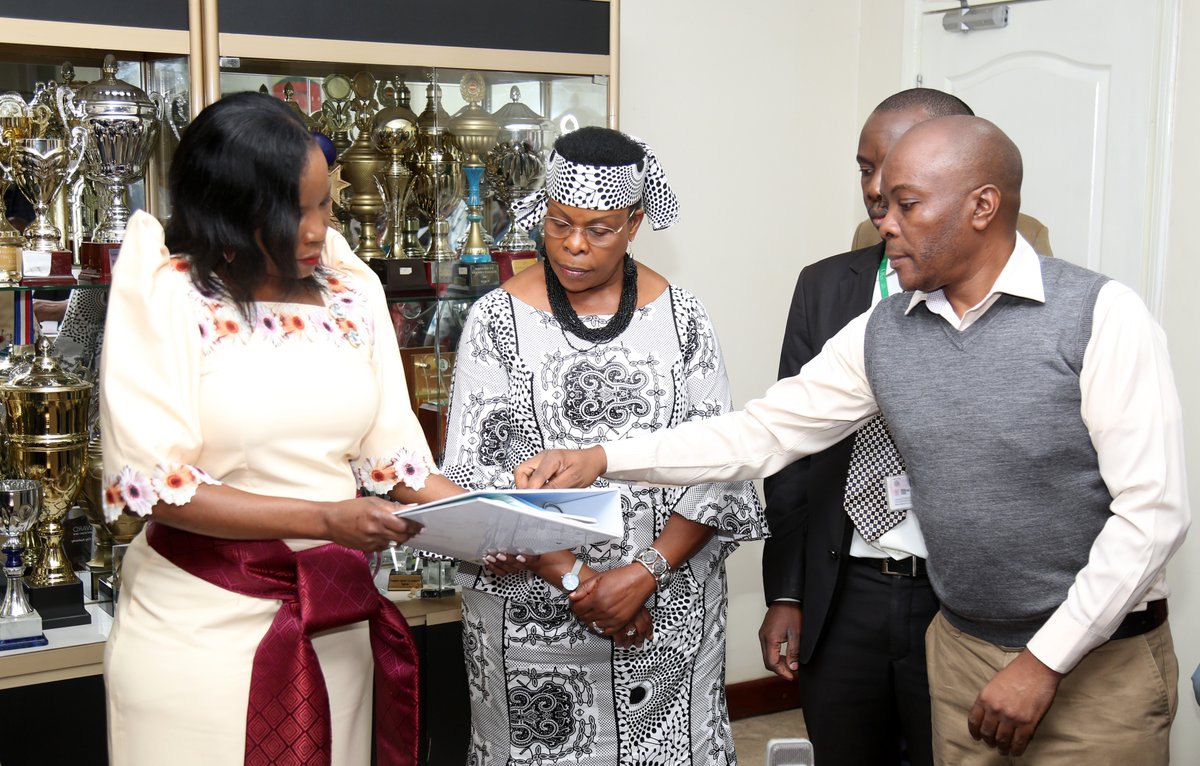 Comments
comments