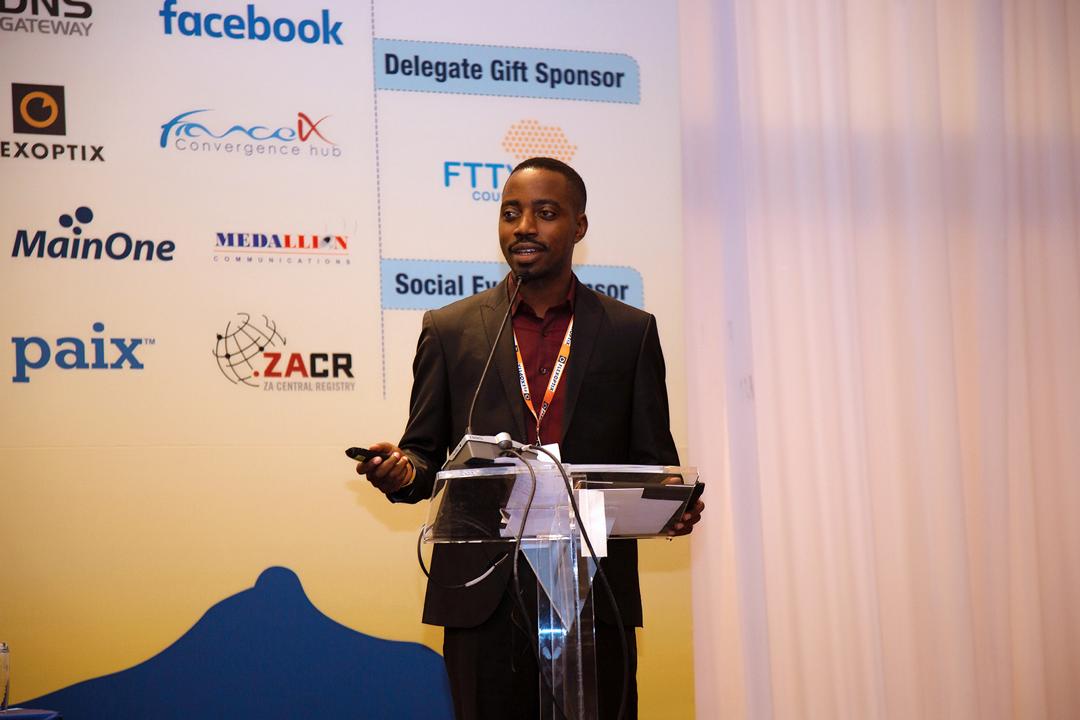 The ICT Association of Uganda (ICTAU) has Friday morning released a strategic plan detailing the path the Association will follow for the next three years.
The plan which The Tower Post has seen outlines the objectives the Association will pursue over the stated period, including membership growth, setting up of a self-sustaining and profit-generating Secretariat, consolidation of member services portfolio, continuing to lead on ICT advocacy, and conducting industry research to ensure the policies are formulated on the basis of detailed industry information.
This also comes a day to the association's Annual General Meeting (AGM) which is slated for Saturday December 15th at Hive Colab in Kamwokya, Kampala.
During the AGM, a new board of directors for 2019 will be selected and tasked with execution of the set plan.
According to the board chairman Albert Mucunguzi, the ICTAU will over the next three years seek to consolidate its position as the primary private sector led membership organisation for the ICT sector in Uganda.
"ICTAU will work to grow the number, capacity and engagement of its member companies and partner organizations and advocate for the sustainable and successful growth of the ICT industry in Uganda," Mucunguzi noted.
He thanked members for "their continued engagement and committed to a smooth transition ensuring that the association will be in a strong position to achieve the objectives set out in our strategy and roadmap."
About ICTAU
ICTAU is the umbrella organisation for private sector stakeholders within the ICT industry that seeks to champion digital inclusion providing a range of benefits and support to its member organisations.
It seeks to advocate on behalf of and for the whole ICT industry and practitioners within the country to see the industry succeed and grow, and ultimately deliver the maximum economic, social and development benefits to Uganda.
Download a copy of the strategic plan here >> ICTAU 2018 – 2021 Strategic Plan
Comments
comments