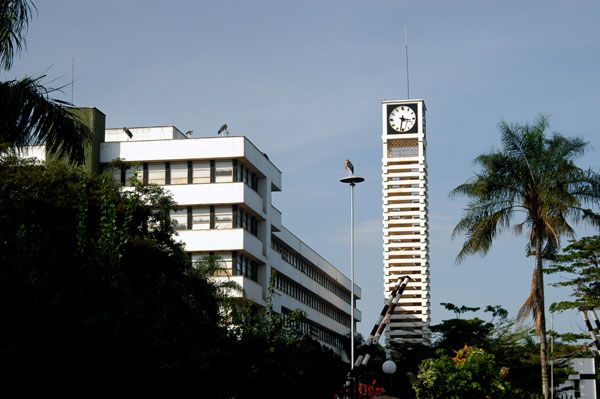 Minister for Kampala Capital City and Metropolitan Affairs Beti Namisango Kamya has Tuesday appointed Andrew Kitaka Mubiru as the Acting Executive Director of the Kampala Capital City Authority (KCCA).
Mubiru who has been serving the Authority as the Director for Engineering and Technical Services replaces Jenipher Musisi who handed over office on Friday last week.
Musisi resigned the office having served the body for seven years and 8 weeks.
Although she was allowed to hand over office, President Yoweri Museveni who is the appointing authority has not yet accepted his resignation.
Kitaka will be charged with executing all the roles of the Authority's Executive Director until President Museveni appoints a new one.
He will be deputised by Samuel Serunkuuma in the same position has been holding as Deputy ED.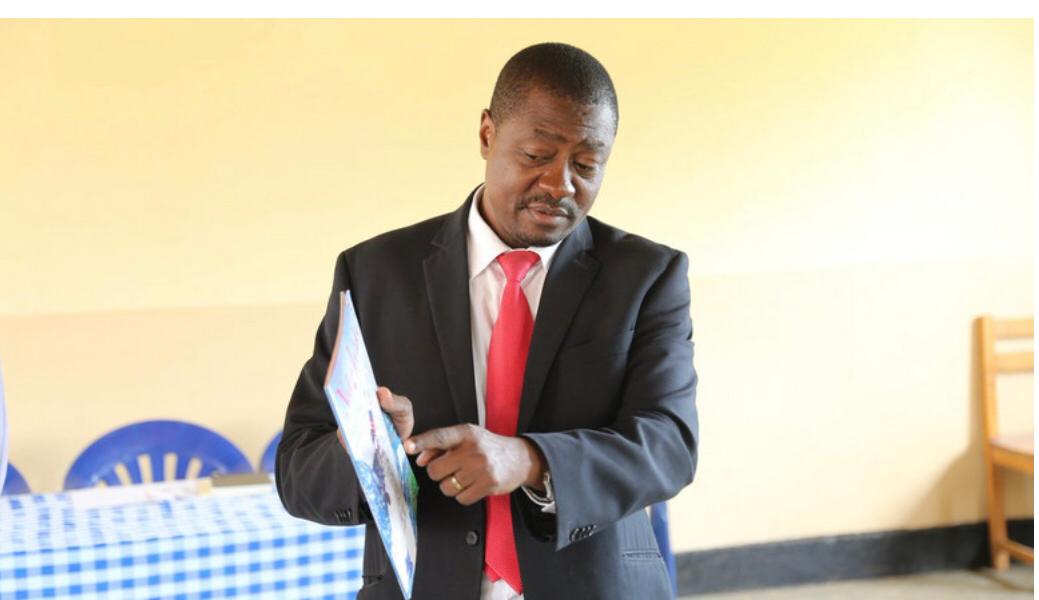 Kamya called upon KCCA staffers and the general public to accord respect to the new ED and his committee to enable the Authority to execute its duties smoothly.
Comments
comments