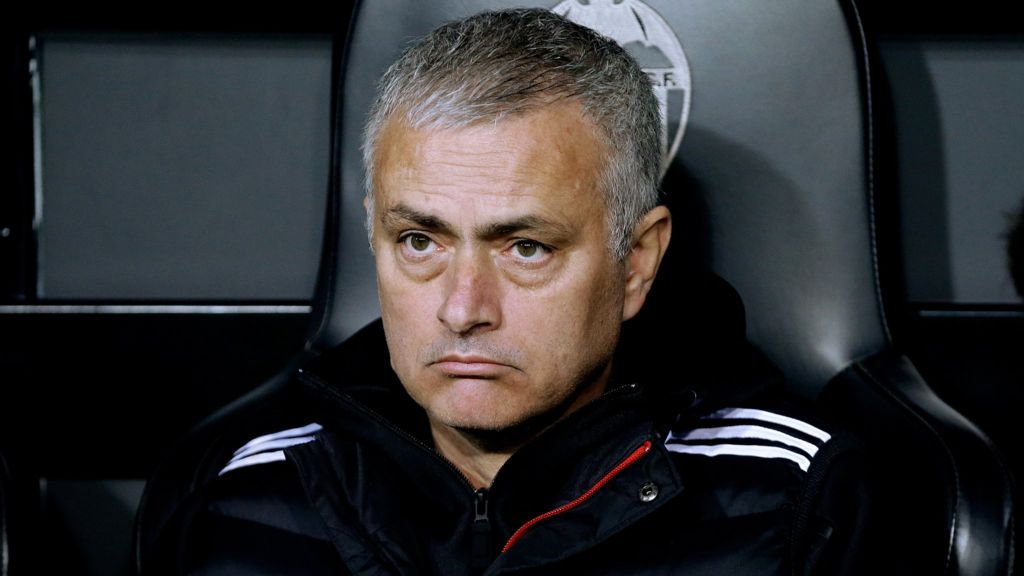 English Premier League giants Manchester United have parted ways with their head coach Jose Mourinho.
The news was revealed on Tuesday morning via the club's offiical website.
"Manchester United announces that manager Jose Mourinho has left the club with immediate effect," club media posted.
The announcement comes after a series of poor performance of the club in the English domestic league.
United made their worst start to the season in 28 years and were beaten 3-1 by arch-rivals Liverpoool on Sunday sparking anger among fans and club dons.
In the statement, officials said a caretaker would be appointed to lead the team until the end of the season.
"The club would like to thank Jose for his work during his time at Manchester United and to wish him success in the future. A new caretaker manager will be appointed until the end of the current season, while the club conducts a thorough recruitment process for a new, full-time manager," the club statement further reads.