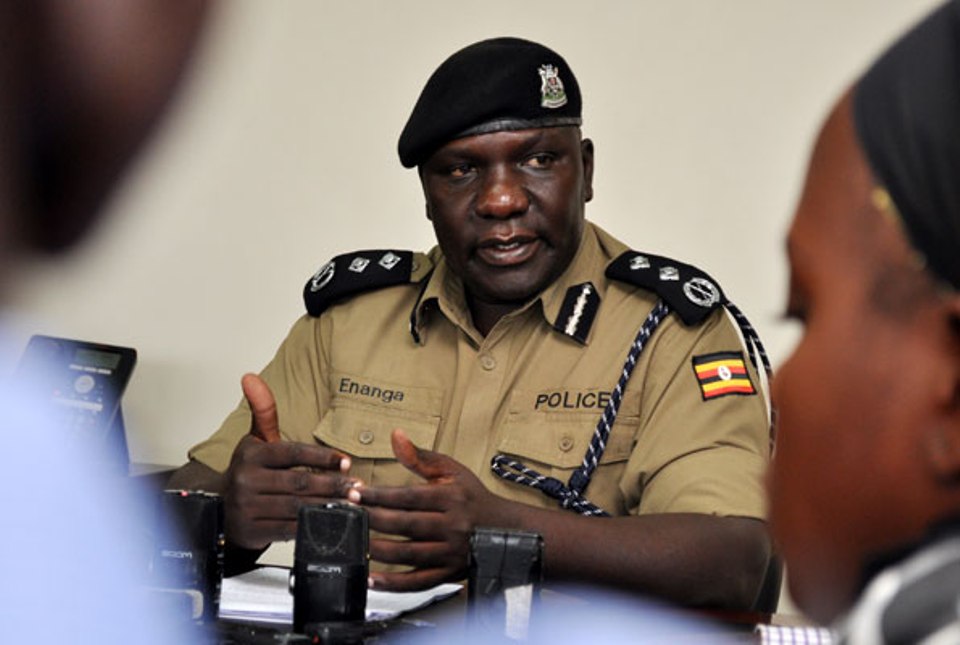 News reaching us indicates that Police Chief Martin Okoth Ochola has appointed Commissioner of Police (CP) Fred Enanga as the new Police Spokesperson, replacing SSP Emilian Kayima.
Kayima has been Police Spokesperson sing November 2017 when he replaced AIGP Asan Kasingye.
In the new shakeup, CP Fred Enanga will be deputized by ACP Polly Namaye.
This is not the first time Enanga is working as Police Spokesperson, having served in the same position during former IGP Gen Kale Kayihura's time.
Okoth Ochola also appointed SP Patrick Onyango as the new Kampala Metropolitan Police spokesperson. Onyango will be deputized by Luke Owoyegire.
Comments
comments