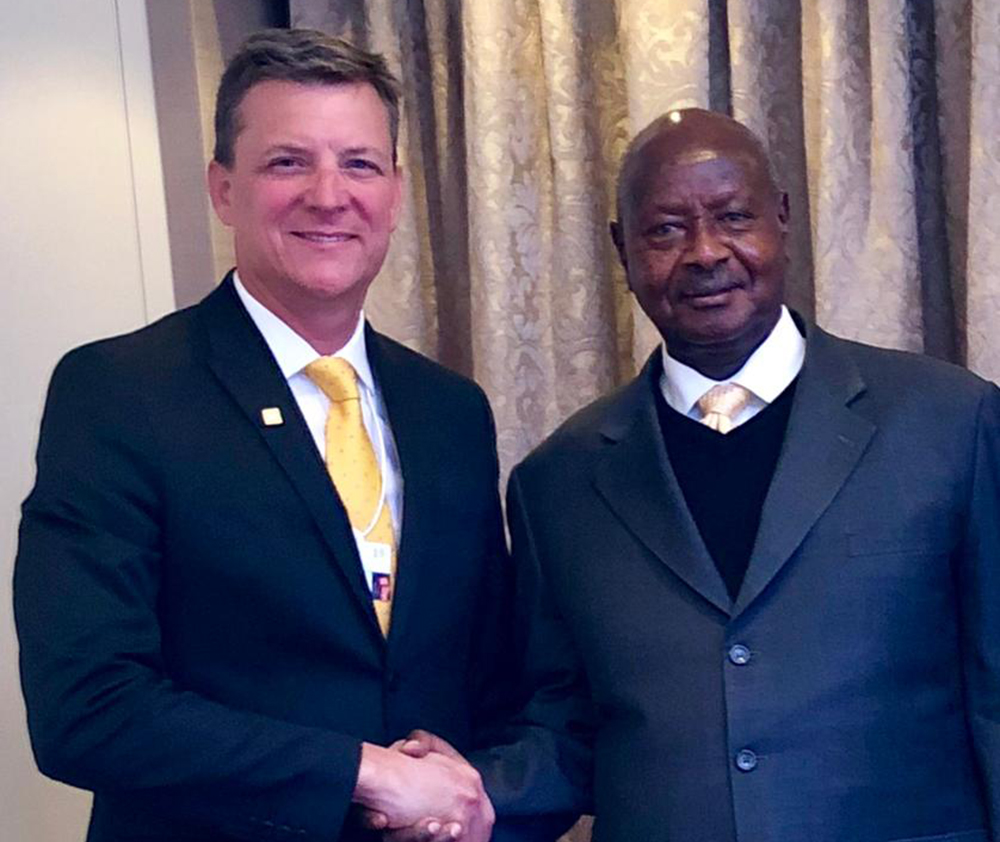 President Yoweri Museveni has held a meeting with MTN Group Chief Executive Officer Rob Shuter, days after arrest and deportation of three top managers in Uganda.
The two met at the sidelines of the World Economic Forum which is currently taking place in Davos, Switzerland.
According to MTN Group Twitter Account, Museveni and Shuter discussed recent developments in the market.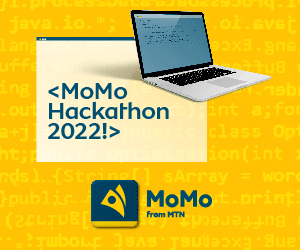 "MTN Group CEO Shuter Rob met with His Excellency President Yoweri Museveni of Uganda at the World Economic Forumto reaffirm MTN Group's commitment to Uganda and discuss recent developments in the market," MTN Group tweeted.
Although the Presidential Press Unit hasn't come out to divulge full details of the meeting, major issues expected to have been discussed include the recent arrests and deportations of the telecom's senior managers.
On Saturday, the Chief marketing Officer Olivier Prentout was arrested at Entebbe while he returned from a business trip and deported to his home country France.
This was followed by the deportation of the Head of Sales and Distribution Annie Tabura on Monday and lastly the Head of Mobile Money Elsa Muzzolini who was deported on Tuesday night.
The trio is accused of engaging in activities that compromise National Security and incitement of violence.
According to sources inside security, more MTN employees are still under investigation.
Museveni and Shuter's meeting is expected to have tackled issues related to the issues that have kept the biggest telecom operator in Uganda on the edge.
Comments
comments