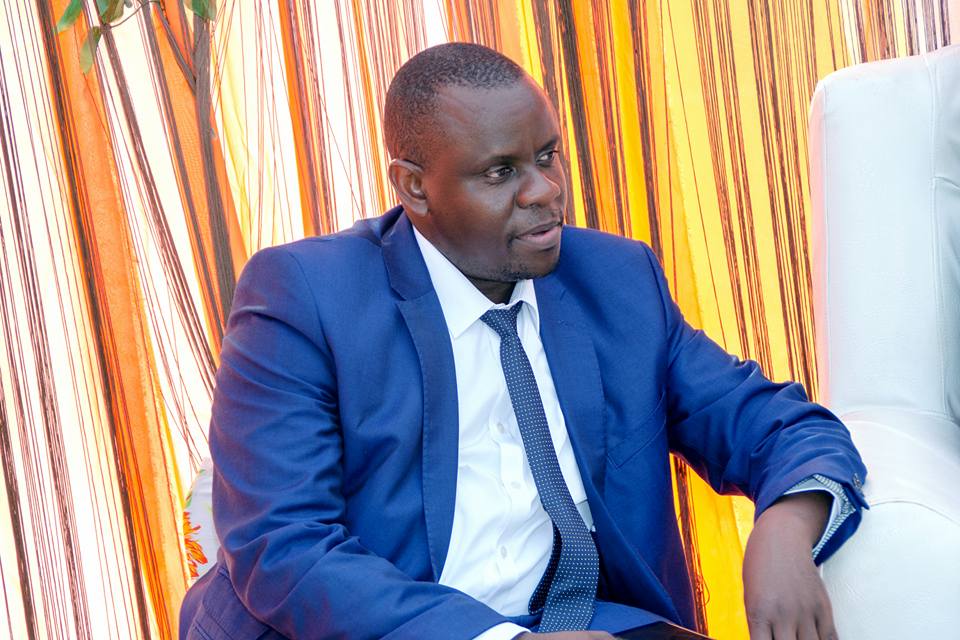 Events Promoter Balaam Barugahara has threatened to sue fellow promoter Andy Mukasa of Bajjo Events over a Facebook post which alleges that the former has registered a Non Governmental Organisation (NGO) in the name People Power.
The post according to the letter of intention to sue was made on Monday January 28th on Mukasa's Facebook Page – Bajjo Eventz before several media Houses picked it up.

"People Power, Clock and Red Color were registered long time ago and they are planning to sue us for using their party symbols. Now, People Power is a registered party," Mukasa posted on his page.
"Balaam Barugahara was the chief coordinator of that project. He is responsible for all this mess," he added.
People Power is a slogan widely used by opposition figure Robert Kyagulanyi alias Bobi Wine in his campaign against the government of President Yoweri Museveni.
Whereas some have considered People Power to be a Political Party, it's not and has not been registered yet and remains just a slogan or a Pressure Group.
Barugahara on the other hand is a sworn supporter of the ruling National Resistance Movement and its Chairman Yoweri Museveni.
He has been in the spotlight over his vow to drag the President to court and force him to contest for Presidency should he refuse to.
The news of registering People Power, a phrase that is widely associated with Bobi Wine would be seen as a move to distabilise Bobi Wine's organization seeing as he has shown ambitions to run for presidency.
"The post has provoked a hate campaign on social media laden with abuse and insults against our client. For the record, our client has never registered the words or name People Power and has no intentions of registering them at all," Barugahara's lawyers of Muwema and Company Advocates and Solicitors wrote.
They asked Mukasa to pull down the post and issue an unconditional apology which will be posted on his page.
They further ask that Mukasa pays Shs 1 billion on Balaam as damages for defamation and Shs 50 million as legal fees. This money is meant to be paid with 5 days, short of which the lawyers would proceed to file a suit.
Comments
comments