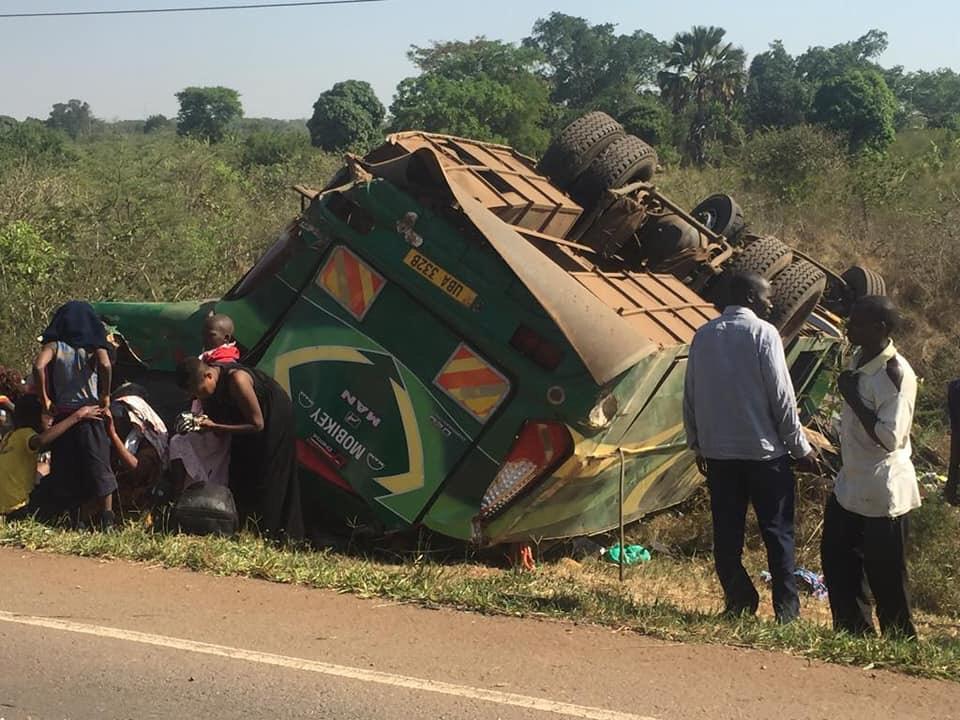 Scores are feared dead following an accident that happened in Nakasongola involving a bus belonging to Link company.
The bus which was carrying mostly students going back to school overturned twice at Wabigalo before hitting a hill.
"The bus overturned twice, hitting a hill in the process. Driver, assumed dead and still stuck. Locals pushing the bus to overturn it. The fuel tank burst, it is leaking. So worrying," Derrick Ssenyonga one of the eyewitnesses of the accident said.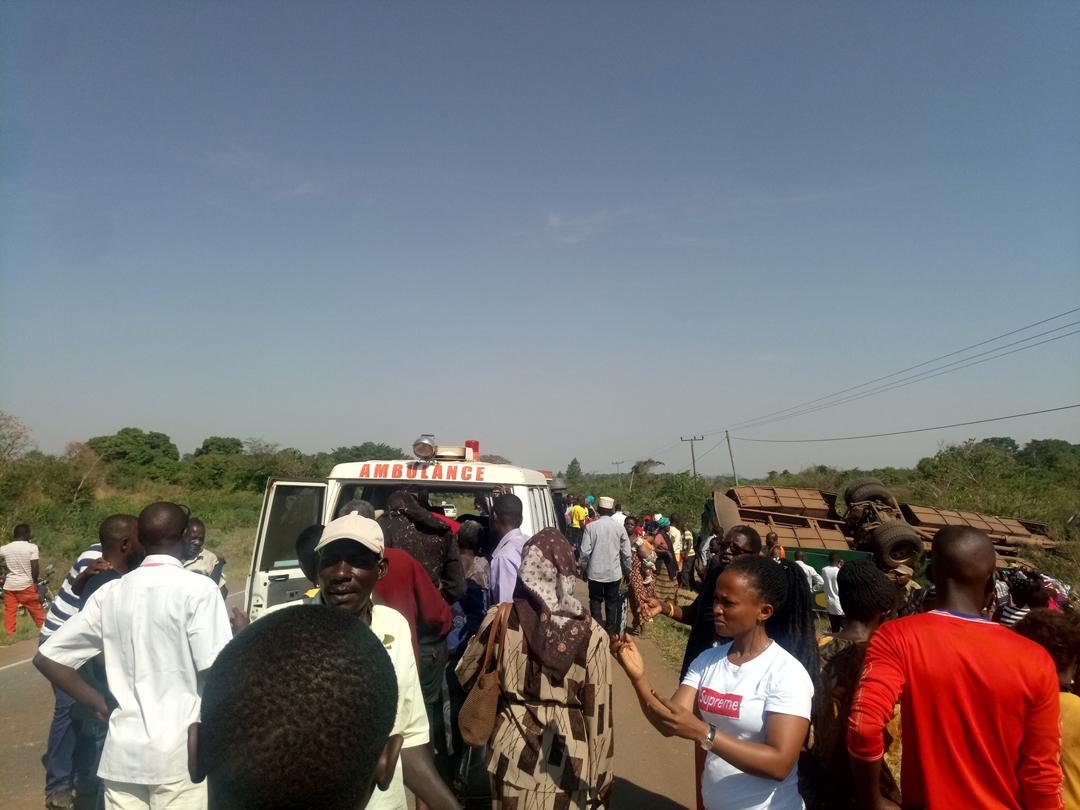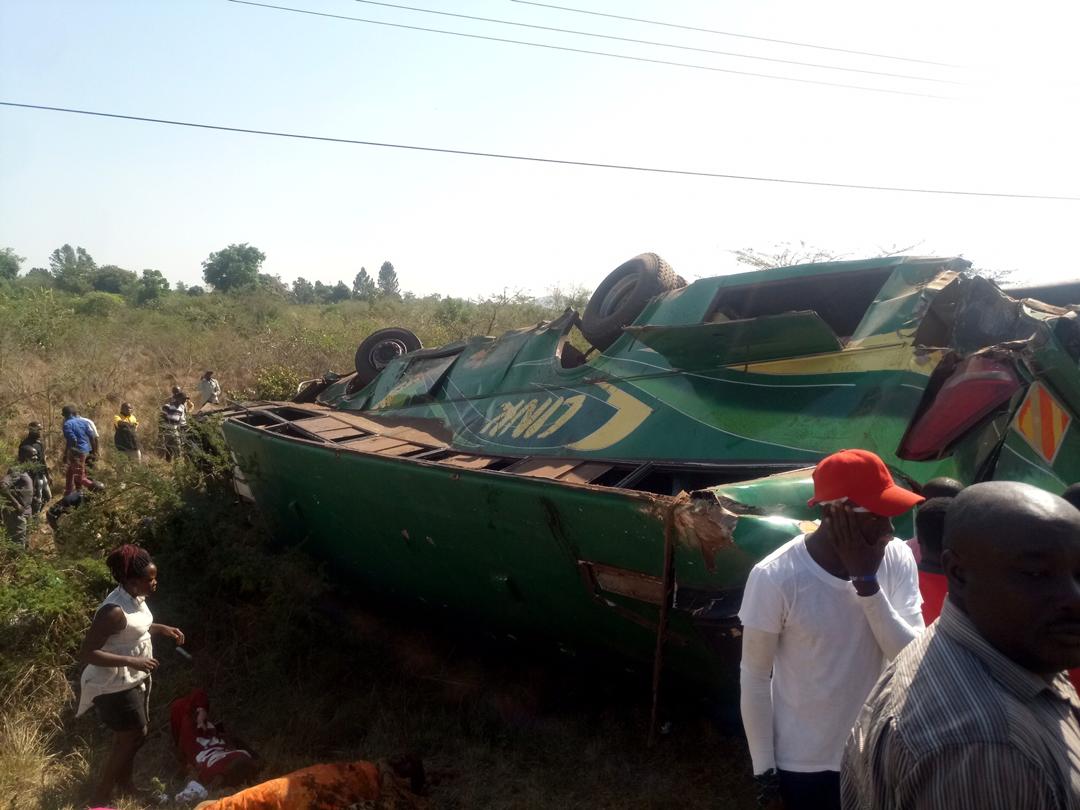 By publication time, police had already arrived at the scene with ambulances to rescue those that were still alive.
Another Link bus heading to Kampala, has been asked to abandon the journey and act as an ambulance.
Comments
comments