Ugandan bloggers and social media influencers under the umbrella Top Bloggers Uganda have launched a campaign aimed at raising Shs 10 million to support fellow blogger Gift Bernard beat cancer.
The campaign was officially launched on Saturday February 2nd after a portion of the bloggers paid a visit to Mr. Gift at his home in Kayunga, Wakiso District.
Gift who is diagnosed with cancer came out recently via his twitter account requesting for financial help that would enable him travel to India to get treatment.
In his message, he called upon every Ugandan and Top Bloggers were quick to pick up the call and try to do something.
Led by Faisal Ssesanga (Pyepar) and Fred Mwebya (Ugaman), the bloggers raised some money internally, as a starter of the campaign that is expected to help raise Shs 10million.
At the visit, a total of Shs 1,670,000 was handed over to Gift as a starter.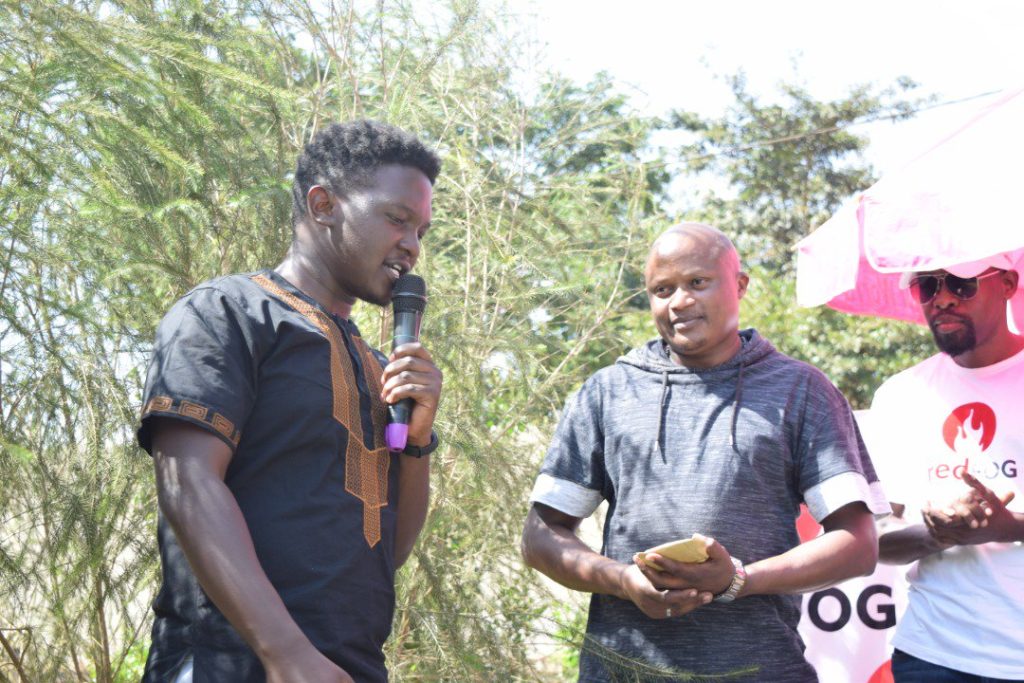 While speaking at the launch of the campaign, Mwebya who is also the self-named President of Ugandans on Twitter said; "I got to know about Gift's condition last year and this year, we had to fundraise for him through influencing but this could not have been possible if we could not act as an example, so me and my colleagues decided to contribute first before we could request the public to save a brother."
This website understands that the internal fundraising drive lasted less than a week and that the major campaign will last close to a month.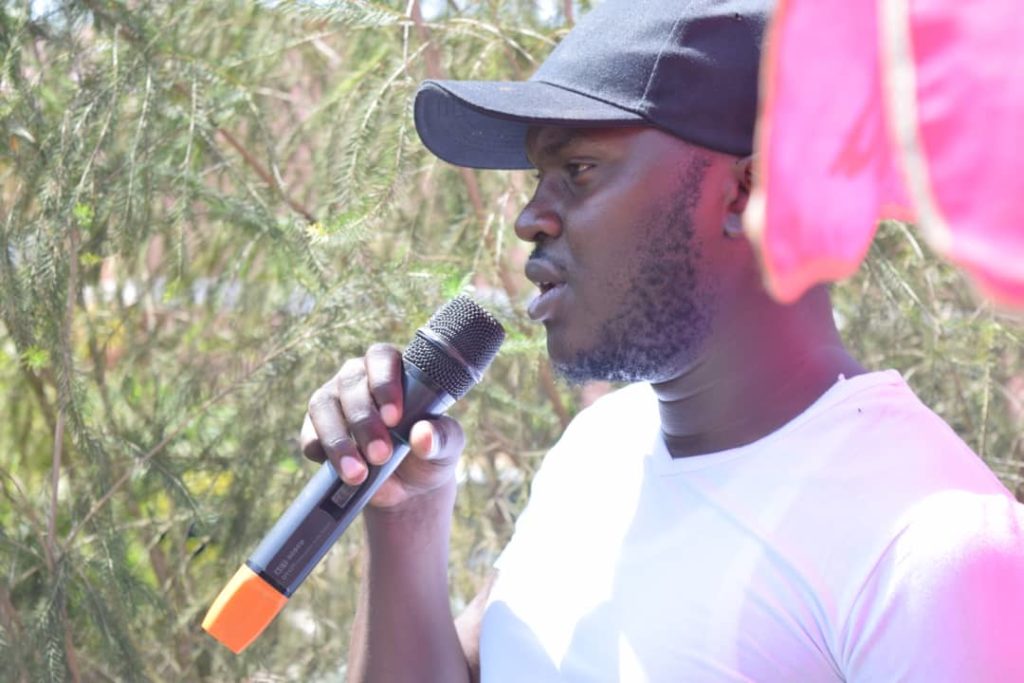 In his words, the Joy filled Gift applauded Top Bloggers community for the effort and contributions they have made towards his financial bills for his treatment.
He said that what started as minor pain in the iliac bone of the left leg later became worse and was discovered that it was cancer on 15th March 2018, just two days after he had celebrated his birthday.
Gift said he was later admitted to the Uganda Cancer Institute in Mulago where he was to be taken through 6 stages of diagnosis that became so hard for him due to financial complications.
"I reached a moment and was fed up of the therapies. I was not ready to complete the final stage Of Diagnosis until my niece pleaded ad convinced me to finish it just for her," Gift further narrated with tears rolling down his face.
After the completion, he said, the doctors advised him that he should travel to India for a scan and further treatment.
This was the time when he started to become open to his family members, friends and everyone that he really needed help.
He reached out to Cocraben Hospital in India where he is supposed to get the needed treatment.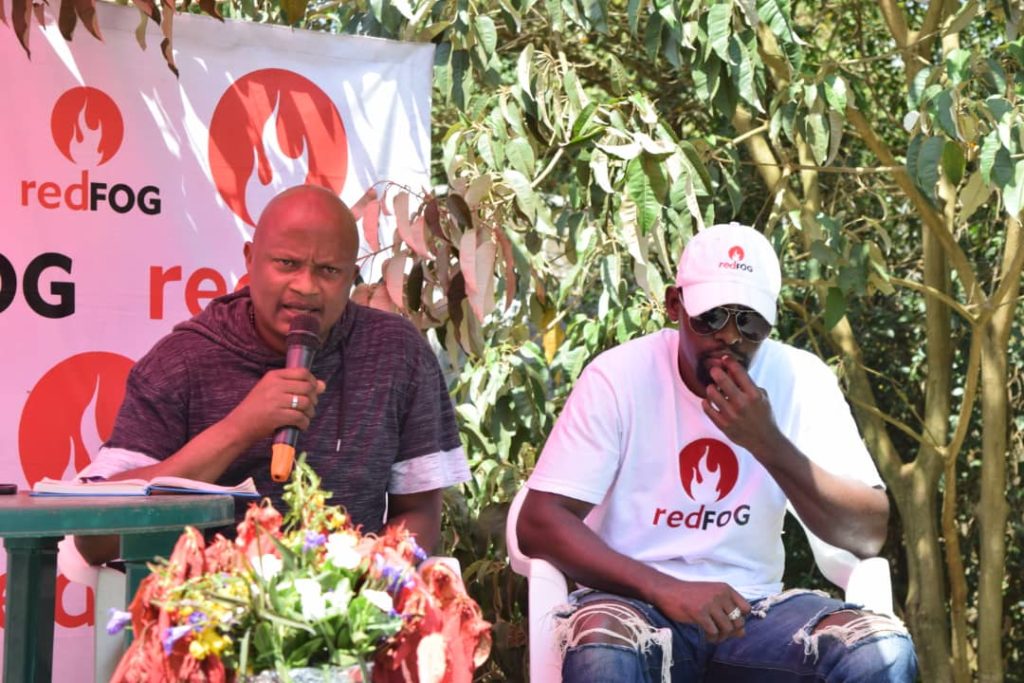 Ssesanga, the lead in the campaign told The Tower Post that the campaign which was launched on Saturday aims at rallying all Ugandans to raise at least Ushs 10,000 towards the cause. The public is however free to contribute as they deem fit and as according to how much they can.
He said the campaign was also named 10kForGift and that communications about the same online can be traced under the hashtag #10kForGift.
Contributions can be made through mobile money to 0772318342 (Katungwesi Bernard Maridad) and 0702318342 (Maridadi Bernard Gift) . Support Gift to beat cancer.