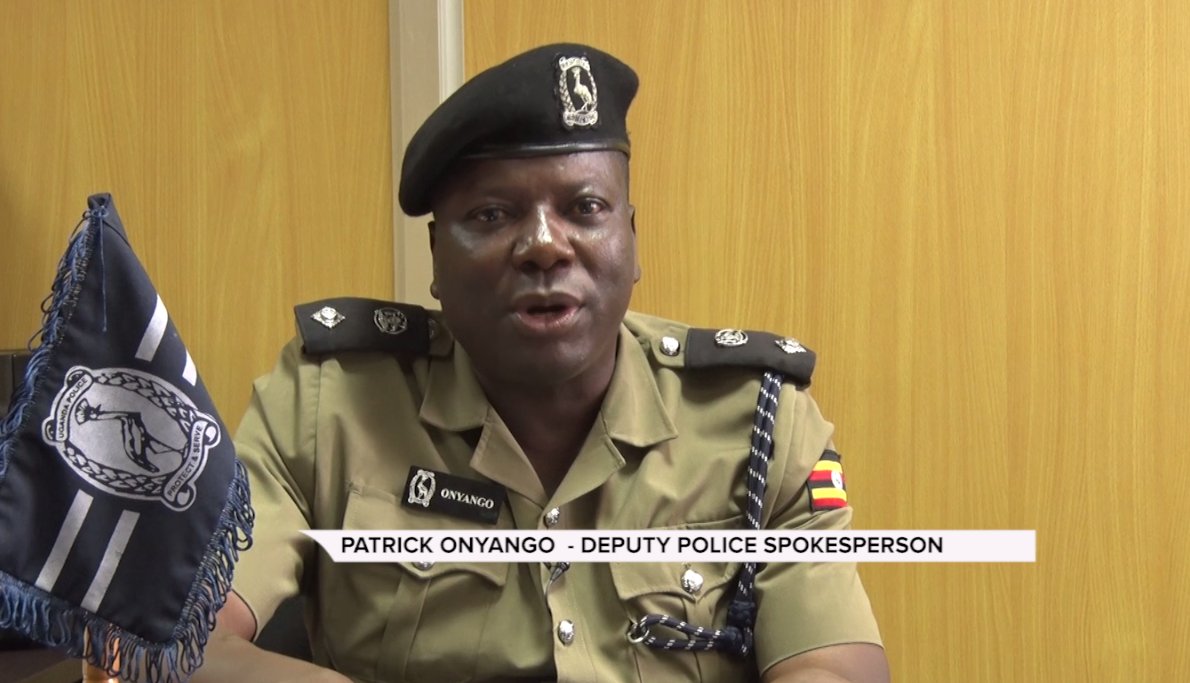 Police has finally come out to explain the Wednesday night raid at the home of NBS TV investigative journalist Solomon Sserwanja which led to the arrest of his wife Vivian Nakaliika Sserwanja.
The news of the raid became public on Thursday morning indicating that Sserwanja escaped arrest because he was away from home during the raid.
The operation also led to the arrest of two journalists working with the British Broadcasting Corporation (BBC).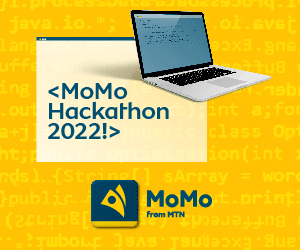 While addressing journalists about the issue, Kampala Metropolitan Police spokesperson Patrick Onyango said 14 boxes of government drugs were discovered at the journalist's home during a police search.
"We want Mr. Sserwanja to help us with our investigation of how government drugs ended up at his home," Onyango said.
"We are holding five suspects on charges of illegal possession of classified drugs contrary to section 27(2) of the National Drug Authority cap 206," he added.
He said they are already in contact with Sserwanja and that the Police is waiting for him to "bring himself."
This website has learnt from trusted sources that Sserwanja was working on an investigative story that would expose rot in a particular high government agency, probably a reason he ended up in trouble.
Mr. Onyango could neither confirm nor deny knowledge of the story that was being worked on.
He however said; "if there is such a story, we shall also investigate it."
"Leave that to us, we shall investigate it," he said.
Comments
comments